Back to all wines
Buy 6
Save £23.97
MAGNUM Vieille Dynastie, Lalande de Pomerol, 2019
This small appellation adjoins Pomerol to the north, and it is capable of producing wines rivalling those of its illustrious neighbour. 60% Merlot with 20% each of Cabernet Sauvignon and Cabernet Franc; on gravelly soils over a ferrous... Read More
Limited Stock, order soon!
ColourRed
RegionBordeaux
GrowerFrederic Borderie
Grape VarietyMerlot, Cabernet Sauvignon & Cabernet Franc
Vintage2019
ABV13.5%
Bottle150cl
ClosureCork
Frederic Borderie, Chateaux Les Combes and Les Gravieres de la Brandille, Bordeaux, France
Frederic Borderie, in his late 30s, is one of our stars, making delicious, perfumed whites and a range of reds which he fairly views as the equals - both in quality and longevity - of more expensive wines from grander appellations.
Modestly he ascribes their success to his vineyards being on gravelly river terraces of the Isle river, an underrated terroir with some similarities to the...
Discover More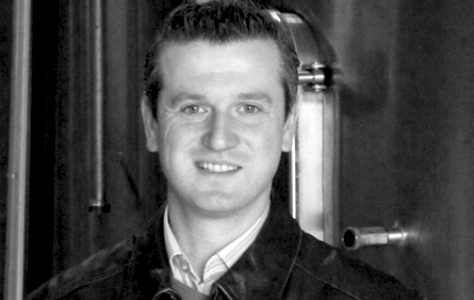 Cabernet Franc
Cabernet Francis a parent of Cabernet Sauvignon.
A cross of it with Sauvignon Blanc resulted in Cabernet Sauvignon. Cabernet Franc tends to be softer and has less tannins than Cabernet Sauvignon, although the two can be difficult to distinguish. Many of the red wines of the Loire are primarily Cabernet Franc.
Origins ...
Discover More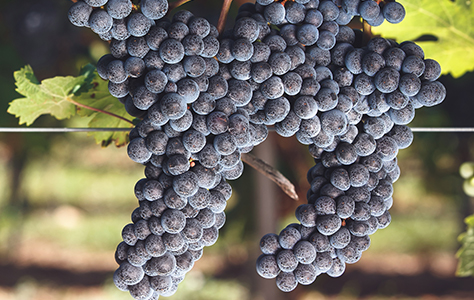 Here's the full tasting note for...
MAGNUM Vieille Dynastie, Lalande de Pomerol, 2019
This small appellation adjoins Pomerol to the north, and it is capable of producing wines rivalling those of its illustrious neighbour. 60% Merlot with 20% each of Cabernet Sauvignon and Cabernet Franc; on gravelly soils over a ferrous sub-strata. Cassis and blackberry, concentrated with lush fruit and medium tannins. Decanting advisable. Now-2026