Chilean White Wines
Imagine Chile - a very, very long thin country sandwiched between the vast Pacific and the high Andes.
Think north - the arid Atacama desert; and think south - Patagonia, running all the way down to Cape Horn: north = hot, south = freezing! Given that Chile's vineyards stretch for over 1,200 miles from north to south, one might therefore reasonably assume that vineyards in the north, nearer the Equator, will be hot; and those in the rainy south will be cool; and to some extent that is true. But the real picture is much more complicated.
First, coastal vineyards are cool. The Humboldt current, which comes up from the Antarctic, brings not just cool maritime air but thick cloud and sea fogs, so that even as far north as Limarí the vineyards are usually under cloud until noon. Second, there are cooling down-drafts from the snow-capped Andes, bringing cooler temperatures to the vineyards on the east.
The first coastal region to be developed for whites was Casablanca in the 1990s. More recently Chilean growers have begun to focus on the cool-climate sites up and down the coast and are beginning to climb the mountains too. Whites in particular have benefited accordingly, so now we ship zingy Sauvignon Blancs from coastal Casablanca and Leyda, and brilliant Chardonnay from Aconcagua Costa, Itata and Malleco in the far south
The wine scene in Chile is fast moving too - so we also offer examples of Viognier, Riesling; plus that Chilean speciality, Sauvignon Gris, a grape related to Sauvignon Blanc but offering more exotic fruit flavours.
Filter Wines
Wine Type
Style
Grape Variety
Country
Region
Grower
Vintage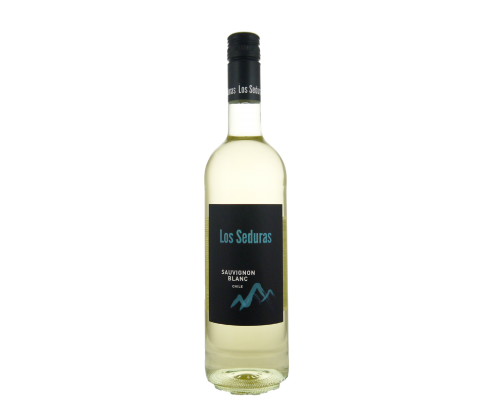 Buy 12
Save £10.74
The latest vintage of this SB, to be applauded for its typicity to the grape variety at a fair...
OriginChile
RegionValle Central
ColourWhite
ABV12.5%
Bottle75cl
CodeSED122
GrapeSauvignon Blanc
Discover More