Austrian Red Wines
Carefully selected, ever-growing range of beautiful Austrian Red Wines.
Whilst Austria is a small wine-growing country, what they lack in size they make up for in small family producers with a focus on quality. Austria's beautiful, well-made wines are considered one of the best-kept wine secrets in Europe, but possibly not for long.
For some time we have been seeking an Austrian estate making red wine in the Burgenland, preferably in the northern part of this region around the Neusiedlersee, the huge shallow lake at the far eastern edge of Austria, south-east of Vienna and near the Hungarian border. Here, in the Pannonian climate zone, red grapes benefit from lovely sunny conditions, but the summer heat is moderated by the expanse of the steppe lake. Fortunately, we encountered the fascinating range crafted, in tiny quantities, by Ukrike Schmeid and Franz Schneider in Halbturn just east of the lake, and are really excited to introduce them to this country. Vinification is traditional here – with fermentation in open vats and ageing in mix of barrels, mainly old.
As Franz says, "we are a family winery and working just 7 hectares. No employees throughout the year so a real artisanal approach."
Filter Wines
Wine Type
Style
Country
Region
Vintage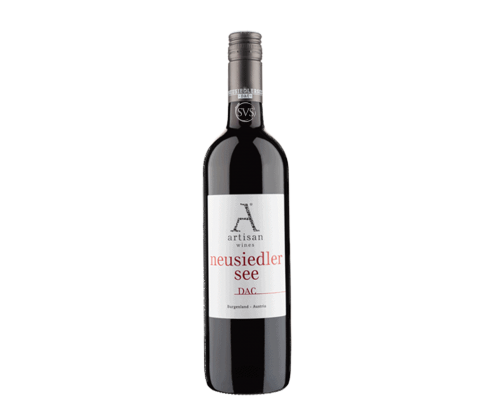 2019 was a top vintage for Zweigelt. Lovely open scents of red cherries and cinnamon toast....
OriginAustria
RegionNeusiedlersee
ColourRed
ABV13%
Bottle75cl
CodeART219
GrapeZweigelt
Discover More