Bin Ends
Every wine merchant needs to keep the warehouse in order and tidy up those odd cases and bottles left over.
Once we are down to the odd case we can't show a wine at a tasting or recommend it for an event - so we offer wines in limited quantities on our website.
Filter Wines
Wine Type
Style
Grape Variety
Country
Region
Grower
Vintage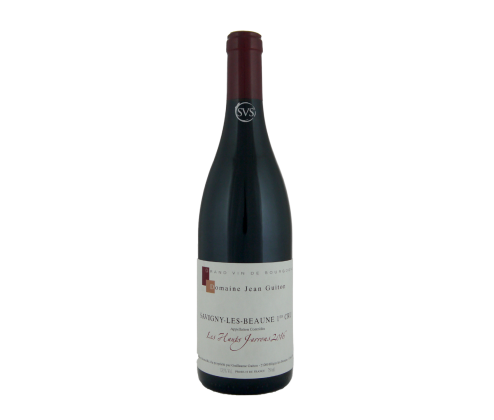 From 60+ year old vines on a well drained steep slope, east-facing and very close to Beaune,...
OriginFrance
RegionBurgundy
ColourRed
ABV13.5%
Bottle75cl
CodeGUI316
GrapePinot Noir
Discover More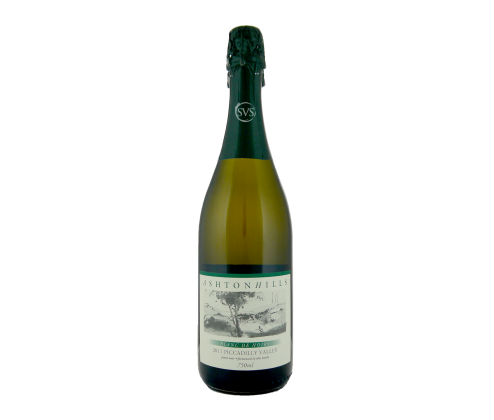 100% Pinot Noir from the famed estate's own grapes, from a very cool vintage perfect for...
OriginAustralia
RegionAdelaide Hills
ColourWhite
ABV13%
Bottle75cl
CodeASH811
GrapePinot Noir
Discover More