Back to all wines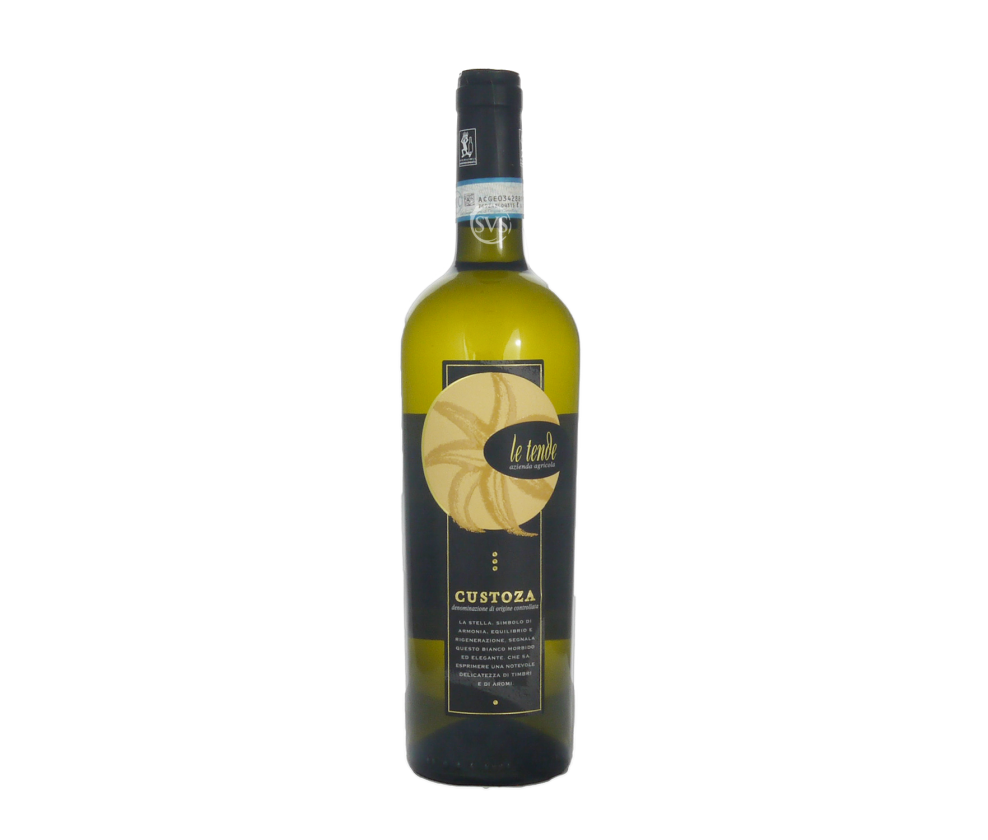 Buy 12
Save £16.74
Le Tende, Custoza, 2022
Custoza is a Veneto wine which may be blended from about nine named varieties: Le Tende's is about 45% Garganega (the grape of Soave) with Cortese, Trebbiano and Trebbianello (= Tocai Friulano). Pretty scent of citrus and green herbiage;... Read More
In Stock Now
ColourWhite
Grape VarietyGarganega, Cortese & Trebbiano
Vintage2022
ABV12.5%
Bottle75cl
MethodOrganic
CodeLET122
Garganega
Garganega
Garganega is a white grape variety grown widely in the Veneto region of North East Italy where it is most famous for the production of Soave.
Though it can be inoffensively neutral, it has a distinct pea-pod character, and can deliver considerable weight and character.
Discover More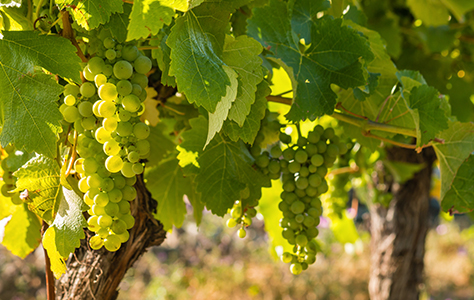 Here's the full tasting note for...
Le Tende, Custoza, 2022
Custoza is a Veneto wine which may be blended from about nine named varieties: Le Tende's is about 45% Garganega (the grape of Soave) with Cortese, Trebbiano and Trebbianello (= Tocai Friulano). Pretty scent of citrus and green herbiage; and then builds well on the palate, showing lime and grapefruit with a note of pear. Mid-weight, refreshing, a classic northern Italian white. Now-2024