Garganega
Garganega is a white grape variety grown widely in the Veneto region of North East Italy where it is most famous for the production of Soave.
Though it can be inoffensively neutral, it has a distinct pea-pod character, and can deliver considerable weight and character.
Our Garganega Wines…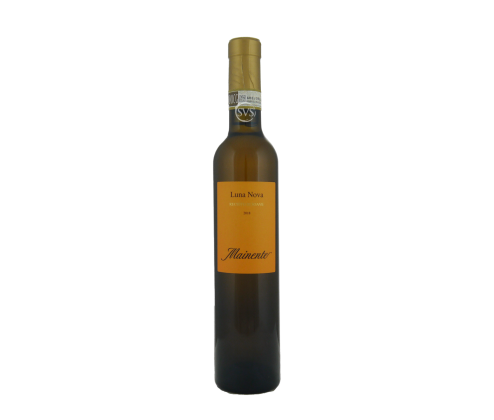 Buy 12
Save £16.74
This Recioto di Soave is made from bunches of a selection of the first picked - for the best...
OriginItaly
RegionVeneto
ColourWhite
ABV15%
Half Bottle37.5cl
CodeMAI618
GrapeGarganega
Discover More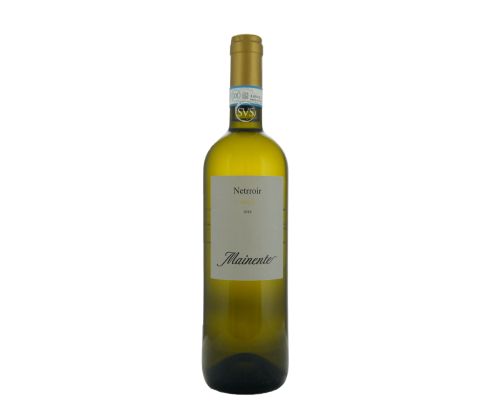 Buy 12
Save £18.60
As it's made from a selection of Davide's best grapes across all his vineyard sites,...
OriginItaly
RegionVeneto
ColourWhite
ABV14%
Bottle75
CodeMAI418
GrapeGarganega
Discover More