Back to all wines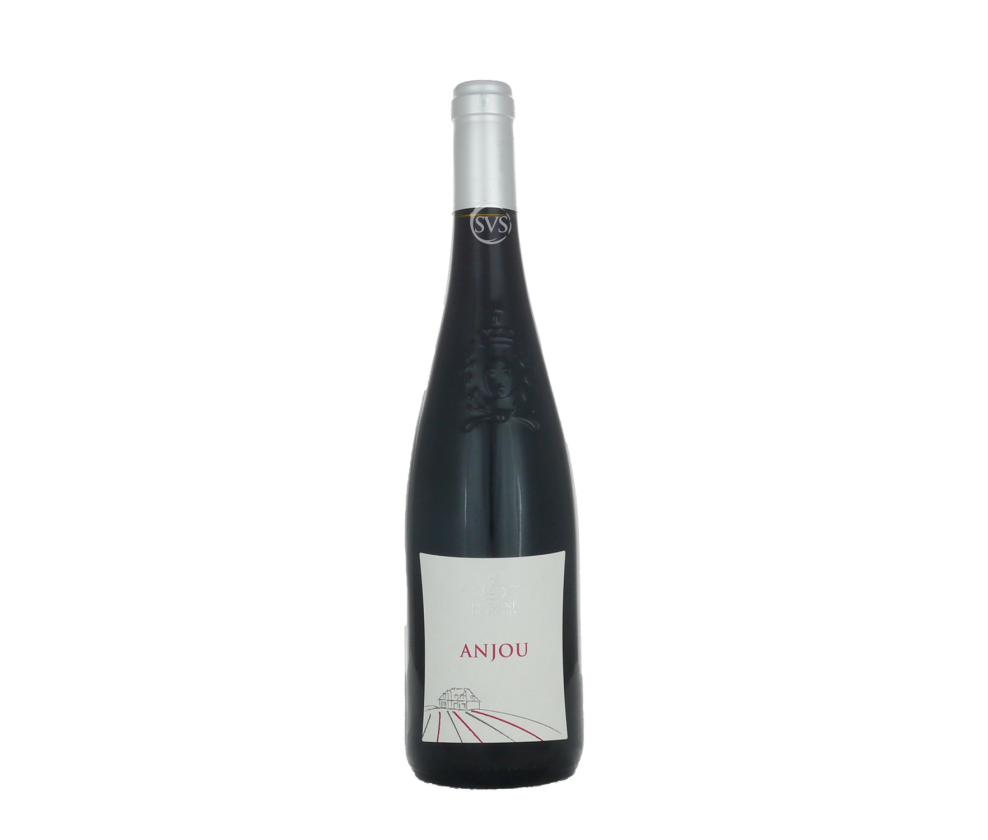 Buy 12
Save £14.34
Domaine des Forges, Anjou Rouge, 2022
Pure Cabernet Franc, unoaked. We always enjoy this wine for its honest, slatey character (weirdly enough it's grown on greyish shale), that mineral expression of Cabernet Franc grown in the Loire. Deeply hued, offering a primary fruit... Read More
In Stock Now
ColourRed
RegionLoire
GrowerForges
Grape VarietyCabernet Franc
Vintage2022
ABV13.5%
Bottle75cl
ClosureCork
Loire Valley
In early February I undertook our annual visit to the wine fair in Angers, escaping the snow which engulfed much of the UK during that week.
This is the yearly opportunity for the vast majority of vignerons in the Loire valley to show off their latest offerings to the rest of the world. The early season's weather in 2008 was not kind, with variously frost, hail and torrential...
Discover More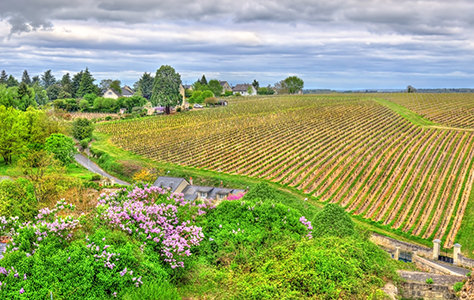 Cabernet Franc
Cabernet Francis a parent of Cabernet Sauvignon.
A cross of it with Sauvignon Blanc resulted in Cabernet Sauvignon. Cabernet Franc tends to be softer and has less tannins than Cabernet Sauvignon, although the two can be difficult to distinguish. Many of the red wines of the Loire are primarily Cabernet Franc.
Origins ...
Discover More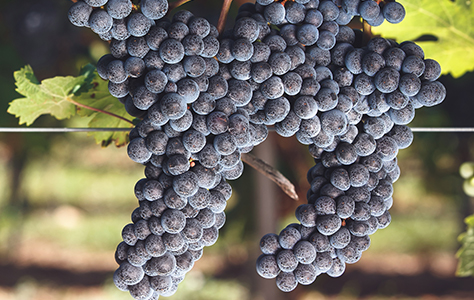 Here's the full tasting note for...
Domaine des Forges, Anjou Rouge, 2022
Pure Cabernet Franc, unoaked. We always enjoy this wine for its honest, slatey character (weirdly enough it's grown on greyish shale), that mineral expression of Cabernet Franc grown in the Loire. Deeply hued, offering a primary fruit perfume of berries and cherries, it's especially ripe in 2022's hot summer. Lightly chill and bring on some cold cuts, charcuterie and jambon persillé. Brilliant at this price. Now-2025