Back to all wines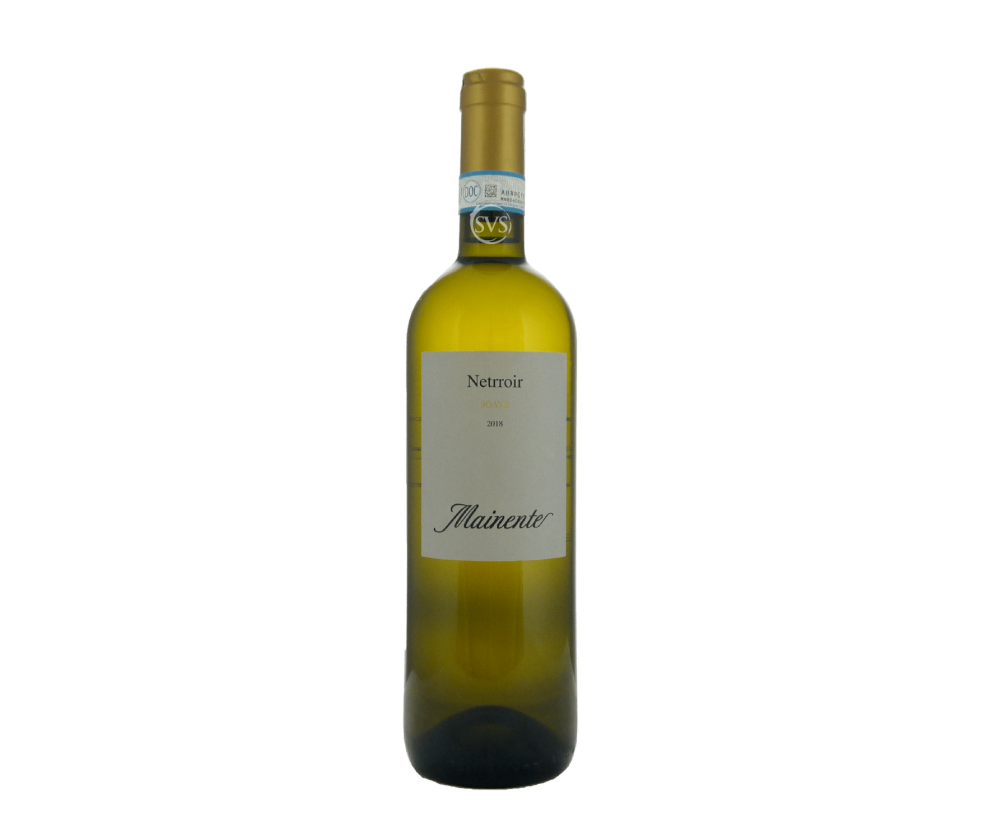 Buy 12
Save £20.34

Corte Mainente, Netrroir, Soave, 2021
Because Nettroir is made from a selection of Davide's best grapes across all his sites, it's only a Soave rather than a Soave Classico. The bunches are picked late for full maturity - note the higher alcohol - and 20% are left in the... Read More
In Stock Now
Here's the full tasting note for...
Corte Mainente, Netrroir, Soave, 2021
Because Nettroir is made from a selection of Davide's best grapes across all his sites, it's only a Soave rather than a Soave Classico. The bunches are picked late for full maturity - note the higher alcohol - and 20% are left in the estate's drying room for a month to desiccate, concentrating sugar and flavour. There's a modicum of skin contact and it's left on its fine lees for a year to develop complexity. Half is in concrete and half is aged in old barrels. Very ripe, with impressive intensity of green plum, ripe melon and pineapple flavours just tinged with subtle oak. Vibrant, rounded, powerful and exotic. Now-2025

Soave, based on the Garganega grape grown in vineyards east of Verona, is hugely under-rated here. It's one of those wines (like Muscadet) that the supermarket buyers murdered twenty years ago, pushing the co-ops to produce so much volume from the pergola-trained (and irrigated) vines that the end result became mean and watery, albeit cheap. But true Soave, from top growers such Pieropan, Anselmi and Inama is such a delight - and Davide at Corte Mainente is challenging these luminaries.