Back to all wines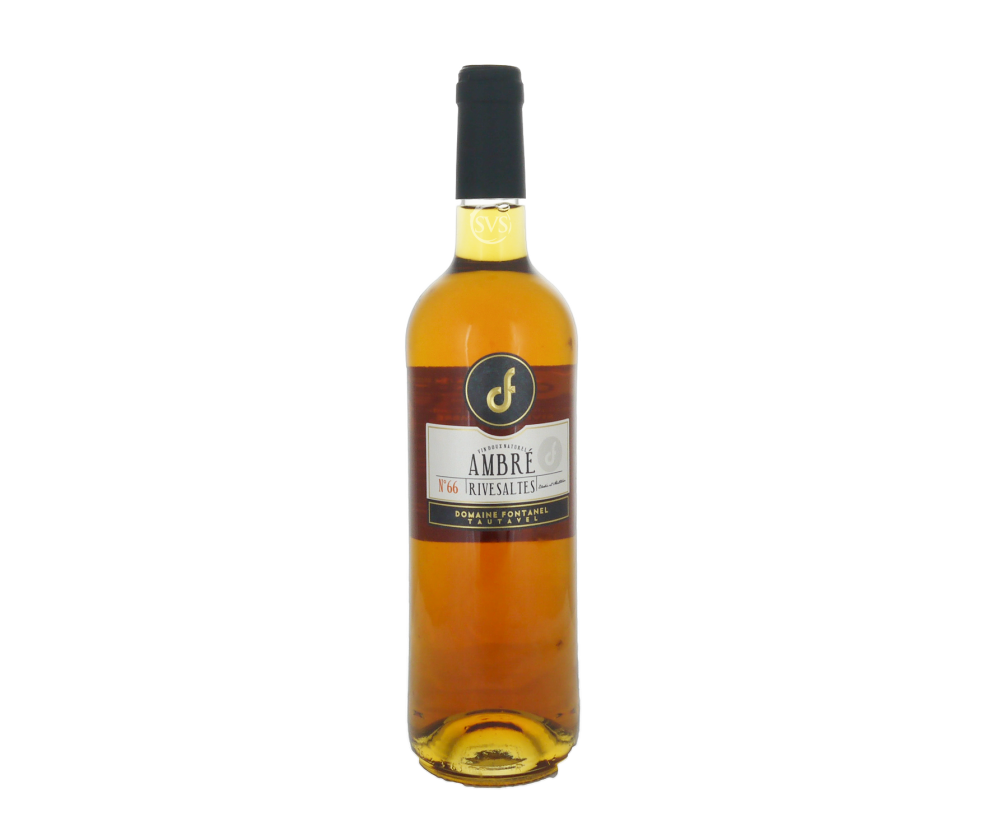 Buy 12
Save £28.74
Fontanel, Rivesaltes Ambre, 2015
This Vin Doux Naturel (literally naturally sweet wine - see below) is one of the most distinctive and exciting wines in our entire stock. From late-picked, 60 year-old vines of Grenache Blanc and Gris, the Ambré - amber - tone develops... Read More
In Stock Now
ColourWhite
StyleFortified
RegionRoussillon
GrowerDomaine Fontanel
Grape VarietyGrenache Blanc
Vintage2015
ABV16%
Bottle75cl
Languedoc-Roussillon
There's something very complete about our annual offer of wines from the Languedoc and Roussillon: with whites, rosés and reds, and wonderful fortified wines, the Vins Doux Naturels which are such a speciality of the region, there should be something for all tastes. Secondly, there are wines for every budget; at every level we believe these wines continue to offer terrific...
Discover More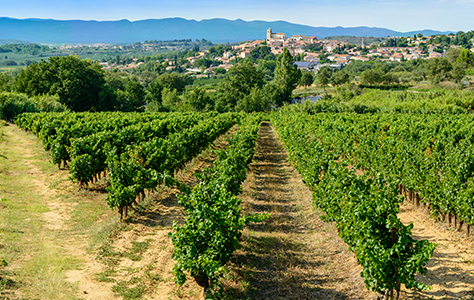 Domaine Fontanel
Tautavel, France
Things have changed at Domaine Fontanel, but with a sense of continuity. Elodie and Matthieu Collet bought the domaine from Pierre and Marie-Claude Fontaneil in 2017 and have already made a name for themselves, being elected no less than Vignerons de l'Année (Roussillon) du Guide Hachette 2019.
After both graduating as agricultural...
Discover More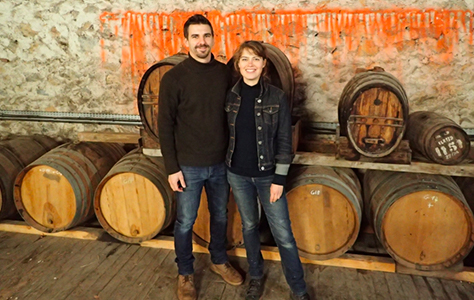 Here's the full tasting note for...
Fontanel, Rivesaltes Ambre, 2015
This Vin Doux Naturel (literally naturally sweet wine - see below) is one of the most distinctive and exciting wines in our entire stock. From late-picked, 60 year-old vines of Grenache Blanc and Gris, the Ambré - amber - tone develops after at least five years of mildly oxidative ageing in barrel (and here it's kept a lot longer before bottling). Pure clear amber hue. This offers intriguing fumes: dried figs and dates with a spirity lift. The sherry-like oxidation is more apparent on the palate - the dried fruit and apricot liqueur notes give way to the nuttiness of an old oloroso. Not over-sweet, but airy and fragrant. This makes a wonderful partner to hard cheese such as aged cheddar, dried fruit and nuts. Now-2027
Vins Doux Naturels are made by stopping the fermentation of late picked, very ripe grapes, part way through its course, by the addition of alcohol (a process known as mutage); thereby preventing the yeasts from working, and leaving a fortified wine with plentiful natural, unfermented grape sugar and between 15 and 17 degrees of alcohol. It's an ancient art which probably came over the Pyrenees from Moorish Spain with the medieval spread of distillation – and examples of VDNs are now found across the south of France, as far as Beaumes de Venise and Rasteau. These are wonderful, distinctive fortified wines - port-like but with lower alcohol levels and without the tannins.