Back to all wines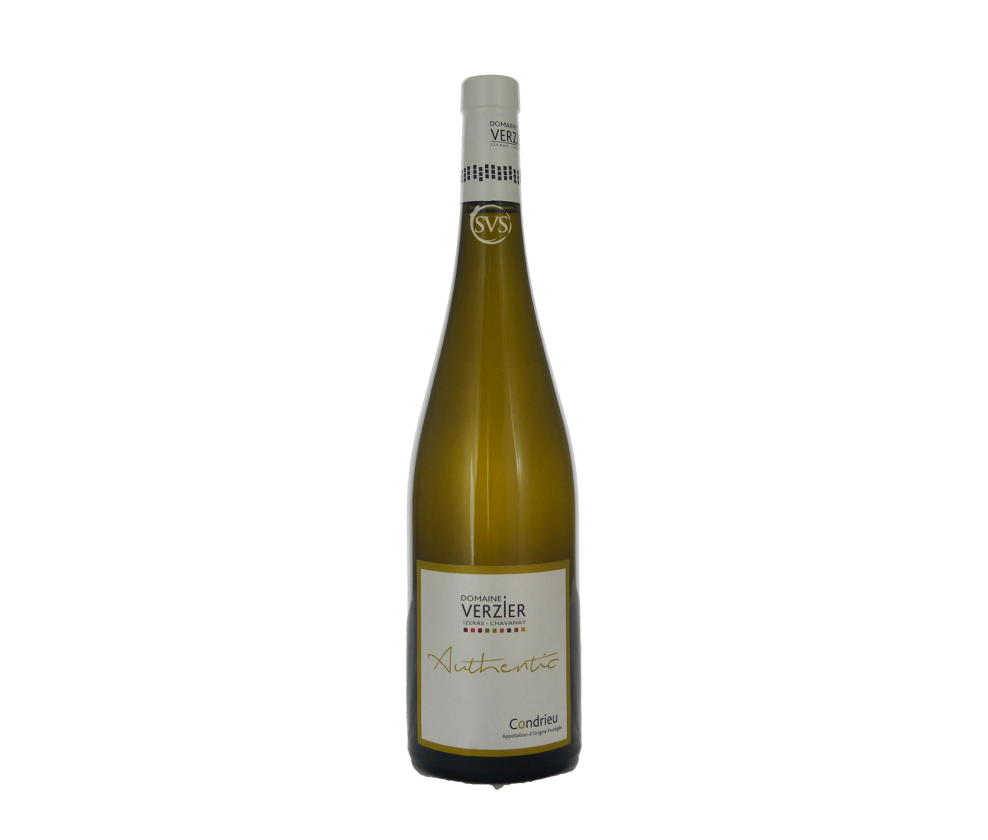 Buy 6
Save £27.30

Domaine Verzier, Condrieu, Authentic 2020
From a terraced plot named Chante-Perdrix (the singing partridge), "très granitique" as Maxime said, between 200m. and 330m. on the Izeras hillside. There's nothing like Condrieu – in no other Viognier does one see... Read More
In Stock Now
ColourWhite
RegionRhone
Grape VarietyViognier
Vintage2020
ABV13.5%
Bottle75cl
MethodOrganic
CodeVER620
Viognier
Viognier
Characteristics
Fickle grape to grow, subject to problems in the flowering and setting of fruit
Best picked late and fully ripe, with high alcohol, at least 13.5 degree
...but can be too fat and overblown if grown in too hot temperatures
Very aromatic, with scents of apricot and...
Discover More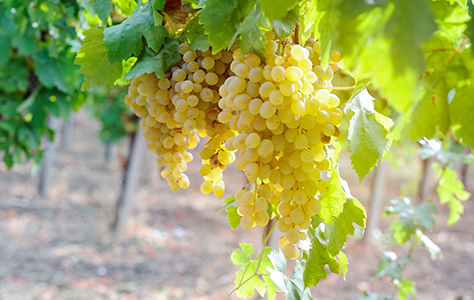 Decanter
Decanter provides authoritative content, independent advice and our wine's recently featured in their top 5 (out of 149!).
The panel is made up of 3 experts: Jane Anson, Matt Walls & Matthew Luczy.
Any wine you see on our website that has the Decanter icon on the picture has had a great write up!
Jane Anson
Jane...
Discover More

Here's the full tasting note for...
Domaine Verzier, Condrieu, Authentic 2020
From a terraced plot named Chante-Perdrix (the singing partridge), "très granitique" as Maxime said, between 200m. and 330m. on the Izeras hillside. There's nothing like Condrieu – in no other Viognier does one see the tension between pure apricot flavours and that dry minerality. One is barely aware of the oak – there's just a subtle creaminess. Honeyed and appealingly viscuous. Now-2024.
"Deep, rich and ripe with a focussed peach nose. Textured, creamy and yet fresh with telling acidity ensuring overall poise. Convincing finish too. Lovely! 93/100", 2022 Decanter World Wine Awards.