Back to all wines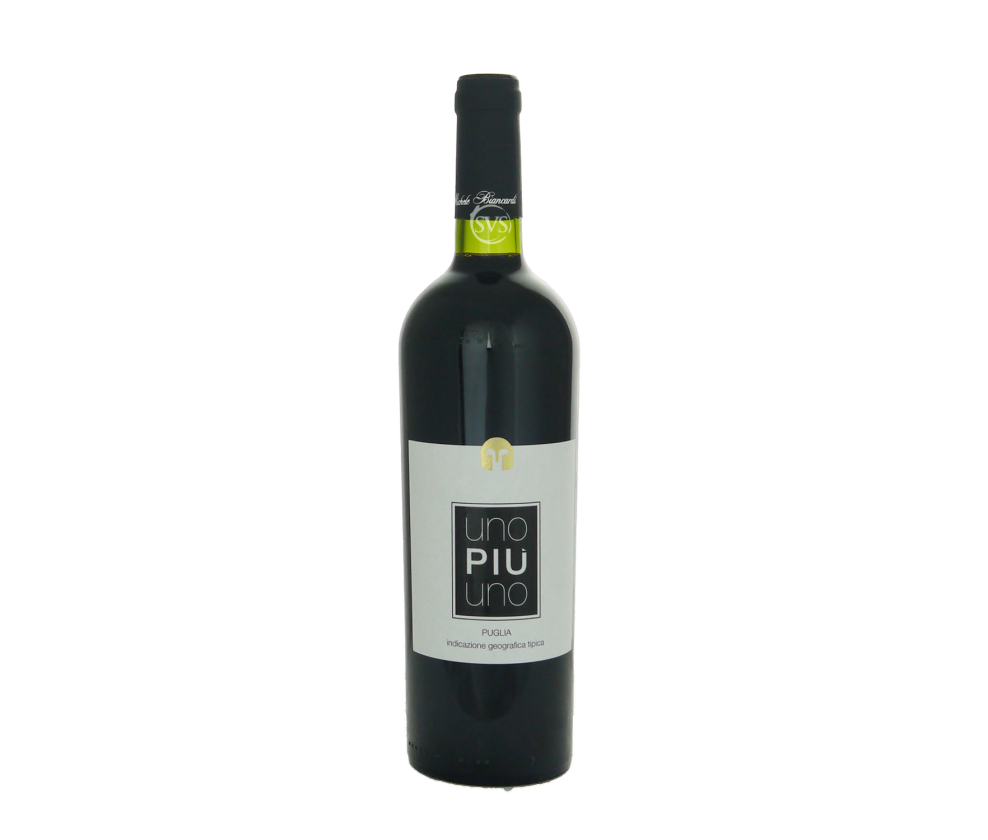 Buy 12
Save £17.40
Michele Biancardi, Uno Piu Uno, IGT Puglia, 2022
From halves of Nero di Troia and Primitivo. Because the grapes come from the very edge of their vineyards (and therefore exposed to a drift of sprays from neighbours) this wine isn't classified as organic. Fruit and floral aromatics:... Read More
In Stock Now
ColourRed
RegionTuscany
GrowerMichele Biancardi
Grape VarietyNero di Troia & Primitivo
Vintage2022
ABV12.5%
Bottle75cl
CodeBIA122
Here's the full tasting note for...
Michele Biancardi, Uno Piu Uno, IGT Puglia, 2022
From halves of Nero di Troia and Primitivo. Because the grapes come from the very edge of their vineyards (and therefore exposed to a drift of sprays from neighbours) this wine isn't classified as organic.
Fruit and floral aromatics: cherries plus roses. Open and fruity, blackcurrant plus cooked cherries with nougat and savoury hints. Plenty of substance. Perfect drinking with hearty food. Now-2025
Finding the right partner in Puglia has pre-occupied us for many years. It's one of those regions where there's little space between enormous, industrial scale wineries and over-priced "boutique" cellars. We sought out Michele Biancardi because the wines were written up as offering exceptional value in the useful Italian Slow Wine guide. His 9 hectares of organically cultivated vines lie near Cerignola, in the north-western sector of Puglia. He chooses to focus on local grapes only: Fiano (and the rare Minutolo) for whites; Primitivo and Nero di Troia for reds. What distinguishes these wines is a stimulating purity of fruit and moderate alcohol levels - in a very hot region where so many reds in particular are raisiny, coarse and over-alcoholic.