Back to all wines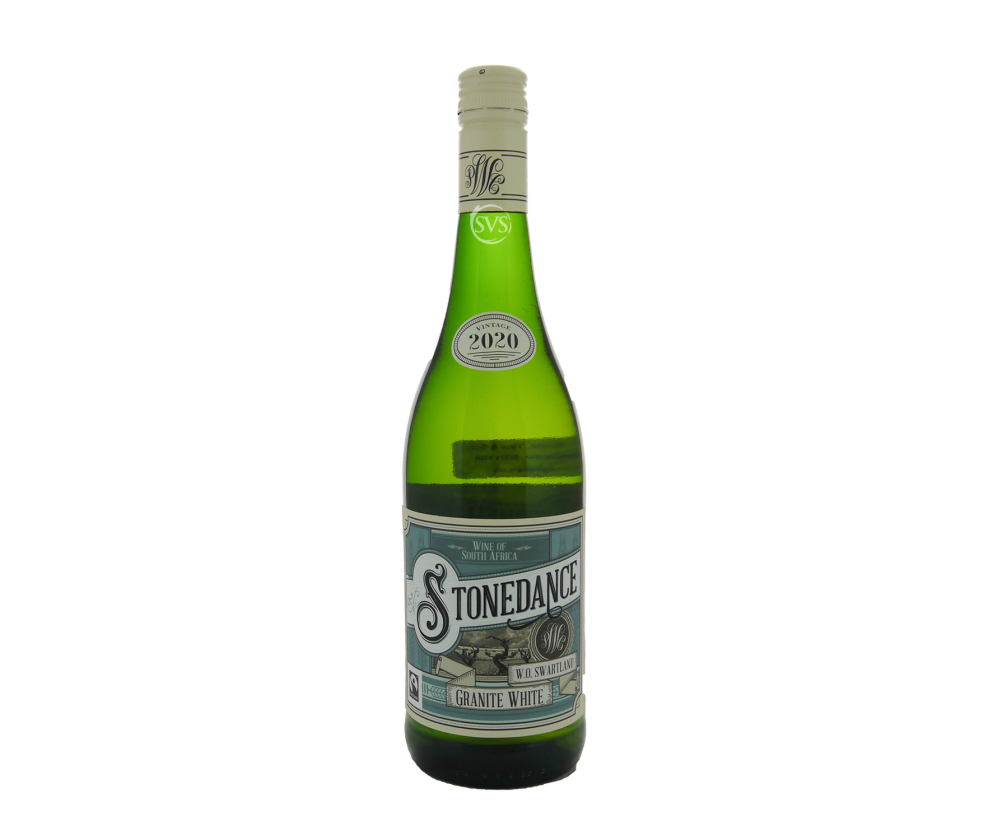 Buy 12
Save £14.34
Piekenierskloof, Stonedance, Granite White, Swartland, 2022
Stonedance is Piekenierskloof's Fairtrade brand, part sourced from other local farmers: 85% Chenin Blanc with 15% Viognier. Stone fruit and herbal aromas. Tangerine fruit flavours, juicy and bright. The Viognier brings that much more weight... Read More
In Stock Now
ColourWhite
RegionSwartland
GrowerPiekenierskloof
Grape VarietyChenin Blanc & Viognier
Vintage2022
ABV13%
Bottle75cl
ClosureScrewcap
Piekenierskloof
South Africa
For years I had been hearing about Piekenierskloof – not as a wine producer but as a source of grapes for numerous other winemakers, young and old.
I didn't realise that Piekenierskloof wasn't just a ward (the smallest geographical unit in the South African regional classification) but one large estate, formerly a...
Discover More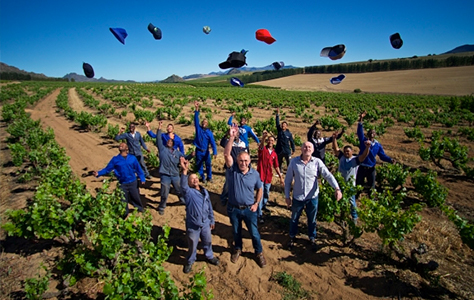 Chenin Blanc
Origins
Anjou in the Loire, where documented in the 9thC
Also known as Pineau in the Loire, Steen in South Africa
Characteristics
Naturally productive and high yielding
Huge range of styles: bone dry (e.g. Savennières); off-dry (e.g. old fashioned South African "Steen"); medium dry (e.g....
Discover More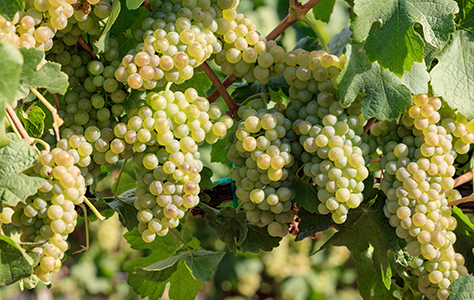 Here's the full tasting note for...
Piekenierskloof, Stonedance, Granite White, Swartland, 2022
Stonedance is Piekenierskloof's Fairtrade brand, part sourced from other local farmers: 85% Chenin Blanc with 15% Viognier. Stone fruit and herbal aromas. Tangerine fruit flavours, juicy and bright. The Viognier brings that much more weight and interest to the Chenin base. Pleasant texture and finishes with a mineral zip. Easy all-rounder. Rare to see a Swartland blend at this price. Now-2024
Piekenierskloof is a ward (the smallest geographical unit in the South African regional classification) based on one large estate, formerly a co-operative but now owned principally by two brothers, grandsons of Johan Abraham Van Zyl who first settled the heights above Citrusdal in 1923. The derivation of the name is from the establishment of outposts on the mountain pass by Dutch Piekeniers, pikemen.
The vineyards lie across the Paleisheuwel plateau in the Citrusdal mountains at 550-700m. of altitude – all dry-farmed with a high percentage of very old vines. The climate is perfect, with sunny summers and cooling breezes making for low yields and healthy fruit. With an impressive managing and winemaking team of Cerina and Jaco Van Niekerk in place, this estate's wines deliver outstanding value.