Back to all wines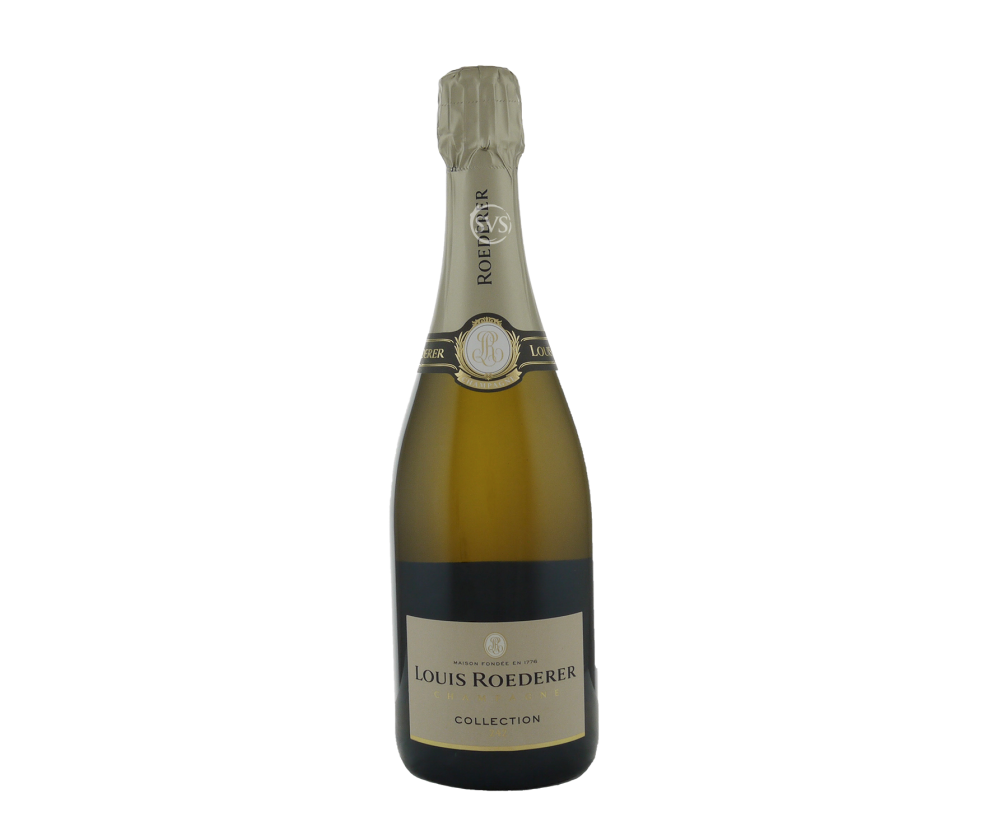 Buy 6
Save £29.70

Louis Roederer, Collection 243, Champagne Brut, NV
A recent creation from this great house (replacing the Brut Premier): based on 59% from the 2018 vintage with 31% from a solera-like "Perpetual Reserve" and 10% 2012-17 vintage reserve wines aged in oak; 42% Chardonnay, 40% Pinot Noir... Read More
In Stock Now
ColourWhite
StyleSparkling
RegionChampagne
GrowerLouis Roederer
Grape VarietyChardonnay, Pinot Noir & Pinot Meunier
VintageNV
ABV12.5%
Bottle75cl
Chardonnay
Chardonnay is one of the most-widely planted varieties in the world.
Arguably not the most characterful grape, hence its common ageing in oak, yet at its pinnacle in Burgundy it produces some of the greatest (and certainly most expensive) white wines in the world. Look out for unoaked Chardonnay, it can make a pleasant change, and usually goes down very well with all those people who...
Discover More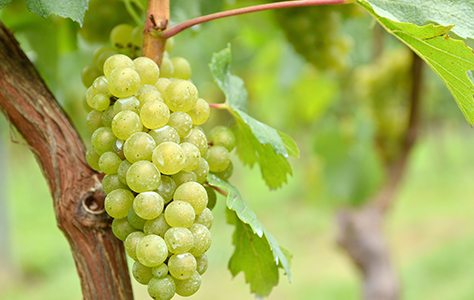 Jancis Robinson
We get super excited when Jancis Robinson (or one of her team) write about our wine!
Voted the world's most influential wine critic in polls in the US, France and internationally in 2018, Jancis views herself as a wine writer rather than a wine critic.
She writes daily for JancisRobinson.com and weekly for the Financial Times. She is founder-editor of The Oxford Companion...
Discover More

Here's the full tasting note for...
Louis Roederer, Collection 243, Champagne Brut, NV
A recent creation from this great house (replacing the Brut Premier): based on 59% from the 2018 vintage with 31% from a solera-like "Perpetual Reserve" and 10% 2012-17 vintage reserve wines aged in oak; 42% Chardonnay, 40% Pinot Noir and 18% Pinot Meunier. Overtly flavoured - ripe citrus and nuts - but so refined.
"Subtle, muted nose promising riches beyond. Many-layered with quite a strong streak of lime. Lively, long and complex. Sophisticated, offering more than just age. Persistence too – in fact it builds on the end like a fine burgundy. 17/20. 2023-2028", Jancis Robinson MW, jancisrobinson.com, tasted May 2023.