Back to all wines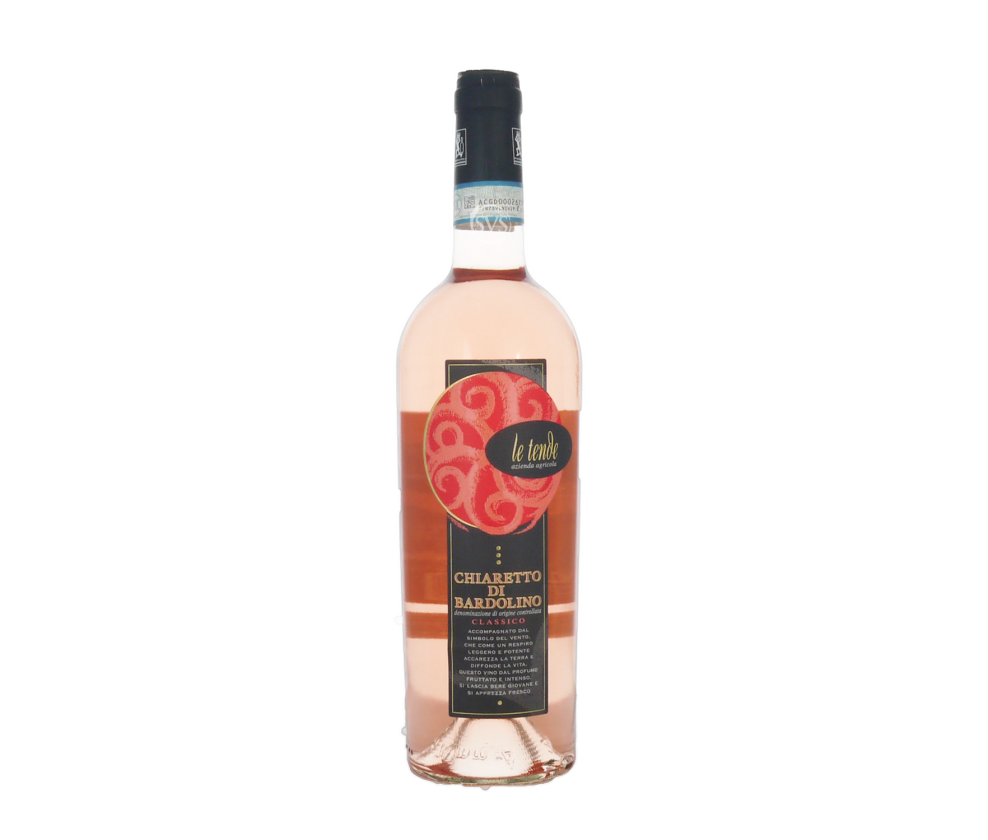 Buy 12
Save £16.20
Le Tende, Chiaretto di Bardolino, Classico, 2022
A charming Chiaretto (the name simply means "pale" in Italian) from 70% Corvina Veronese, 20% Rondinella and 10% Sangiovese, certified organic. Pale and clear. Pretty, lifted scent; and a mouthful of juicy redcurrant and cherry fruit... Read More
In Stock Now
ColourRosé
RegionPiedmont
Sub RegionVeneto
GrowerTaliano
Grape VarietyCorvina Veronese, Rondinella & Sangiovese
Vintage2022
ABV12.5%
Bottle75cl
Michele Taliano
Montà d'Alba, Italy
The brothers Alberto and Ezio Taliano, third-generation growers, lack land in the grandest Piedmont sites, with 13 hectares assembled over quite a wide area, largely in Roero, which is just to the north of the river Tanaro, but also across the river in Langhe, source of their Nebbiolo d'Alba and Barbaresco.
But their wines are transparent,...
Discover More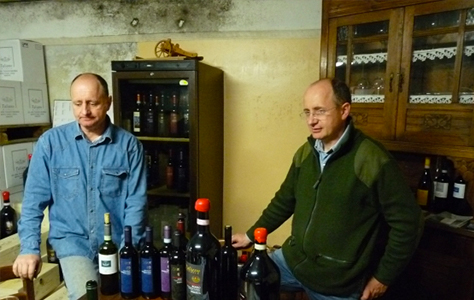 Sangiovese
Sangiovese
Sangiovese is Chianti. fresh, perfumed fruit with a fine spice of acidity and clean refined palate - can age well.
Origins
Originally known in its wild form by the Etruscans in the area around what is now Florence as Sanguis Jovis, or 'Blood of...
Discover More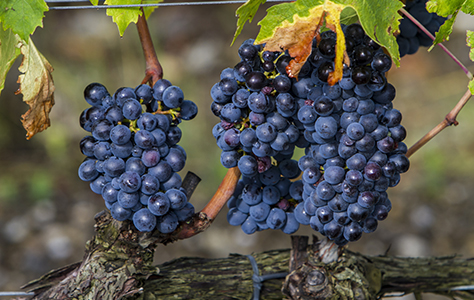 Here's the full tasting note for...
Le Tende, Chiaretto di Bardolino, Classico, 2022
A charming Chiaretto (the name simply means "pale" in Italian) from 70% Corvina Veronese, 20% Rondinella and 10% Sangiovese, certified organic. Pale and clear. Pretty, lifted scent; and a mouthful of juicy redcurrant and cherry fruit with a hint of peach – which runs right through to the finish. As good on its own as with a light lunch of salume. Now-2024