Back to all wines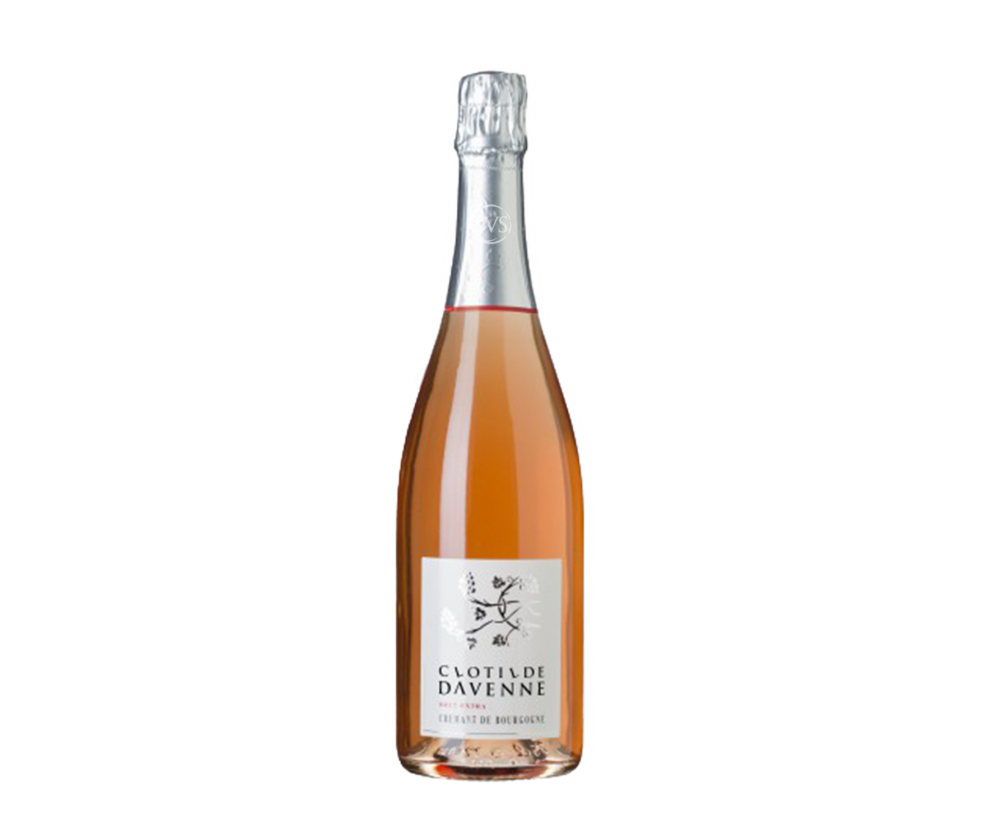 Buy 12
Save £25.80

Clotilde Davenne, Cremant de Bourgogne Rose, Extra Brut, France, NV
A sparkler of great purity and drive from 100% Pinot Noir grown near the wonderfully named Saint-Bris-le-Vineux, hand-harvested, vinified in stainless steel and also without dosage. Bone dry, incisive, with the subtlest of fraise des bois and... Read More
In Stock Now
ColourRosé
StyleSparkling
Grape VarietyPinot Noir
VintageNV
ABV12.5%
Bottle75cl
CodeCLO5NV
Pinot Noir
Pinot Noir
Origins
Ancient vine, perhaps 2,000 years old
Distant origins in France - first documented mention in France in 1375
Characteristics
Finicky grape: notoriously difficult to grow (which is partly why it is hugely intriguing to New World...
Discover More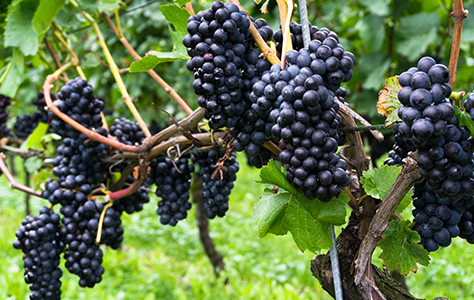 Decanter
Decanter provides authoritative content, independent advice and our wine's recently featured in their top 5 (out of 149!).
The panel is made up of 3 experts: Jane Anson, Matt Walls & Matthew Luczy.
Any wine you see on our website that has the Decanter icon on the picture has had a great write up!
Jane Anson
Jane...
Discover More

Here's the full tasting note for...
Clotilde Davenne, Cremant de Bourgogne Rose, Extra Brut, France, NV
A sparkler of great purity and drive from 100% Pinot Noir grown near the wonderfully named Saint-Bris-le-Vineux, hand-harvested, vinified in stainless steel and also without dosage. Bone dry, incisive, with the subtlest of fraise des bois and redcurrant flavours apparent. Fine mousse – all class. Now-2025
"Produced from 100% Pinot Noir from an aptly named single-vineyard in Saint Bris le Vineux called 'Les Rosiers' (the rose bushes), this rosé remained on its skins around 12 hours imparting a pretty petal pink hue. Creamy with vibrant bubbles, it presents a slightly vinous mouthfeel with notes of succulent summer berries and red apples. Wonderful freshness on the finish", Robin Kick MW, Crémant de Bourgogne: Burgundy's hidden sparkling gems, Decanter.com, 25th May 2023