Back to all wines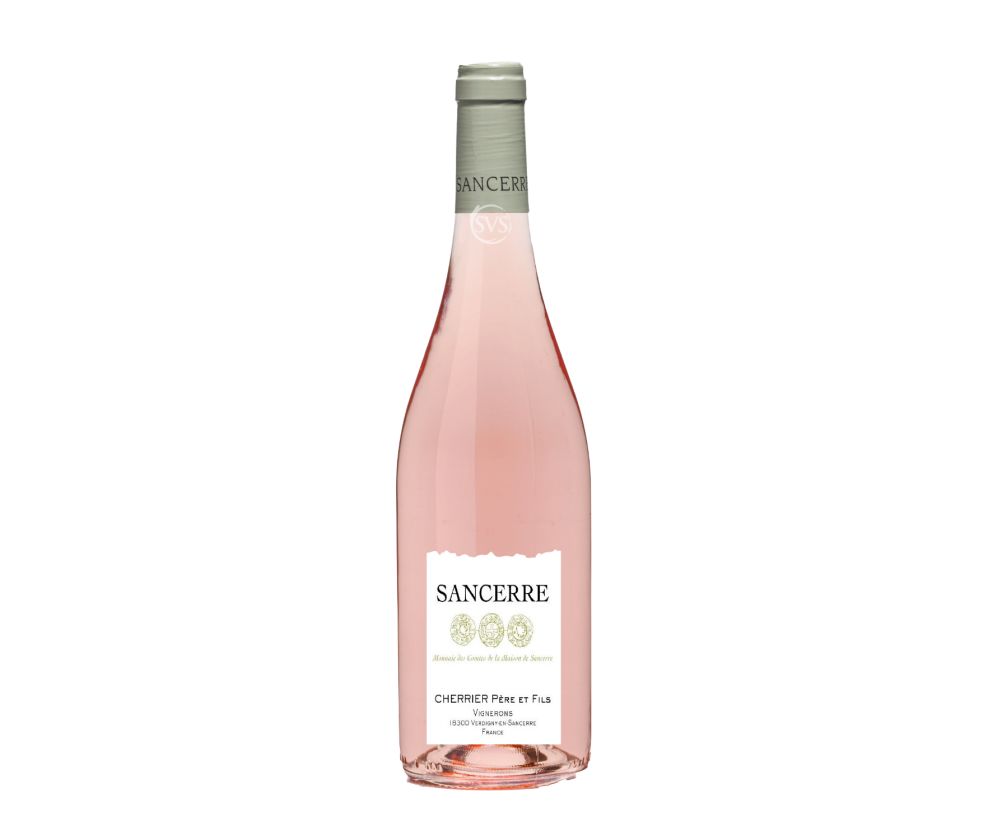 Buy 12
Save £25.14
Cherrier Père et fils, Sancerre Rosé, 2022
100% Pinot Noir and shows the full nobility inherent in this variety. Pale and bright. Wild strawberry and raspberry are the initial flavours which are joined with a creaminess on the finish. Subtle, gently rounded, and showing a perfect acid... Read More
In Stock Now
ColourRosé
RegionLoire Valley
Sub RegionSancerre
GrowerCherrier Père et fils
Grape VarietyPinot Noir
Vintage2022
ABV13%
Bottle75cl
Loire Valley
In early February I undertook our annual visit to the wine fair in Angers, escaping the snow which engulfed much of the UK during that week.
This is the yearly opportunity for the vast majority of vignerons in the Loire valley to show off their latest offerings to the rest of the world. The early season's weather in 2008 was not kind, with variously frost, hail and torrential...
Discover More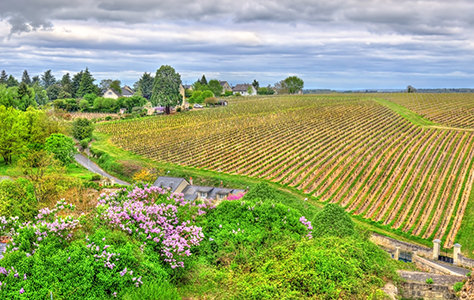 Pinot Noir
Pinot Noir
Origins
Ancient vine, perhaps 2,000 years old
Distant origins in France - first documented mention in France in 1375
Characteristics
Finicky grape: notoriously difficult to grow (which is partly why it is hugely intriguing to New World...
Discover More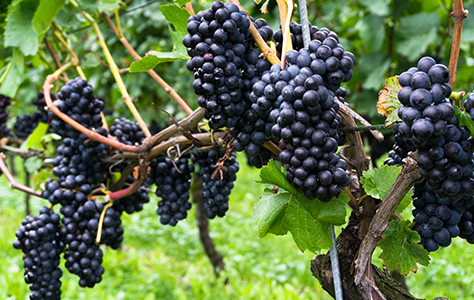 Here's the full tasting note for...
Cherrier Père et fils, Sancerre Rosé, 2022
100% Pinot Noir and shows the full nobility inherent in this variety. Pale and bright. Wild strawberry and raspberry are the initial flavours which are joined with a creaminess on the finish. Subtle, gently rounded, and showing a perfect acid balance. This is an ideal rosé to partner with classic dishes, for example simply poached salmon or cold roast chicken. Now-2024
The Cherrier family have been delivering fine Sancerre to us for years now. Pierre took over the 14 hectares of vineyards on the sweeping slopes at Verdigny in 1962, and has now passed on the baton to his two sons, François and Jean-Marie.