Back to all wines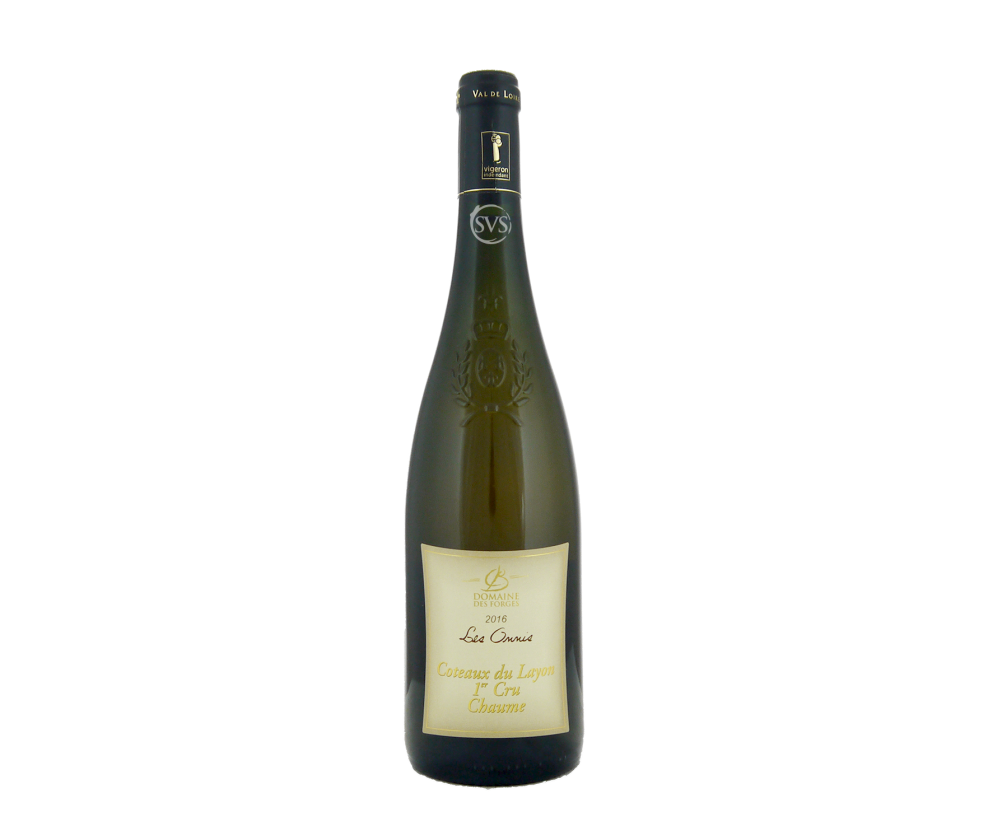 Buy 12
Save £29.94
Domaine des Forges, Coteaux du Layon, 1er Cru Chaume, Les Onnis, 2020
From a steep, grassed vineyard beside Quarts de Chaume and near the river, so open to botrytis; and always a long-lived, luscious, barrel aged wine with high levels of residual sugar. Exuberant and moreish. There are notes of tarte tartin,... Read More
In Stock Now
ColourWhite
StyleSweet
RegionLoire
Sub RegionAnjou-Saumur
GrowerDomaine des Forges
Grape VarietyChenin Blanc
Vintage2020
ABV12.5%
Bottle75cl
ClosureCork
CodeFOR220
Loire Valley
In early February I undertook our annual visit to the wine fair in Angers, escaping the snow which engulfed much of the UK during that week.
This is the yearly opportunity for the vast majority of vignerons in the Loire valley to show off their latest offerings to the rest of the world. The early season's weather in 2008 was not kind, with variously frost, hail and torrential...
Discover More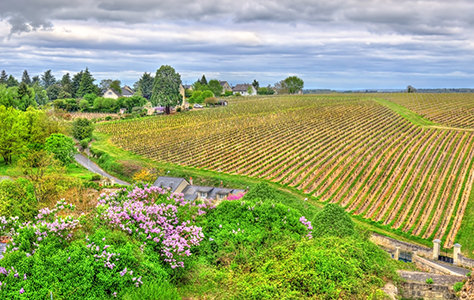 Chenin Blanc
Origins
Anjou in the Loire, where documented in the 9thC
Also known as Pineau in the Loire, Steen in South Africa
Characteristics
Naturally productive and high yielding
Huge range of styles: bone dry (e.g. Savennières); off-dry (e.g. old fashioned South African "Steen"); medium dry (e.g....
Discover More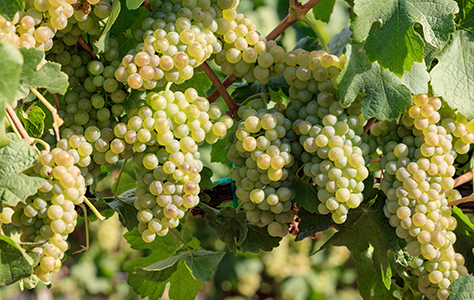 Here's the full tasting note for...
Domaine des Forges, Coteaux du Layon, 1er Cru Chaume, Les Onnis, 2020
From a steep, grassed vineyard beside Quarts de Chaume and near the river, so open to botrytis; and always a long-lived, luscious, barrel aged wine with high levels of residual sugar. Exuberant and moreish. There are notes of tarte tartin, marmalade and barley sugar. The flavour builds to a place of real intensity which is balanced by beautiful, refined acidity. Superb! Now-2029
Stéphane and Séverine Branchereau are another couple who have successfully taken on a thriving family domaine. Their 45 hectares of vines produce numerous different cuvées, from simple Vin de Pays through Savenniéres to luscious late harvest wines. With each new vintage the wines of this estate become more polished and assured.