Back to all wines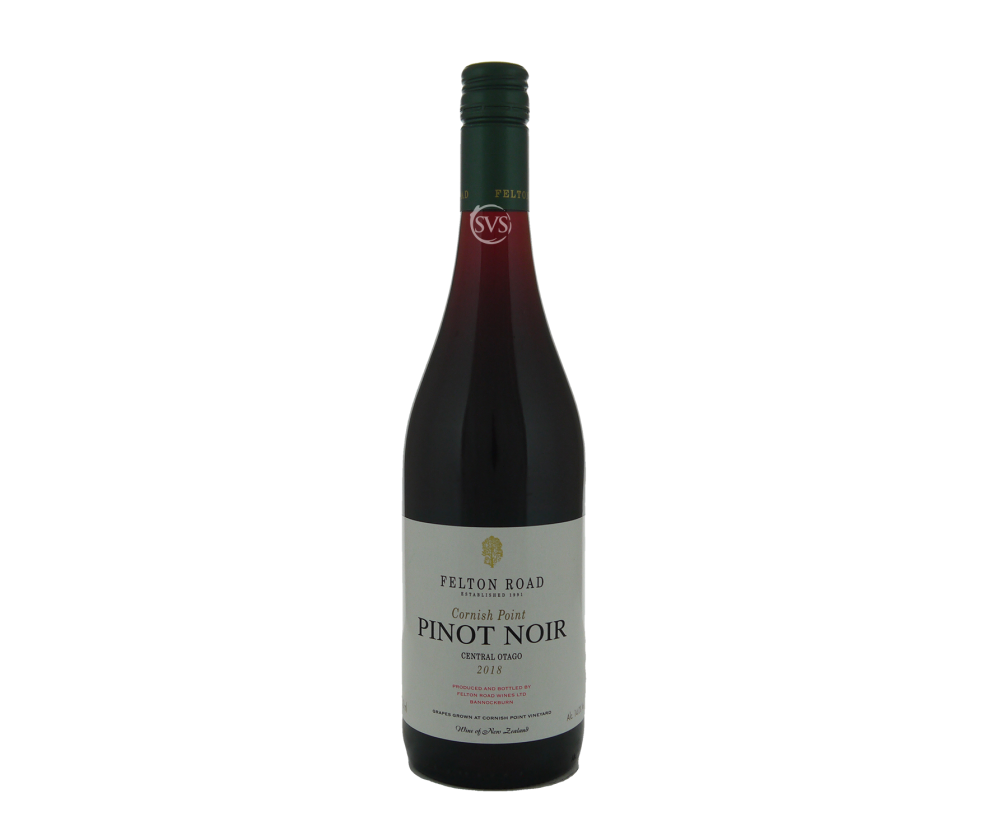 Buy 12
Save £63.00
Felton Road, Cornish Point Pinot Noir, Central Otago, 2020
Cornish Point is a vineyard almost surrounded by water, on loess soils over gravel. Owner Nigel Greening refers to the "exoticism" of this wine. "Rich, generous red fruit with clove spice from oak. Earth and beetroot on... Read More
In Stock Now
ColourRed
RegionCentral Otago
GrowerFelton road
Grape VarietyPinot Noir
Vintage2020
ABV13.5%
Bottle75cl
CodeFET720
Felton Road
Central Otago, New Zealand
Felton Road was established in New Zealand's Central Otago region by Stewart Elms in the early 1990s.
Under the ownership of expatriate Englishman Nigel Greening since 2000 this is acknowledged as one of the world's finest addresses for Pinot Noir.
The wines from Felton Road continue to improve. As Nigel explains, this is only...
Discover More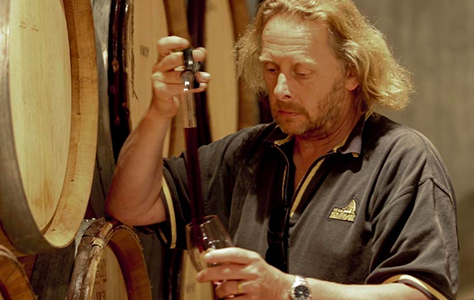 Pinot Noir
Pinot Noir
Origins
Ancient vine, perhaps 2,000 years old
Distant origins in France - first documented mention in France in 1375
Characteristics
Finicky grape: notoriously difficult to grow (which is partly why it is hugely intriguing to New World...
Discover More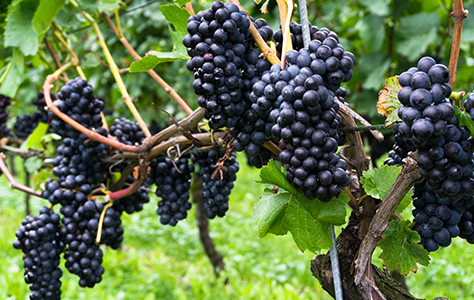 Here's the full tasting note for...
Felton Road, Cornish Point Pinot Noir, Central Otago, 2020
Cornish Point is a vineyard almost surrounded by water, on loess soils over gravel. Owner Nigel Greening refers to the "exoticism" of this wine.
"Rich, generous red fruit with clove spice from oak. Earth and beetroot on the nose – pleasingly multi-dimensional, and there is loads of persistence too. A great example of satisfying young Pinot that should age for 20 years or more. 17.5/20", Richard Hemming MW, jancisrobinson.com, 17th January 2023