Back to all wines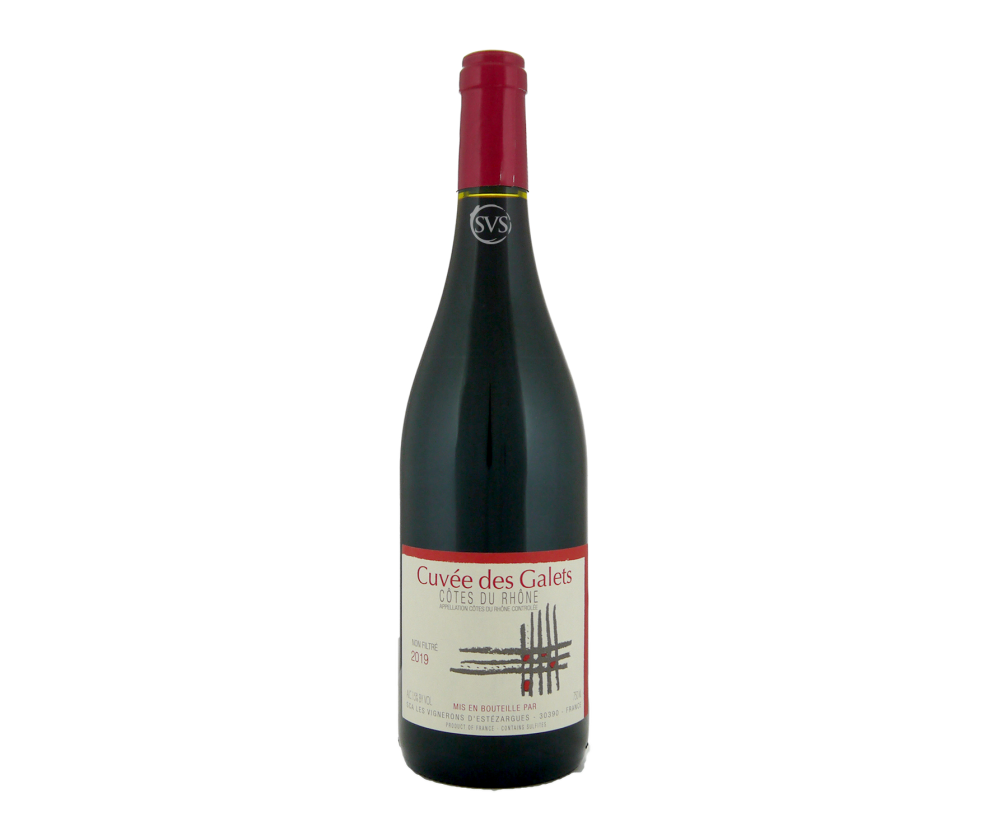 Buy 12
Save £13.50
Les Vignerons d'Estezargues, Cuvee des Galets, Cotes du Rhone, 2021
This is the 19th consecutive vintage we have shipped of this deliciously fruity Côtes du Rhône, from this unfailingly reliable co-operative of just ten growers between Avignon and Nîmes. All wines here are from sustainably or... Read More
In Stock Now
ColourRed
RegionRhone
Sub RegionSouthern Rhône
VillageCôtes du Rhône
GrowerLes Vignerons d'Estézargues
Grape VarietyGrenache, Cinsault & Syrah
Vintage2021
ABV14%
Bottle75cl
ClosureCork
CodeESZ121
Les Vignerons d'Estézargues
Rhone, France
This small co-operative, in a little village in the Gard, just west of Avignon, is now getting more attention here because oenologist Denis Deschamps makes "natural" wines, i.e. without adding any sulphur (or anything else) during winemaking.
We find this mildly amusing: we have been quietly shipping decent volumes of these delicious, forward-fruited,...
Discover More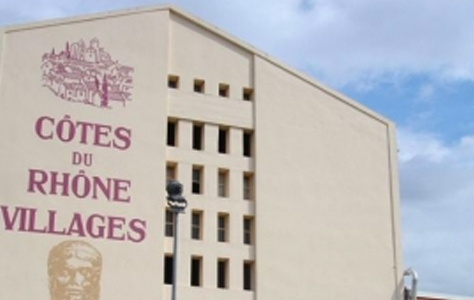 Grenache / Garnacha
Grenache / Garnacha
Grenache grows well in hot, dry regions, though it can develop very high (15 degrees+) alcohol.
As such it is grown principally in Southern France and Spain (as Garnacha). It is usually blended with other varieties in the Southern Rhône and Languedoc (Syrah, Mourvedre, Carignan, Cinsaut and others).
Its flavour usually encompasses the...
Discover More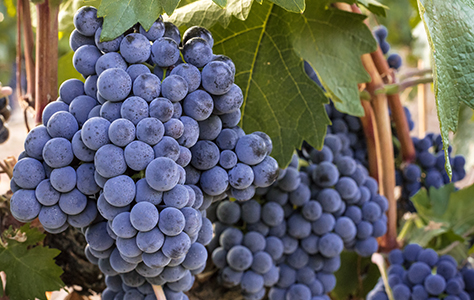 Here's the full tasting note for...
Les Vignerons d'Estezargues, Cuvee des Galets, Cotes du Rhone, 2021
This is the 19th consecutive vintage we have shipped of this deliciously fruity Côtes du Rhône, from this unfailingly reliable co-operative of just ten growers between Avignon and Nîmes. All wines here are from sustainably or organically farmed grapes, made naturally (i.e. without any additives bar the merest bit of sulphur to ensure stability) and bottled unfiltered.
Raspberryish mouthful, mildly spicy and very moreish. A long term favourite at SVS. Now-2025