Back to all wines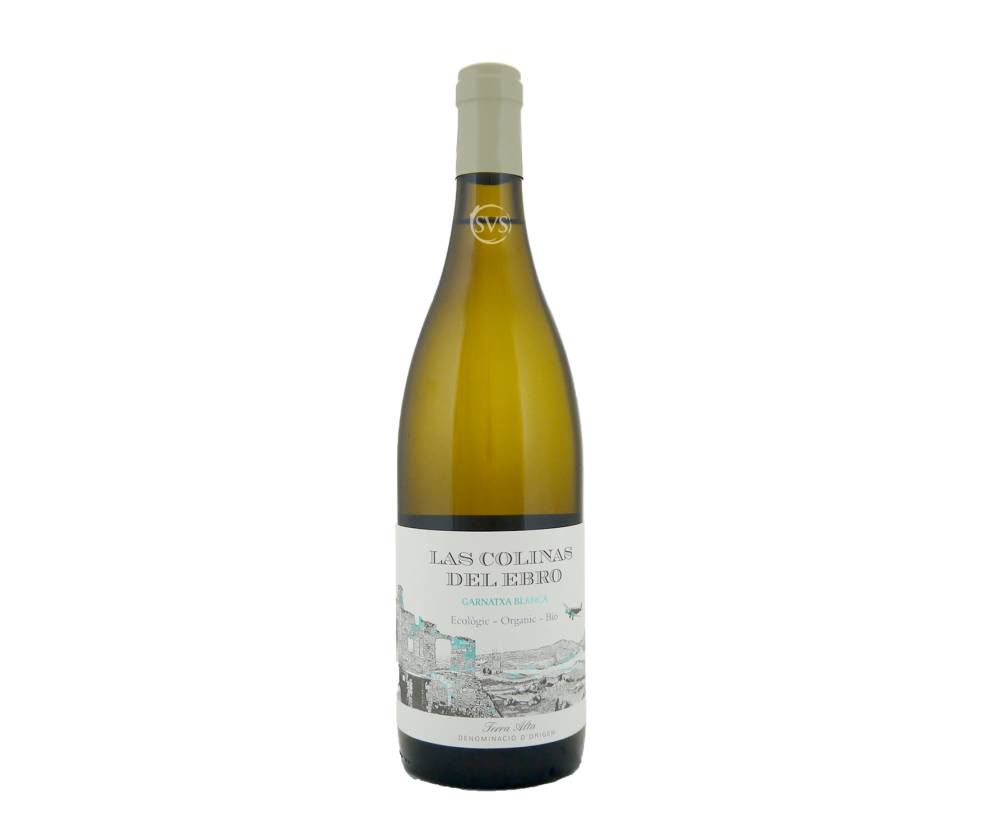 Buy 12
Save £14.10
Las Colinas del Ebro, Garnatxa Blanca, Terra Alta, 2022
100% organically farmed (and certified) white Grenache from clay/limestone vineyards about 500 metres up (Terra Alta = highlands) in Catalonia. Here the altitude brings cool nights; and a dry wind known as El Cierzo keeps the vines healthy. This... Read More
In Stock Now
ColourWhite
RegionCatalonia
Sub RegionTerra Alta
GrowerLas Colinas del Ebro
Grape VarietyGrenache Blanc
Vintage2022
ABV13%
Bottle75cl
ClosureCork
MethodOrganic
DietaryVegan
CodeCDE722
Here's the full tasting note for...
Las Colinas del Ebro, Garnatxa Blanca, Terra Alta, 2022
100% organically farmed (and certified) white Grenache from clay/limestone vineyards about 500 metres up (Terra Alta = highlands) in Catalonia. Here the altitude brings cool nights; and a dry wind known as El Cierzo keeps the vines healthy. This has become one of our best regarded sub £12 wines – and it would cost at least 50% more if it came from the Rhône. It's such a useful all-rounder, light enough to enjoy on its own but also not so fruity that one can't enjoy it with a wide range of fish and white meat dishes. Grapefruit scented with herbs - rosemary and bay leaf - with attractive texture and a distinct, lightly almondy finish. Now-2024
Lauren's choice for drinking at home: "My go-to house wine. An organic delight that can be enjoyed whilst cooking but has the texture to complement many dishes. Exceptional value!"