Back to all wines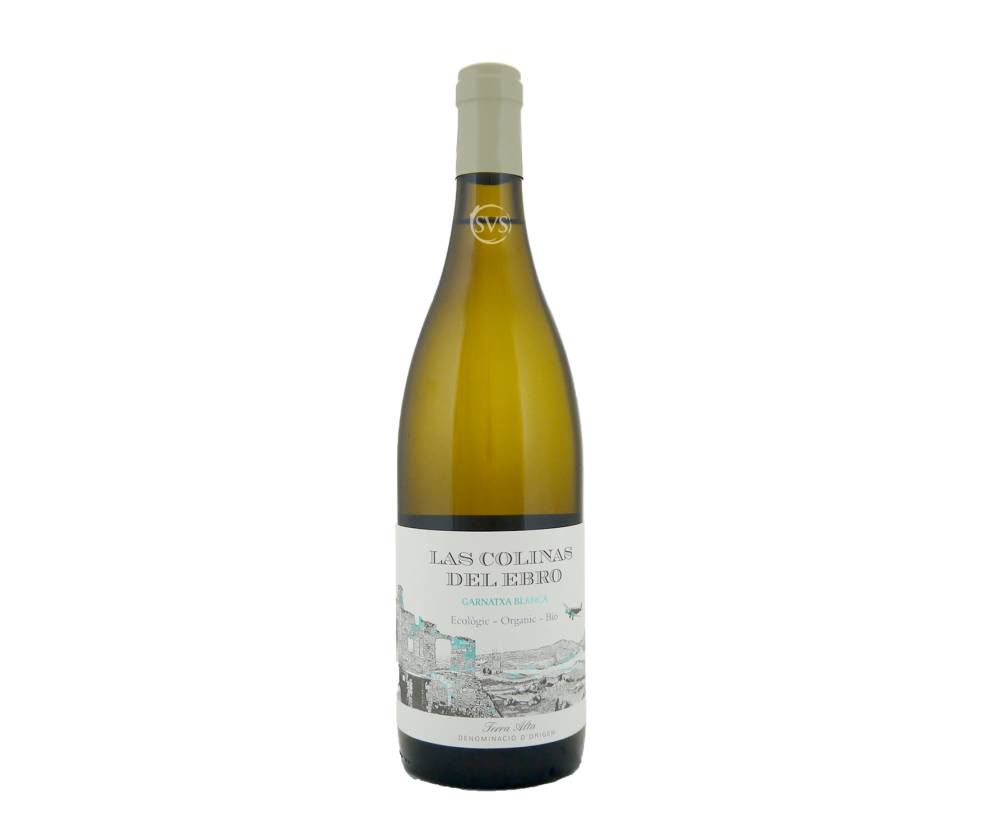 Buy 12
Save £12.90
Las Colinas del Ebro, Garnatxa Blanca, Terra Alta, 2021
100% white Grenache from clay/limestone vineyards about 500 metres up (Terra Alta = highlands) in Catalonia. Here the altitude brings cool nights; and a dry wind known as El Cierzo keeps the vines healthy, enabling this to be made from... Read More
In Stock Now
ColourWhite
RegionCatalonia
Sub RegionTerra Alta
GrowerLas Colinas del Ebro
Grape VarietyGrenache Blanc
Vintage2021
ABV13.5%
Bottle75cl
ClosureCork
MethodOrganic
DietaryVegan
CodeCDE721
Here's the full tasting note for...
Las Colinas del Ebro, Garnatxa Blanca, Terra Alta, 2021
100% white Grenache from clay/limestone vineyards about 500 metres up (Terra Alta = highlands) in Catalonia. Here the altitude brings cool nights; and a dry wind known as El Cierzo keeps the vines healthy, enabling this to be made from organically grown grapes. This latest vintage is the first made using wild ferments too, just giving it a fraction more interest – and it would cost perhaps 50% more if it came from the Rhône.
This has become one of our best regarded sub £12 wines. It's such a useful all-rounder, light enough to enjoy on its own but also not so fruity that one can't enjoy it with a wide range of fish and white meat dishes. Grapefruit scented with herbs - rosemary and bay leaf - with attractive texture and a distinct, lightly almondy finish. Now-2023