Back to all wines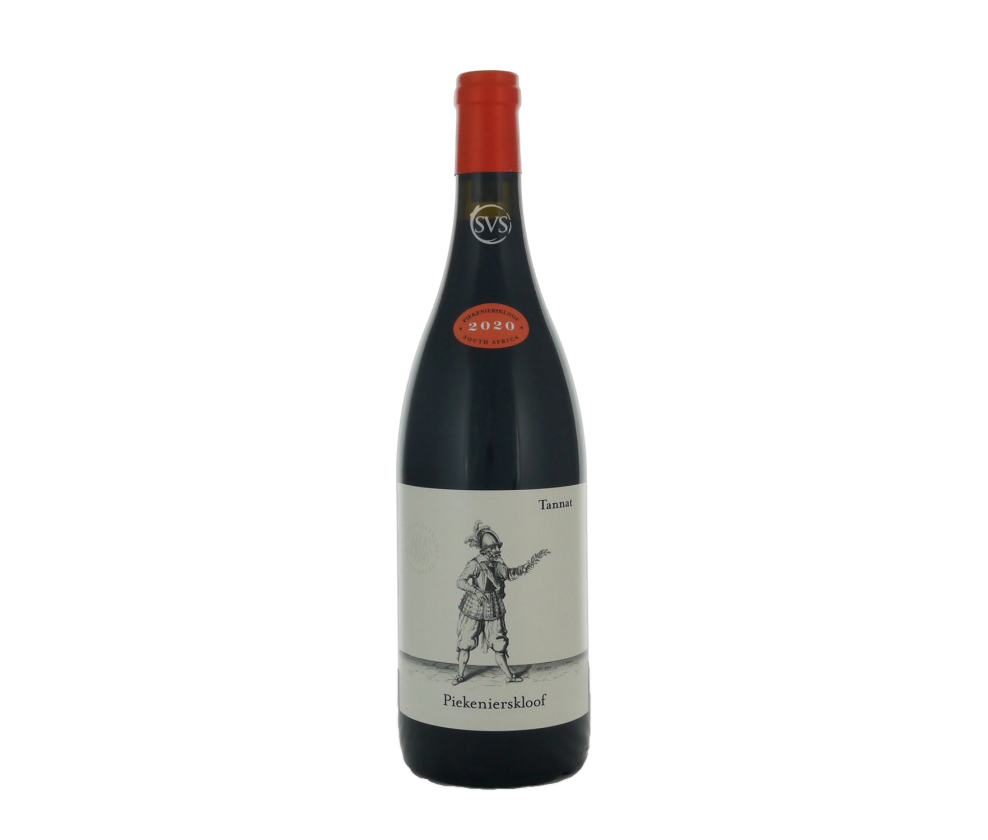 Piekenierskloof, Tannat, 2020
A rarity - Tannat is really only known in SW France and Uruguay - from a single vineyard. Somehow interestingly Mourvèdre-like, with deep tone, blueberry and brambly fruit and a speck of black pepper. Perfectly managed tannins.... Read More
In Stock Now
ColourRed
RegionPiekenierskloof
Grape VarietyTannat
Vintage2020
ABV14.5%
Bottle75cl
CodePIK720
Here's the full tasting note for...
Piekenierskloof, Tannat, 2020
A rarity - Tannat is really only known in SW France and Uruguay - from a single vineyard. Somehow interestingly Mourvèdre-like, with deep tone, blueberry and brambly fruit and a speck of black pepper. Perfectly managed tannins. Now-2025
How we came to work with Piekenierskloof: for years I had been hearing about Piekenierskloof - not as a wine producer but as a source of grapes for numerous other winemakers, young and old. I didn't realise that Piekenierskloof wasn't just a ward (the smallest geographical unit in the South African regional classification) but one large estate, formerly a co-operative but now owned principally by two brothers, grandsons of Johan Abraham Van Zyl who first settled the heights above Citrusdal in 1923. The derivation of the name is from the establishment of outposts on the mountain pass by Dutch Piekeniers, pikemen - whose military poses have been wittily adapted to farming and gardening tasks on the labels!
The vineyards lie across the Paleisheuwel plateau in the Citrusdal mountains at 550-700m. of altitude - all dry-farmed with a high percentage of very old vines. The climate is perfect, with sunny summers and cooling breezes making for low yields and healthy fruit. With an impressive managing and winemaking team of Cerina and Jaco Van Niekerk in place, there's smarter winemaking than in the past. With a reduction in the use of oak (especially the vanilla-scented American oak), one can appreciate the quality of the grapes grown here - which drew so many others to buy the fruit. Finally, all the wines offer superb value.