Back to all wines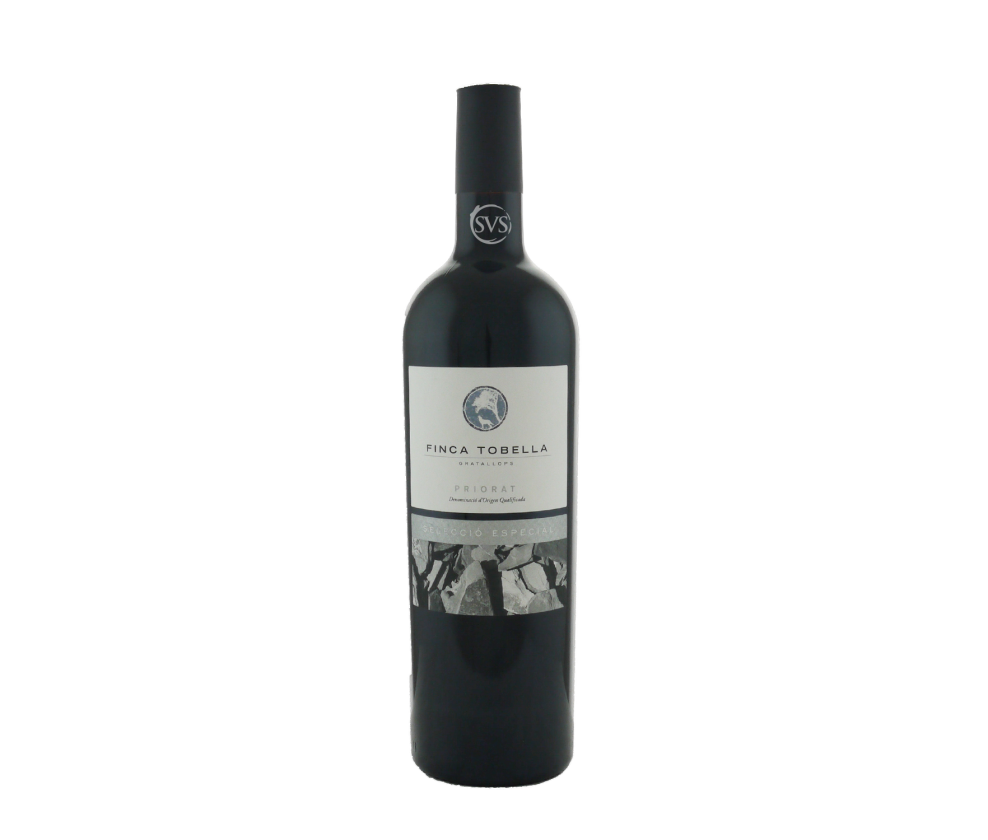 Finca Tobella, Priorat, Selección, 2017
A blockbuster, a blend of Carignan, Grenache and Cabernet Sauvignon with a year in oak. Blackcurrant, black olives and a little herbiness greet you. The palate has a wonderful intensity and notes of mint and black cherry develop on the finish.... Read More
Limited Stock, order soon!
ColourRed
RegionPriorat
GrowerFinca Tobella
Grape VarietyCarignan, Grenache & Cabernet Sauvignon
Vintage2017
ABV14.8%
Bottle75cl
CodeTOB317
Cabernet Sauvignon
The most prestigious red grape?
Origins
Bordeaux region, as a natural cross of Sauvignon Blanc and Cabernet Franc (established 1997 by DNA analysis)
Was known as Vidure or Petit-Vidure
Spread throughout left bank of Bordeaux, supplanting white grapes
Characteristics
Fairly easy to grow: hardy, buds...
Discover More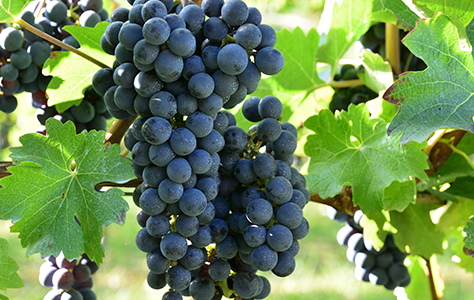 Here's the full tasting note for...
Finca Tobella, Priorat, Selección, 2017
A blockbuster, a blend of Carignan, Grenache and Cabernet Sauvignon with a year in oak. Blackcurrant, black olives and a little herbiness greet you. The palate has a wonderful intensity and notes of mint and black cherry develop on the finish. Powerful but polished - a perfect match for a rib of beef. Now-2026