Back to all wines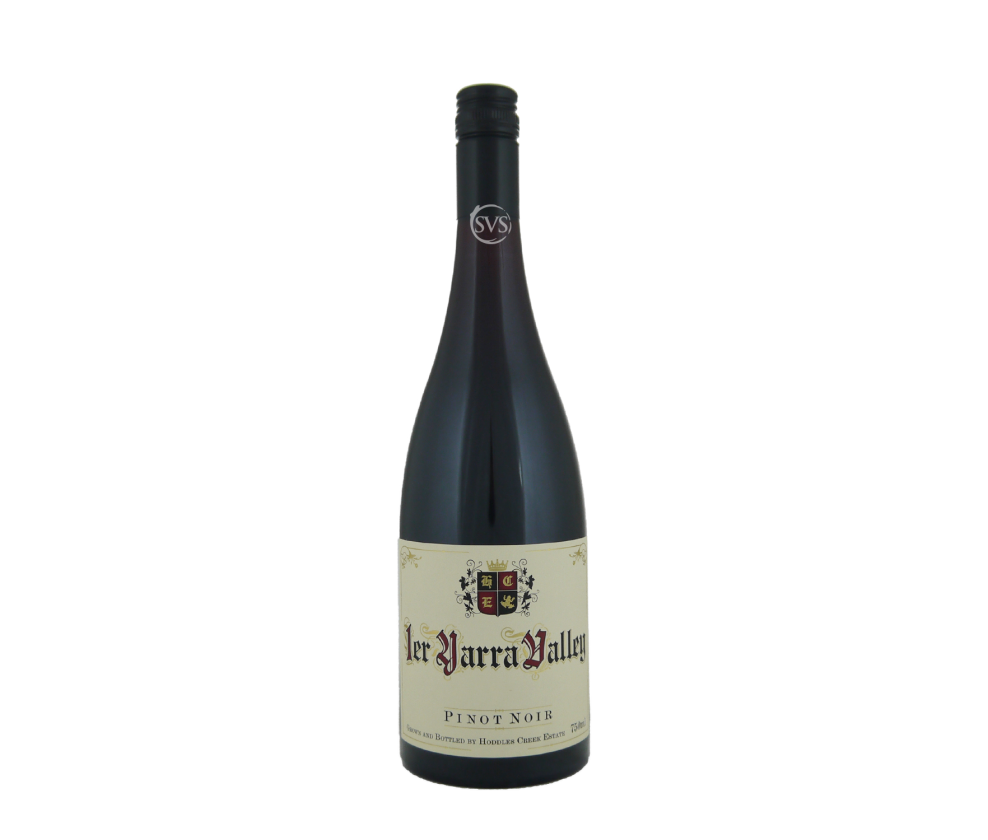 Buy 12
Save £39.54

Hoddles Creek, 1er Pinot Noir, Yarra Valley, 2019
With a mad pastiche of an old-fashioned, Burgundian label, this is a splendid and complex PN, using about 20% whole bunch fermentation. Such a pretty scent: red berries tinged with coffee and herbs. Smooth, velvety even, and then just flowers on... Read More
In Stock Now
ColourRed
RegionYarra Valley
GrowerHoddles Creek
Grape VarietyPinot Noir
Vintage2019
ABV13.2%
Bottle75cl
ClosureScrewcap
Pinot Noir
Pinot Noir
Origins
Ancient vine, perhaps 2,000 years old
Distant origins in France - first documented mention in France in 1375
Characteristics
Finicky grape: notoriously difficult to grow (which is partly why it is hugely intriguing to New World...
Discover More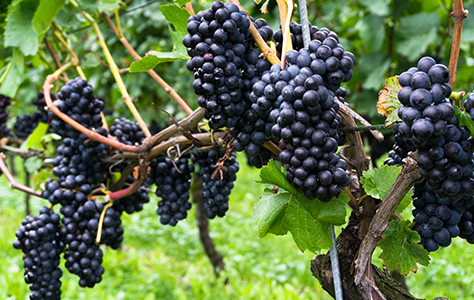 Jancis Robinson
We get super excited when Jancis Robinson (or one of her team) write about our wine!
Voted the world's most influential wine critic in polls in the US, France and internationally in 2018, Jancis views herself as a wine writer rather than a wine critic.
She writes daily for JancisRobinson.com and weekly for the Financial Times. She is founder-editor of The Oxford Companion...
Discover More

Here's the full tasting note for...
Hoddles Creek, 1er Pinot Noir, Yarra Valley, 2019
With a mad pastiche of an old-fashioned, Burgundian label, this is a splendid and complex PN, using about 20% whole bunch fermentation. Such a pretty scent: red berries tinged with coffee and herbs. Smooth, velvety even, and then just flowers on the palate, with strawberry and red cherry flavours. Subtle and classy – would impress Francophiles. Now-2027
"A wine of remarkable value and world class quality – if you're a lover of Pinot Noir then this is a must buy. This is Australian Pinot Noir at its very best", Garry Walsh, The Wine Front.
"Violets, mushrooms with a real undertow of something quite nuanced. Light tannins and admirably persistent. 17/20. Drink 2021-2025", Jancis Robinson, jancisrobinson.com, May 2021