Back to all wines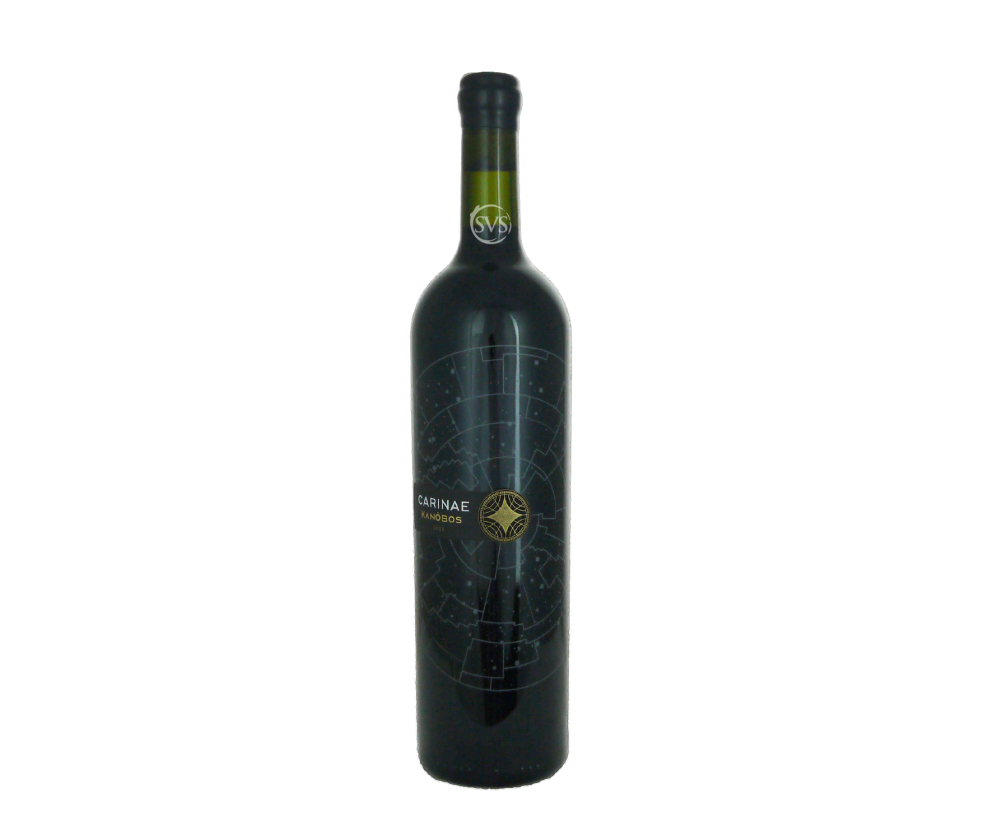 Buy 12
Save £30.60
Carinae, Kanobos, Mendoza, 2014
New name and snazzy new label, was known as Prestige. About 60% Malbec, 30% Cabernet Sauvignon and 10% Syrah, a selection of the best grapes of the vintage, aged in new barrels for 18 months. Inky. Sumptuous aromas of black fruit compote... Read More
In Stock Now
ColourRed
RegionMendoza
GrowerCarinae
Grape VarietyMalbec, Cabernet Sauvignon & Syrah
Vintage2014
ABV15%
Bottle75cl
ClosureCork
Carinae
Mendoza, Argentina
Frenchman Philippe Subra, with his wife Brigitte, came to Argentina as the national boss of EDF, the French energy giant - but loved the country so much he cleverly bought some long-established vineyards and settled there, on the south side of Mendoza. He has built a small cellar - boutique indeed, whilst wholly lacking the pretension that word implies!
What...
Discover More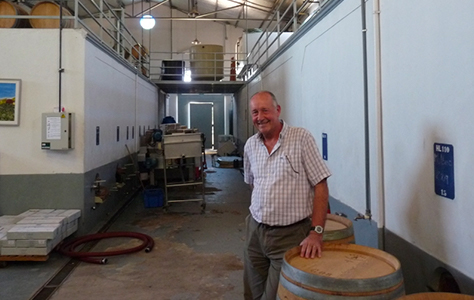 Cabernet Sauvignon
The most prestigious red grape?
Origins
Bordeaux region, as a natural cross of Sauvignon Blanc and Cabernet Franc (established 1997 by DNA analysis)
Was known as Vidure or Petit-Vidure
Spread throughout left bank of Bordeaux, supplanting white grapes
Characteristics
Fairly easy to grow: hardy, buds...
Discover More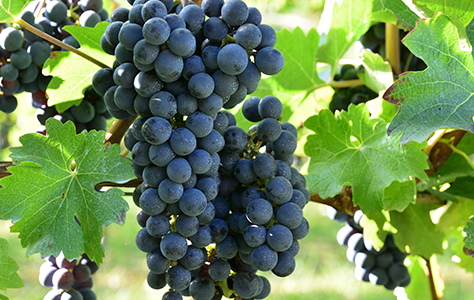 Here's the full tasting note for...
Carinae, Kanobos, Mendoza, 2014
New name and snazzy new label, was known as Prestige.
About 60% Malbec, 30% Cabernet Sauvignon and 10% Syrah, a selection of the best grapes of the vintage, aged in new barrels for 18 months. Inky. Sumptuous aromas of black fruit compote and mocha. Hugely powerful and intense, yet fresh and balanced - and both the Cabernet and Syrah contribute cassis flavours. Very lush black cherry and blackcurrant core, spiced with nutmeg. Very concentrated; and delivering a long finish with liquorice, very dark chocolate and mint. Now-2025
What distinguishes the Carinae Malbecs is the very old vine fruit from three parcels of ancient vines (between 90 and over 100 years old!) just south of Mendoza, at Cruz de Piedra, near the winery, and especially at Calle Cobos in Perdriel, Luján de Cuyo. These are renowned for producing concentrated, inky juice of wonderful quality.