Back to all wines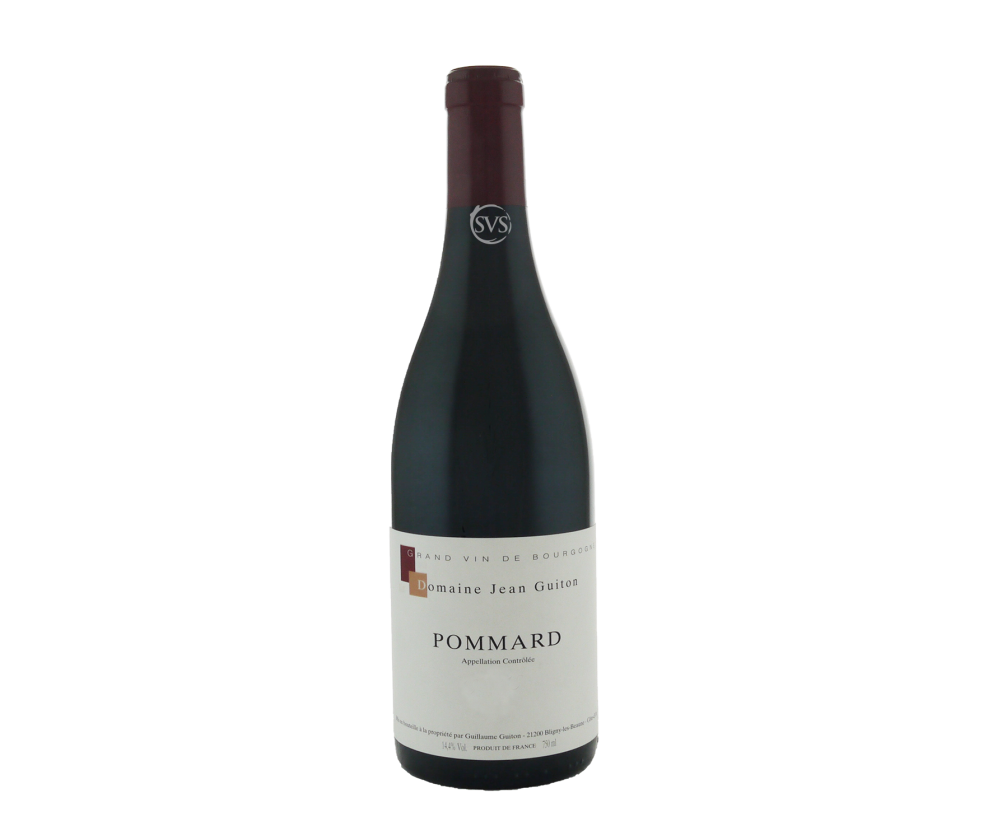 Buy 12
Save £51.00
Domaine Jean Guiton, Pommard, 2019
From three plots - Rue au Port, En Mareau and Les Vignots - situated on either side of the village with different soil and exposure, conferring a distinctive complexity. By contrast to the above, this shows Pommard's power. There's again... Read More
In Stock Now
ColourRed
RegionBurgundy
GrowerJean Guiton
Grape VarietyPinot Noir
Vintage2019
ABV12.5%
Bottle75
CodeGUI919
Burgundy
The Burgundy Pyramid
Making sense of the complexity of the complexity of Burgundy isn't easy.
Though Burgundy only comprises 5% of France's vineyard area, it holds 100 different Appellations, 25% of the entire French total. There are no less than 5,000 growers, 85% of whom own less than 10 hectares, and four fifths of them make wine.
To make matters...
Discover More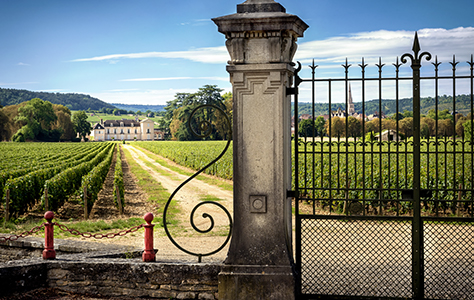 Pinot Noir
Pinot Noir
Origins
Ancient vine, perhaps 2,000 years old
Distant origins in France - first documented mention in France in 1375
Characteristics
Finicky grape: notoriously difficult to grow (which is partly why it is hugely intriguing to New World...
Discover More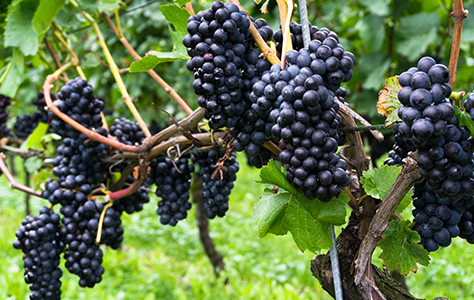 Here's the full tasting note for...
Domaine Jean Guiton, Pommard, 2019
From three plots - Rue au Port, En Mareau and Les Vignots - situated on either side of the village with different soil and exposure, conferring a distinctive complexity. By contrast to the above, this shows Pommard's power. There's again hugely generous red and black fruit, but more present tannins for keeping. It's in its infancy, with typical young Pinot hints of liquorice and sticking plaster. Now-2030
.