Back to all wines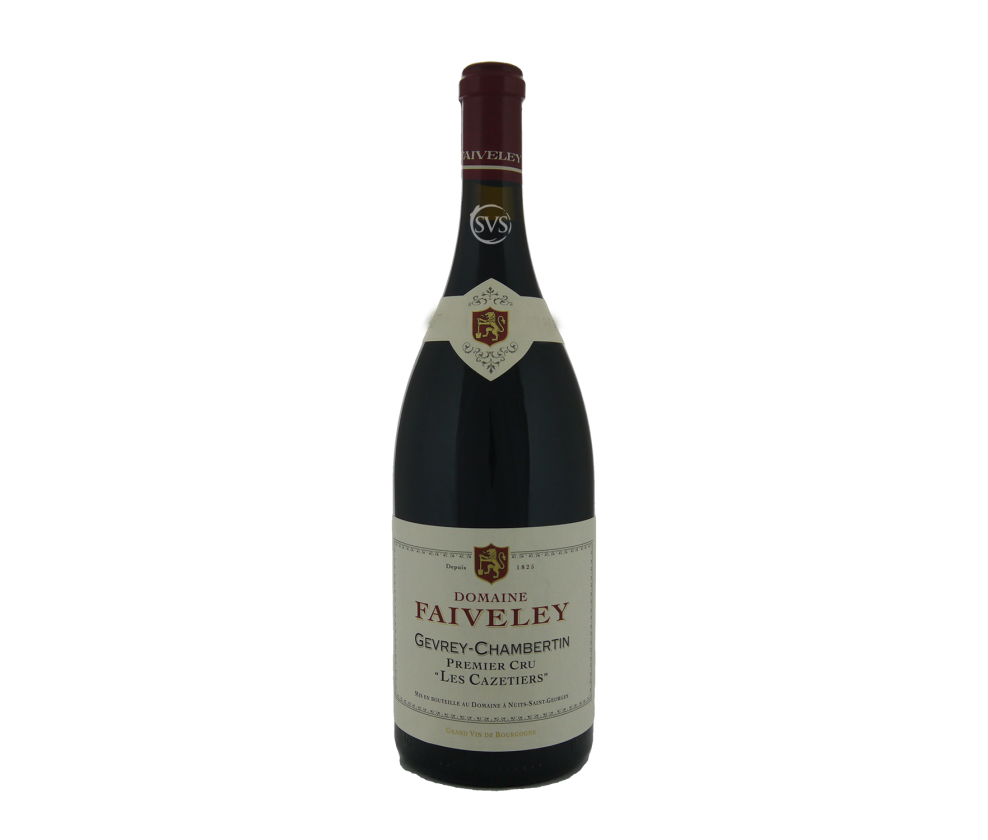 MAGNUM Faiveley, Gevrey-Chambertin 1er Cru, Les Cazetiers 2018
Barrel sample. Mid crimson. Dark-red fruit with some peppery oak spice (approximately 50% new and 50% two-year-old barrels for all the Faiveley premier cru reds). More savoury on the palate. One of the least charming wines at this stage but also... Read More
Limited Stock, order soon!
ColourRed
RegionBurgundy
Sub RegionCote de Nuits
GrowerFaiveley
Grape VarietyPinot Noir
Vintage2018
ABV13%
Bottle75cl
Burgundy
The Burgundy Pyramid
Making sense of the complexity of the complexity of Burgundy isn't easy.
Though Burgundy only comprises 5% of France's vineyard area, it holds 100 different Appellations, 25% of the entire French total. There are no less than 5,000 growers, 85% of whom own less than 10 hectares, and four fifths of them make wine.
To make matters...
Discover More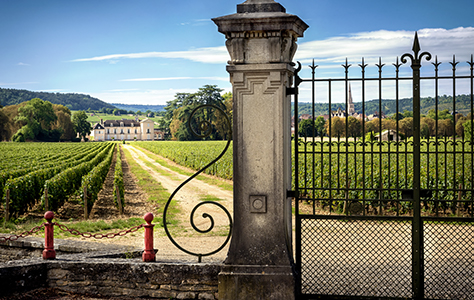 Pinot Noir
Pinot Noir
Origins
Ancient vine, perhaps 2,000 years old
Distant origins in France - first documented mention in France in 1375
Characteristics
Finicky grape: notoriously difficult to grow (which is partly why it is hugely intriguing to New World...
Discover More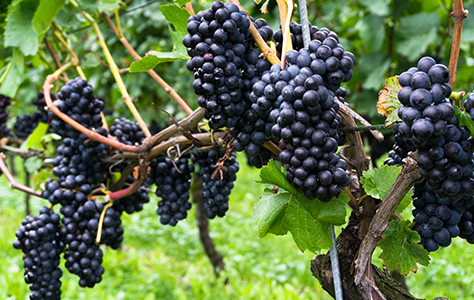 Here's the full tasting note for...
MAGNUM Faiveley, Gevrey-Chambertin 1er Cru, Les Cazetiers 2018
Barrel sample. Mid crimson. Dark-red fruit with some peppery oak spice (approximately 50% new and 50% two-year-old barrels for all the Faiveley premier cru reds). More savoury on the palate. One of the least charming wines at this stage but also one of the most refined in structure. The extraction of the tannins is so well judged to match the hidden but present fruit. 2025-2033 17++ Julia Harding, jancisrobinson.com, November 2019
Les Cazetiers has a distinguished position, sitting high on the slope above the village between the two of the greatest 1er Crus in Gevrey, Clos St-Jacques and Combe aux Moines. Faiveley own about half the vineyard and this wine is always a banker in their cellar, ageing comfortably over 15+ years. Raspberry coulis attack, with old-vine density of fruit. Terrific this year - the staff want to buy some once they win the lottery. 2024-2035+
Please note this wine is not available for immediate delivery. We will contact you when the wine arrives in the UK, most likely in the autumn.