Back to all wines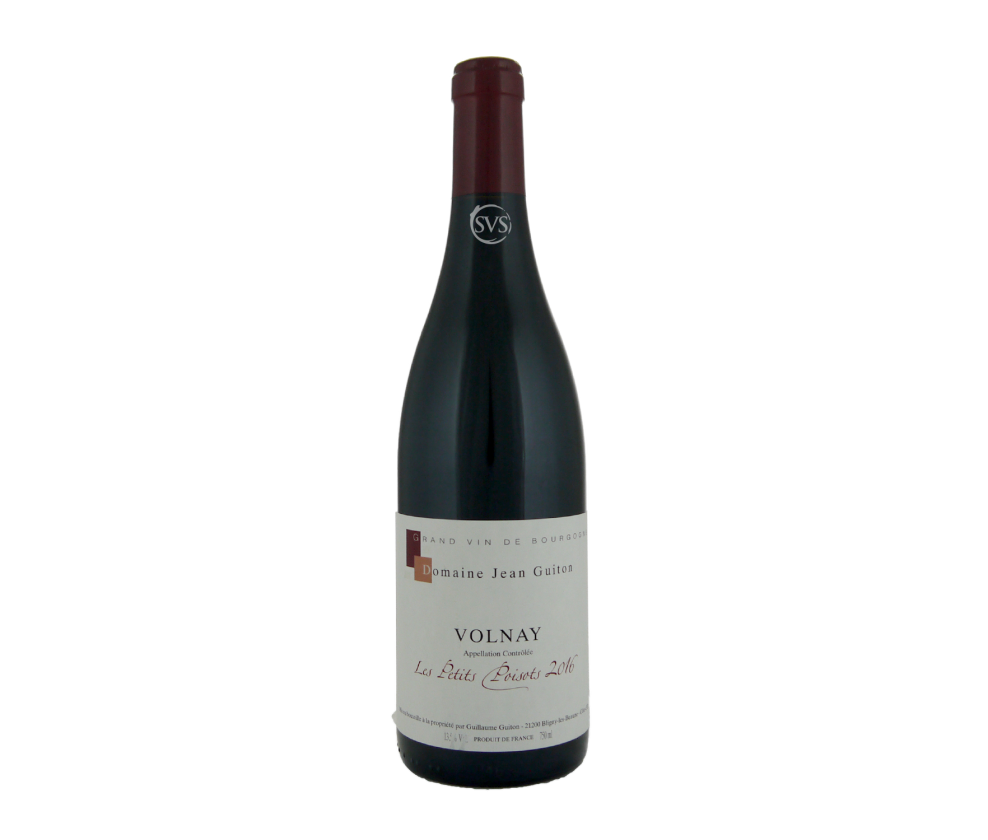 Buy 12
Save £46.20
Jean Guiton, Volnay Les Petits Poisots 2018
Fresh dark-red fruit and here the ripeness is just right - generous and darker fruited with power and depth. The fruit is all tied up in the firm dry tannins. Embryonic and promising 16.5++, 2023-2032, Julia Harding MW, jancisrobinson.com, 14th... Read More
In Stock Now
ColourRed
RegionBurgundy
VillageVolnay
GrowerDomaine Jean Guiton
Grape VarietyPinot Noir
Vintage2018
ABV14.5%
Bottle75cl
Burgundy
The Burgundy Pyramid
Making sense of the complexity of the complexity of Burgundy isn't easy.
Though Burgundy only comprises 5% of France's vineyard area, it holds 100 different Appellations, 25% of the entire French total. There are no less than 5,000 growers, 85% of whom own less than 10 hectares, and four fifths of them make wine.
To make matters...
Discover More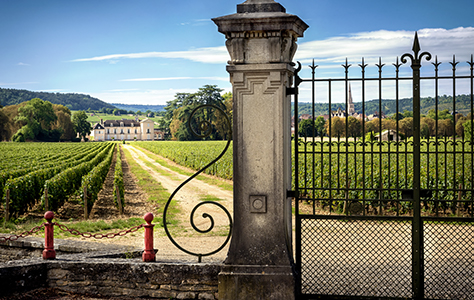 Pinot Noir
Pinot Noir
Origins
Ancient vine, perhaps 2,000 years old
Distant origins in France - first documented mention in France in 1375
Characteristics
Finicky grape: notoriously difficult to grow (which is partly why it is hugely intriguing to New World...
Discover More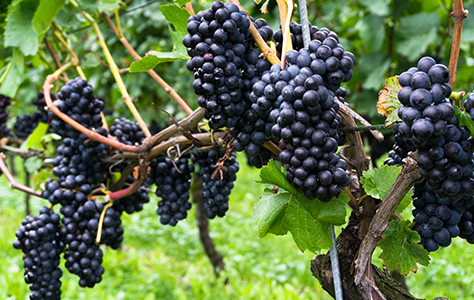 Here's the full tasting note for...
Jean Guiton, Volnay Les Petits Poisots 2018
Fresh dark-red fruit and here the ripeness is just right - generous and darker fruited with power and depth. The fruit is all tied up in the firm dry tannins. Embryonic and promising 16.5++, 2023-2032, Julia Harding MW, jancisrobinson.com, 14th January 2020

From soils with a high proportion of clay, this is always rich and opulent. Aromatic nose of violets and black fruit. Big mouthful, well-structured with black cherries, correct tannins and persistence: a keeper. 2024-2032