Back to all wines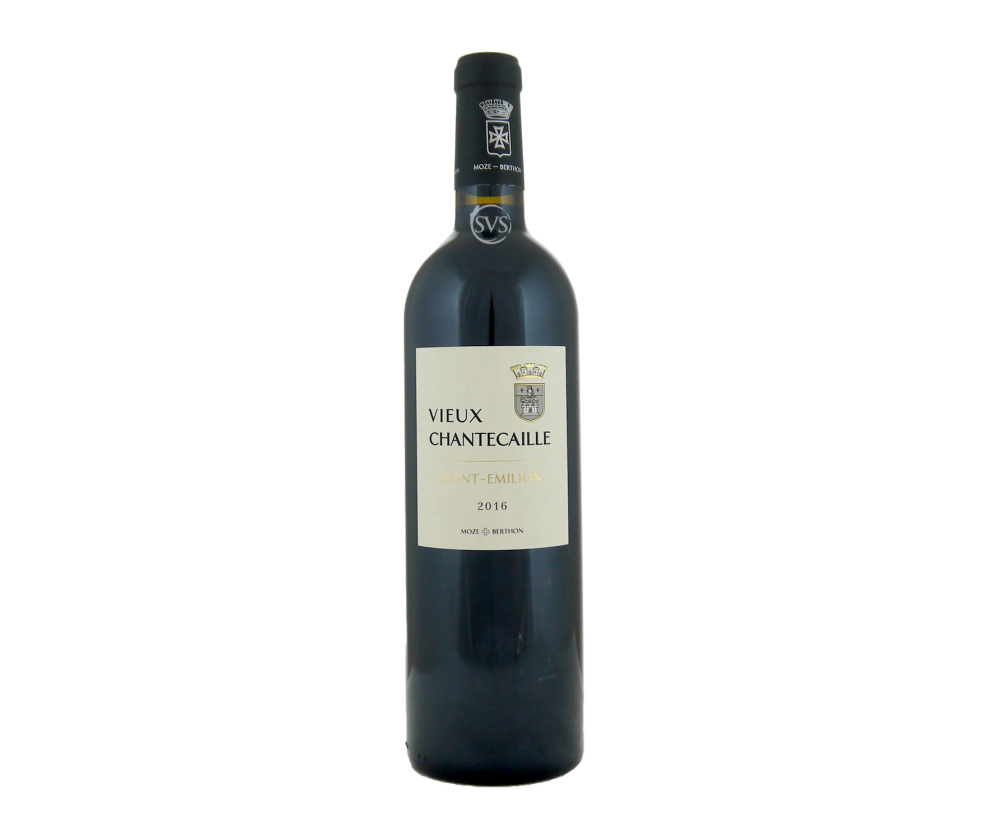 Buy 12
Save £42.00
Vieux Chantecaille, Saint-Emilion 2020
80% Merlot and 20% Cabernet Franc, into 50% new oak. Mickael Moze-Berthon has only 1¼ hectares of land within the Saint-Emilion Grand Cru boundary, just across the road from the famed Pomerol property of Le Bon Pasteur, but as his cellar... Read More
In Stock Now
ColourRed
RegionBordeaux
Sub RegionSt Emilion
GrowerVieux Chantecaille
Grape VarietyMerlot & Cabernet Franc
Vintage2020
ABV14%
Bottle75cl
Mickael Moze-Berthon: Rocher-Gardat, Vieux Chantecaille and Gouprie, Bordeaux, France
Mickael Moze-Berthon makes wonderful wines, densely fruited and well-oaked, from no less than four estates, assembled over seven generations of family growers. His principal wine, is his Rocher-Gardat Montagne Saint-Emilion, from 90% Merlot and 10% Cabernet Franc grown on his seven hectares of vines on thinly-soiled, argilo-calcaire slopes. We sold many cases of his splendid 2010 and 2012...
Discover More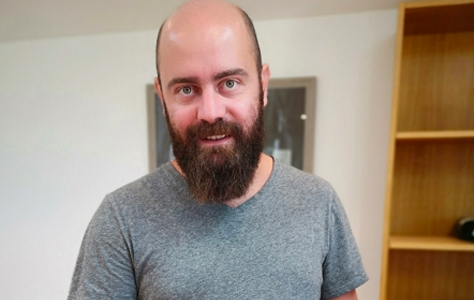 Cabernet Franc
Cabernet Francis a parent of Cabernet Sauvignon.
A cross of it with Sauvignon Blanc resulted in Cabernet Sauvignon. Cabernet Franc tends to be softer and has less tannins than Cabernet Sauvignon, although the two can be difficult to distinguish. Many of the red wines of the Loire are primarily Cabernet Franc.
Origins ...
Discover More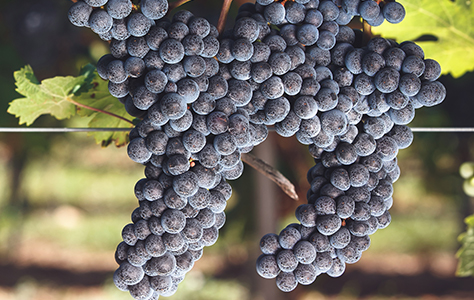 Here's the full tasting note for...
Vieux Chantecaille, Saint-Emilion 2020
80% Merlot and 20% Cabernet Franc, into 50% new oak. Mickael Moze-Berthon has only 1¼ hectares of land within the Saint-Emilion Grand Cru boundary, just across the road from the famed Pomerol property of Le Bon Pasteur, but as his cellar is outside the limits of the St Emilion Grand Cru appellation he can only sell it as Saint-Emilion – so he is delivering wine from a Grand Cru terroir at a modest price.
Clearly the same house style as the Montagne Saint-Emilion above, but distinctly richer and more velvety. Deeply hued and opaque. Black fruit: blackberries and black cherries, accented with dark chocolate. Intense and harmonious, with pleasing flesh. Very long. Decant vigorously (or double decant, into a jug and back in the bottle) to show this at its youthful best now. Now-2030