Back to all wines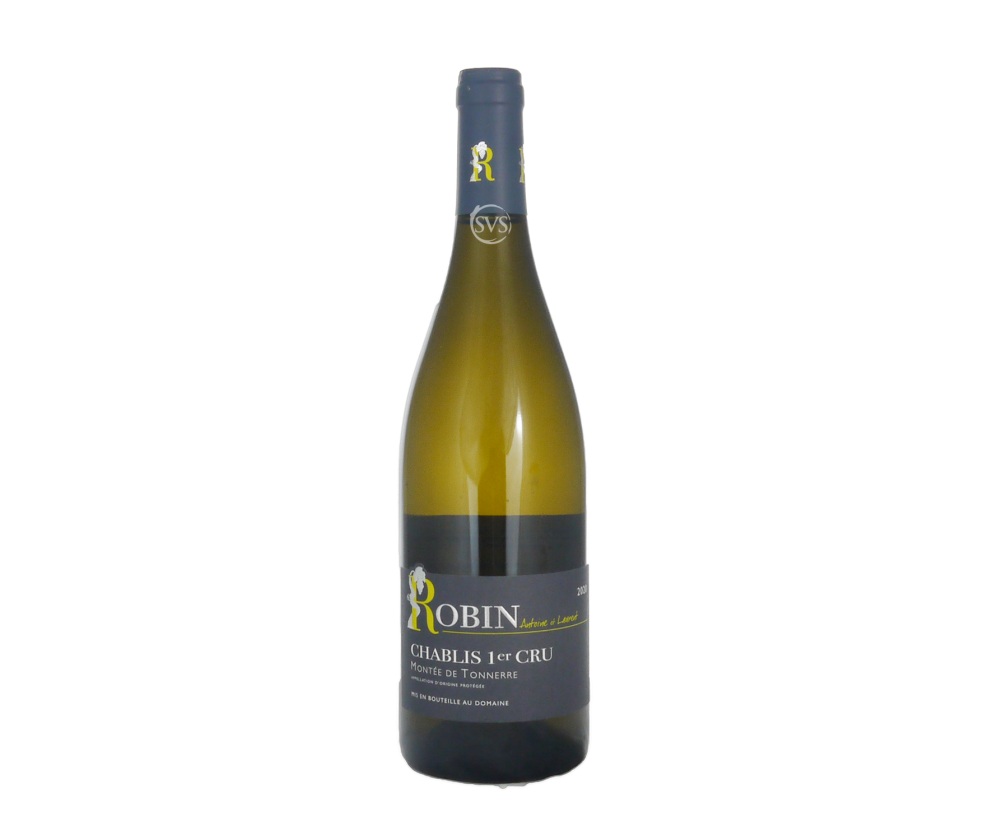 Buy 12
Save £34.20
Antoine et Laurent Robin, Chablis 1er Cru Vaillons, 2020
From four scattered parcels in this large south and south-east facing 1er Cru; vines averaging 45 years old. This is just coming into its own, showing plenty of volume above the citrus and mineral freshness. Now-2026 Given much reduced... Read More
In Stock Now
ColourWhite
RegionBurgundy
GrowerAntoine et Laurent Robin
Grape VarietyChardonnay
Vintage2021
ABV 13%
Bottle75cl
CodeROB520
Burgundy
The Burgundy Pyramid
Making sense of the complexity of the complexity of Burgundy isn't easy.
Though Burgundy only comprises 5% of France's vineyard area, it holds 100 different Appellations, 25% of the entire French total. There are no less than 5,000 growers, 85% of whom own less than 10 hectares, and four fifths of them make wine.
To make matters...
Discover More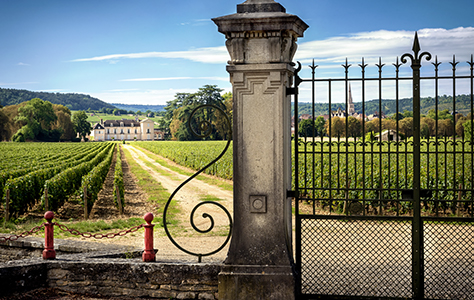 Chardonnay
Chardonnay is one of the most-widely planted varieties in the world.
Arguably not the most characterful grape, hence its common ageing in oak, yet at its pinnacle in Burgundy it produces some of the greatest (and certainly most expensive) white wines in the world. Look out for unoaked Chardonnay, it can make a pleasant change, and usually goes down very well with all those people who...
Discover More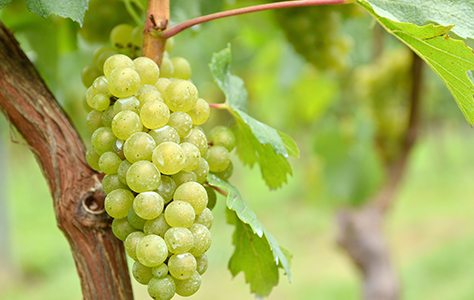 Here's the full tasting note for...
Antoine et Laurent Robin, Chablis 1er Cru Vaillons, 2020
From four scattered parcels in this large south and south-east facing 1er Cru; vines averaging 45 years old. This is just coming into its own, showing plenty of volume above the citrus and mineral freshness. Now-2026
Given much reduced allocations for the frost-damaged 2021 vintage from our long-term partners in Chablis, Domaines d'Elise and Fourrey, we had to find another Chablis grower to satsify demand, and were fortunate to be pointed at the Robins by Marie-Jo Fourrey. Laurent, the father, only began bottling in 2018 (before that the grapes went to the co-operative), just as he was joined in the enterprise by his son Antoine. They have inherited some 14 hectares in total, with a notably high average vine age. Watch this space - super wines here in a pure and flinty idiom - and we are fortunate to be their sole UK importer.