Back to all wines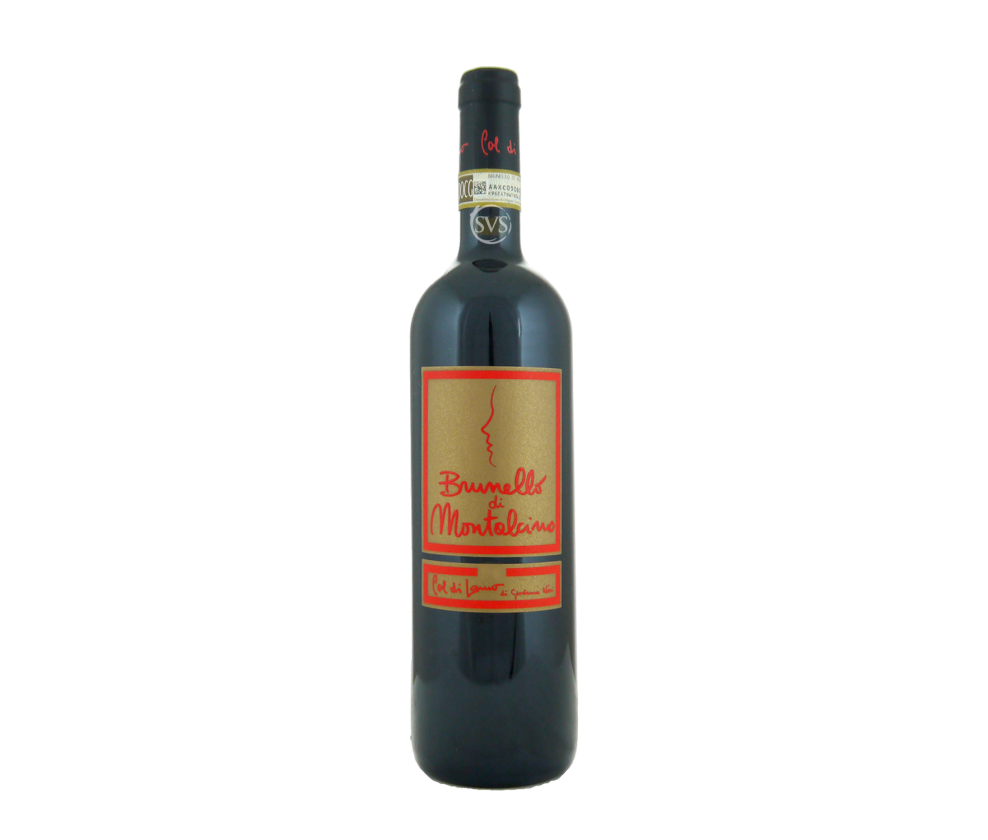 Buy 12
Save £73.80
Col di Lamo, Brunello di Montalcino Riserva, 2016
Gianna de Neri's Brunello comes from two organically farmed plots on the gentle slopes near Torrenieri, north-east of Montalcino and just above the new winery built into the hillside. Soils are sandstone and clay, with some of the alberese,... Read More
In Stock Now
ColourRed
RegionTuscany
GrowerCol di Lamo
Grape VarietySangiovese
Vintage2016
ABV14%
Bottle75cl
CodeCDL416
Sangiovese
Sangiovese
Sangiovese is Chianti. fresh, perfumed fruit with a fine spice of acidity and clean refined palate - can age well.
Origins
Originally known in its wild form by the Etruscans in the area around what is now Florence as Sanguis Jovis, or 'Blood of...
Discover More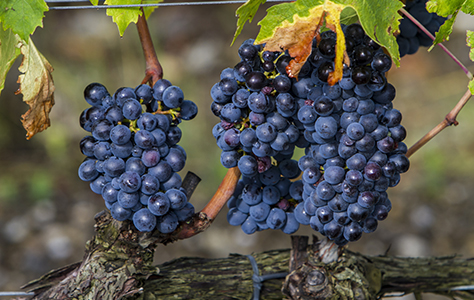 Here's the full tasting note for...
Col di Lamo, Brunello di Montalcino Riserva, 2016
Gianna de Neri's Brunello comes from two organically farmed plots on the gentle slopes near Torrenieri, north-east of Montalcino and just above the new winery built into the hillside. Soils are sandstone and clay, with some of the alberese, the limestone-rich land which Sangiovese loves. The Riserva is a barrel selection after vinification.
Soft bricky tone. Appears a little reticent on the nose - and definitely benefits from decanting. Then it flowers, with flamboyant cherry flavours tinged with fruitcake. It's huge and exciting, fleshy, with plenty of grip; but at the same time it's pleasingly mellow, with an appealing sweetness to the fruit. Now-2031
"Col di Lamo is in the relatively cool, northeastern zone below Torrenieri....The 2016 is lovely and lively, with fragrant dark soil, sweet garden herbs and a bouquet of flowers greeting the nose. The palate is elegant in its generosity and offers succulent, cleansing acidity. Vigorous, youthful tannins wara around the mouth and are supple in their retreat. 93/100", Michaela Morris, Brunello di Montalcino latest releases, Decanter magazine May 2022



Now-2030