Back to all wines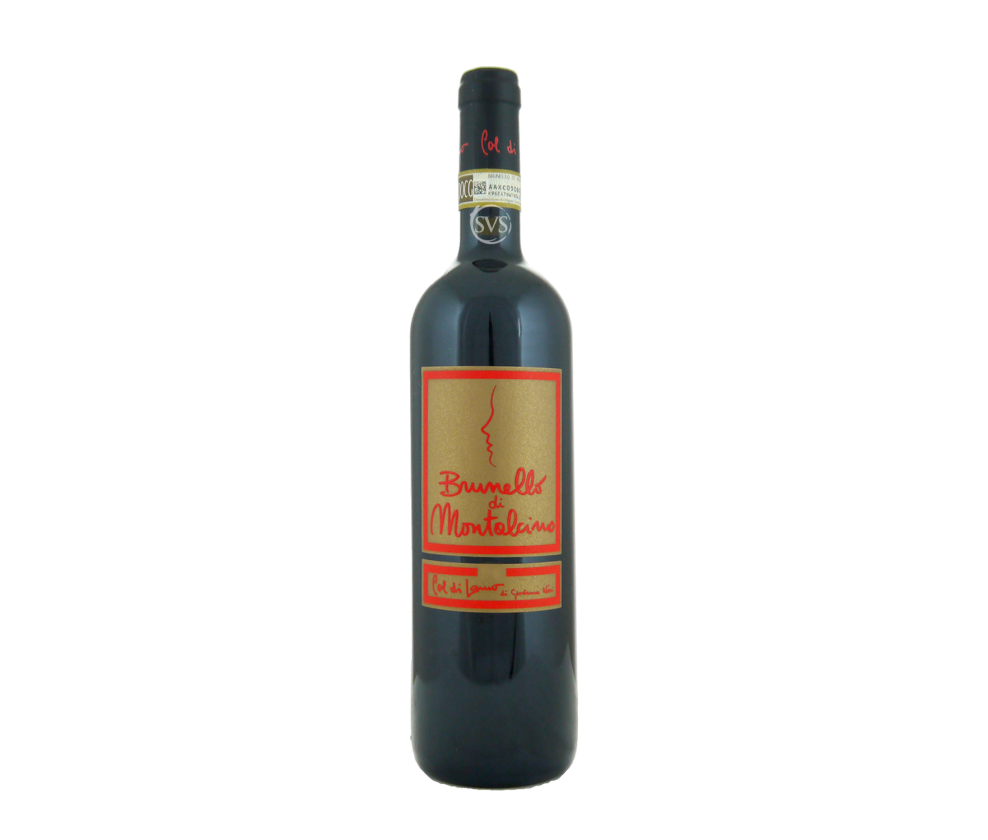 Buy 6
Save £36.90

Col di Lamo, Brunello di Montalcino Riserva, 2016
A barrel election of the vintage. Soft bricky tone. This opens out spectacularly, flamboyantly ripe cherries with fruitcake accents, hugely powerful and exciting. Decant to show at its best. "…lovely and lively, with fragrant dark... Read More
In Stock Now
ColourRed
RegionTuscany
GrowerCol di Lamo
Grape VarietySangiovese
Vintage2016
ABV14%
Bottle75cl
MethodOrganic
Sangiovese
Sangiovese
Sangiovese is Chianti. fresh, perfumed fruit with a fine spice of acidity and clean refined palate - can age well.
Origins
Originally known in its wild form by the Etruscans in the area around what is now Florence as Sanguis Jovis, or 'Blood of...
Discover More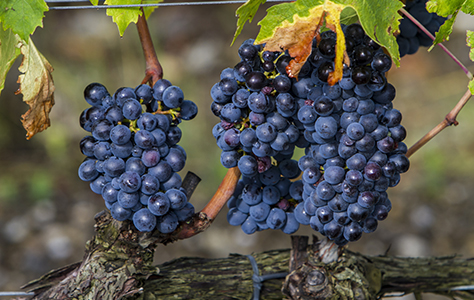 Decanter
Decanter provides authoritative content, independent advice and our wine's recently featured in their top 5 (out of 149!).
The panel is made up of 3 experts: Jane Anson, Matt Walls & Matthew Luczy.
Any wine you see on our website that has the Decanter icon on the picture has had a great write up!
Jane Anson
Jane...
Discover More

Here's the full tasting note for...
Col di Lamo, Brunello di Montalcino Riserva, 2016
A barrel election of the vintage. Soft bricky tone. This opens out spectacularly, flamboyantly ripe cherries with fruitcake accents, hugely powerful and exciting. Decant to show at its best. "…lovely and lively, with fragrant dark soil, sweet garden herbs and a bouquet of flowers greeting the nose. The palate is elegant in its generosity and offers succulent cleansing acidity", Now-2028, 93/100 Decanter, May 2022.



Now-2030