Back to all wines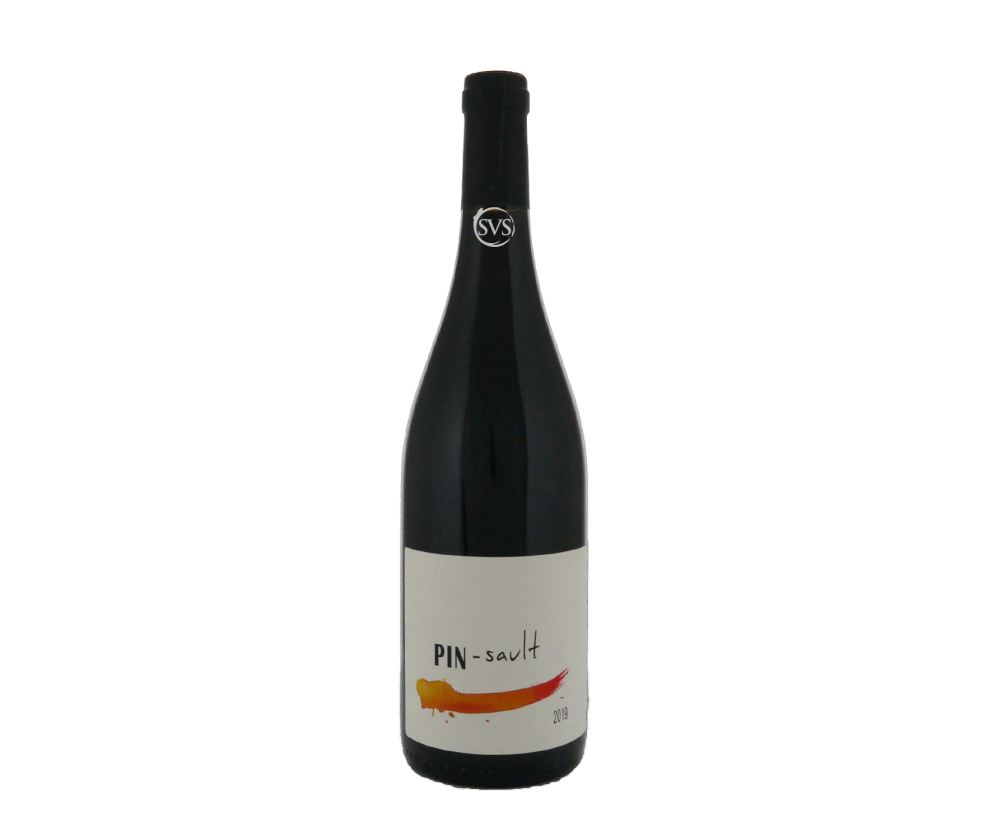 Buy 12
Save £19.14
Domaine Pegaline, Pin-Sault, Vin de France, 2021
A blend of Cinsault and Pinot Noir, hence the name. Gentle purple. Enticing perfume, combining the bright strawberry of Cinsault with a little Pinot earthiness. Juicy, sappy, light and crunchy, with dancing red-berried fruit, this is a silky... Read More
In Stock Now
ColourRed
RegionLanguedoc-Roussillon
GrowerDomaine Pegaline
Grape VarietyPinot Noir & Cinsault
Vintage2021
ABV14%
Bottle75cl
MethodOrganic
Languedoc-Roussillon
There's something very complete about our annual offer of wines from the Languedoc and Roussillon: with whites, rosés and reds, and wonderful fortified wines, the Vins Doux Naturels which are such a speciality of the region, there should be something for all tastes. Secondly, there are wines for every budget; at every level we believe these wines continue to offer terrific...
Discover More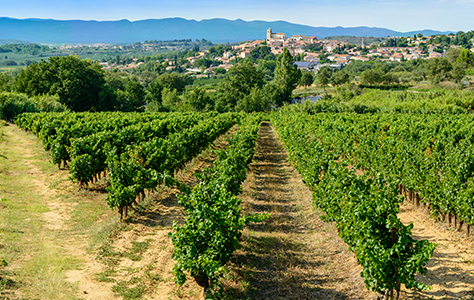 Pinot Noir
Pinot Noir
Origins
Ancient vine, perhaps 2,000 years old
Distant origins in France - first documented mention in France in 1375
Characteristics
Finicky grape: notoriously difficult to grow (which is partly why it is hugely intriguing to New World...
Discover More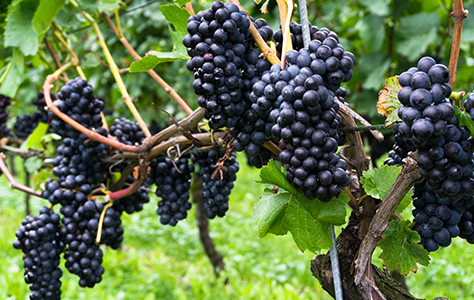 Here's the full tasting note for...
Domaine Pegaline, Pin-Sault, Vin de France, 2021
A blend of Cinsault and Pinot Noir, hence the name. Gentle purple. Enticing perfume, combining the bright strawberry of Cinsault with a little Pinot earthiness. Juicy, sappy, light and crunchy, with dancing red-berried fruit, this is a silky beauty. Will make perfect drinking as soon as the weather warms up. Now-2024