Back to all wines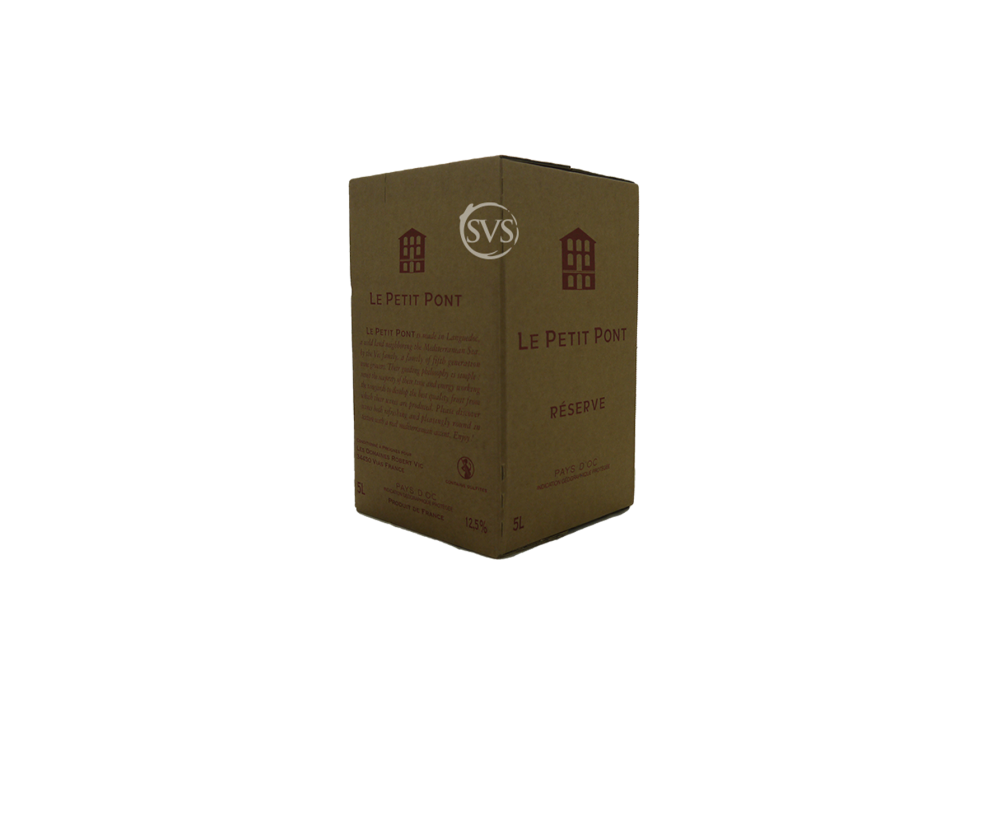 Petit Pont Blanc, (5l. Bag in Box), 2021
The Petit Pont wines are made by the Vic family near Beziers. The white is a tutti frutti blend of Vermentino with Chardonnay and spiced by other varieties. Fresh, easy-drinking mouthful showing stone fruit and melon with zesty acidity. Drink... Read More
Limited Stock, order soon!
ColourWhite
RegionPays d'Oc
GrowerDomaine Vic
Grape VarietySauvignon, Vermentino
Vintage2021
ABV12.5%
Bottle5 Litres
CodeBIB621
Here's the full tasting note for...
Petit Pont Blanc, (5l. Bag in Box), 2021
The Petit Pont wines are made by the Vic family near Beziers. The white is a tutti frutti blend of Vermentino with Chardonnay and spiced by other varieties. Fresh, easy-drinking mouthful showing stone fruit and melon with zesty acidity. Drink this year.