Back to all wines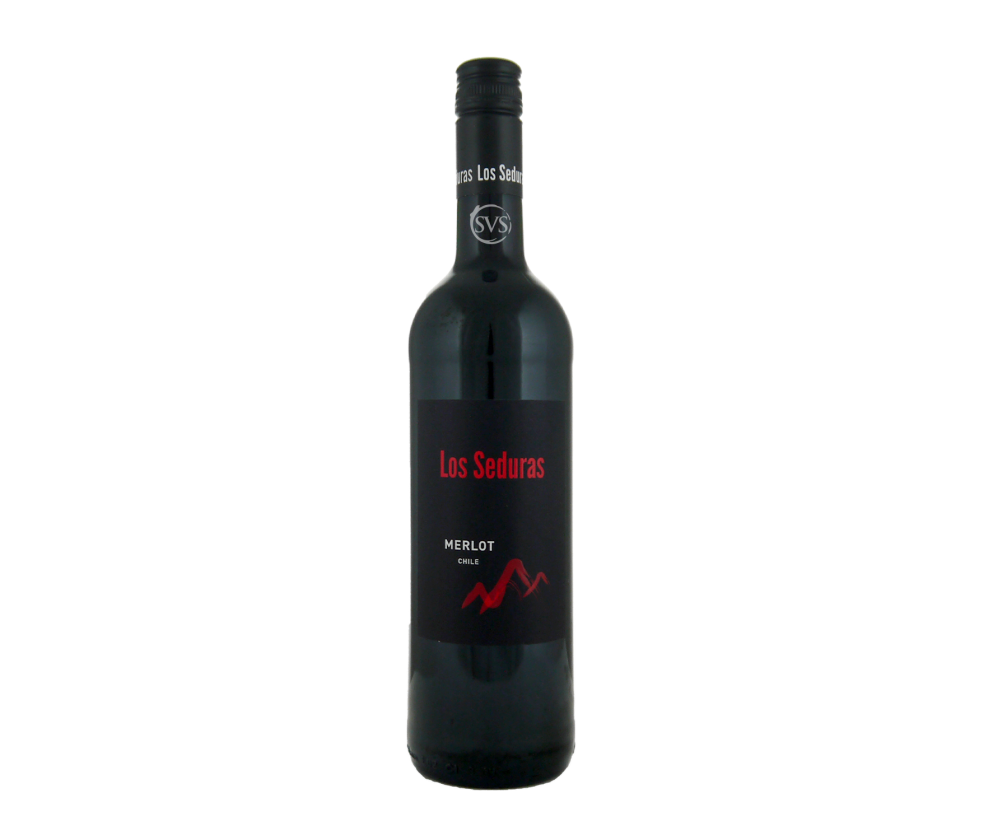 Buy 12
Save £9.00
Los Seduras, Merlot, Valle Central, Chile, 2019
Supple, pretty and very easy-drinking Chilean Merlot. What's not to like? Now-2021
In Stock Now
ColourRed
RegionValle Central
GrowerLos Seduras
Grape VarietyMerlot
Vintage2019
ABV13%
Bottle75cl
ClosureScrewcap
Merlot
Merlot Origins Bordeaux region. Known by 18thC Now much more widely planted in Bordeaux than Cabernet Sauvignon Characteristics Productive - high yielding …but early budding, so vulnerable to frost (e.g. 1956) In comparison to Cabernet Sauvignon: higher sugars and appealing fruitiness; lower tannins (so can be enjoyed sooner);...
Discover More
Here's the full tasting note for...
Los Seduras, Merlot, Valle Central, Chile, 2019
Supple, pretty and very easy-drinking Chilean Merlot. What's not to like? Now-2021
You may also like...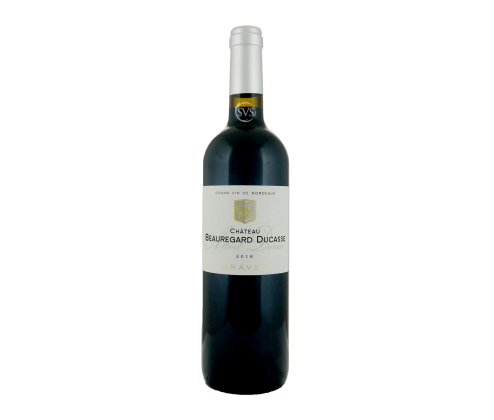 Buy 12
Save £22.74
Gruff M. Perromat's top wine, from about 60% Merlot, 30% Cabernet Sauvignon and 10% Petit...
OriginFrance
RegionBordeaux
ColourRed
ABV14%
Bottle75cl
CodeBDU616
GrapeMerlot, Cabernet Sauvignon & Petit Verdot
Discover More