Back to all wines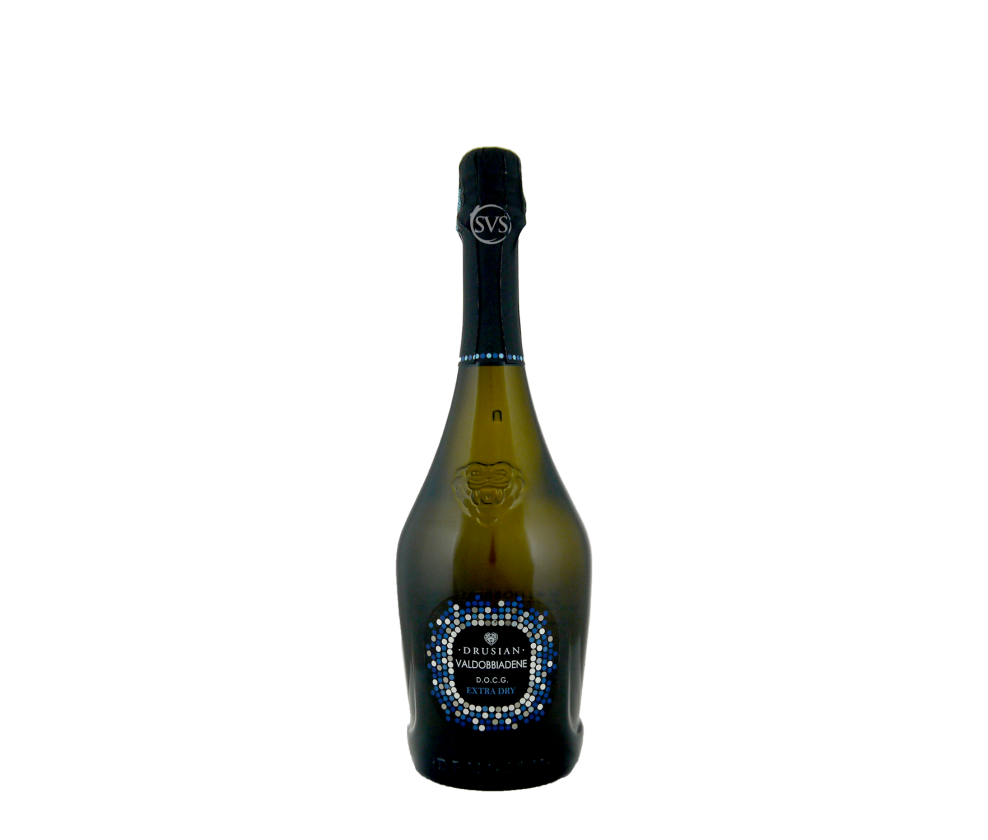 Buy 12
Save £18.90

Drusian, Valdobbiadene Prosecco Superiore, Extra Dry, NV
This smartly presented bottle has established itself as a firm favourite with our customers. Deliciously sherberty, light, and with the merest hint of fruity ripeness, one can consume this charming example with alarming ease. A wonderful,... Read More
In Stock Now
ColourWhite
StyleSparkling
RegionVeneto
GrowerDrusian
Grape VarietyProsecco
VintageNV
ABV11.5%
Bottle75cl
Decanter
Decanter provides authoritative content, independent advice and our wine's recently featured in their top 5 (out of 149!).
The panel is made up of 3 experts: Jane Anson, Matt Walls & Matthew Luczy.
Any wine you see on our website that has the Decanter icon on the picture has had a great write up!
Jane Anson
Jane...
Discover More

Here's the full tasting note for...
Drusian, Valdobbiadene Prosecco Superiore, Extra Dry, NV
This smartly presented bottle has established itself as a firm favourite with our customers. Deliciously sherberty, light, and with the merest hint of fruity ripeness, one can consume this charming example with alarming ease.
A wonderful, much praised Prosecco from a family owned producer with vineyards in the heart of the Valdobbiadene. Deliciously sherberty, light, and with the merest hint of fruity sweetness, this makes a perfect aperitif. Now-2024
"Continuing the theme of moderation, Drusian, Valdobbiadene Prosecco Superierore Extra Dry NV marries apples and pears with bubbles of great delicacy. If you really must blend away its subtle charms with white peach puree to make a Bellini, then go ahead - just save a bit to appreciate the wine , too." Susie Barrie MW & Peter Richards MW, Decanter, Christmas 2022