Greens Restaurant & Bar, Wickham
Frank and Carol Duckworth have been offering guests fresh, simple, flavoursome food at Greens since 1985, using locally-sourced produce wherever possible.
We have worked together with them to create an exciting wine list to complement their menus. The restaurant is ideally situated on the corner of historic Wickham square, and is well worth a visit to sample their culinary delights. Booking is advisable!
Greens Restaurant, The Square, Wickham, Hampshire PO17 5JQ.
Tel. 01329 833197
Our wines of the week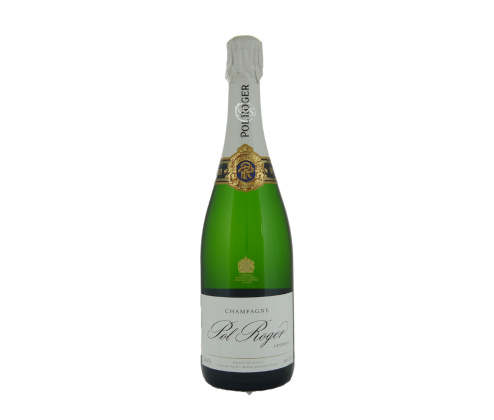 Buy 12
Save £49.80
The classic, white foil cuvée, a blend of roughly equal thirds of Chardonnay, Pinot Noir and...
OriginFrance
RegionChampagne
ColourWhite
ABV12%
Bottle75cl
CodePOL1NV
GrapeChardonnay, Pinot Noir & Pinot Meunier
Discover More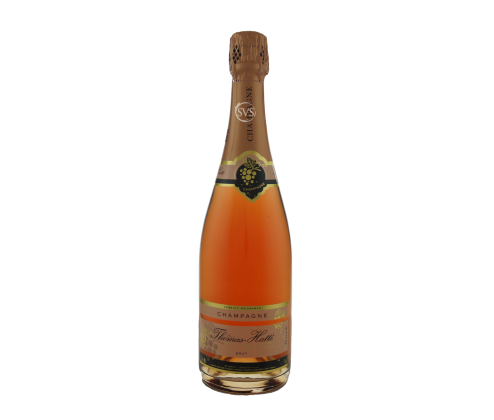 Based on Pinot Meunier. Pale pink. Red fruit and creamy nougat notes. Gentle and elegant: very...
OriginFrance
RegionChampagne
ColourRosé
ABV12%
Bottle75cl
CodeHAT5NV
GrapePinot Meunier, Chardonnay & Pinot Noir
Discover More