Back to all wines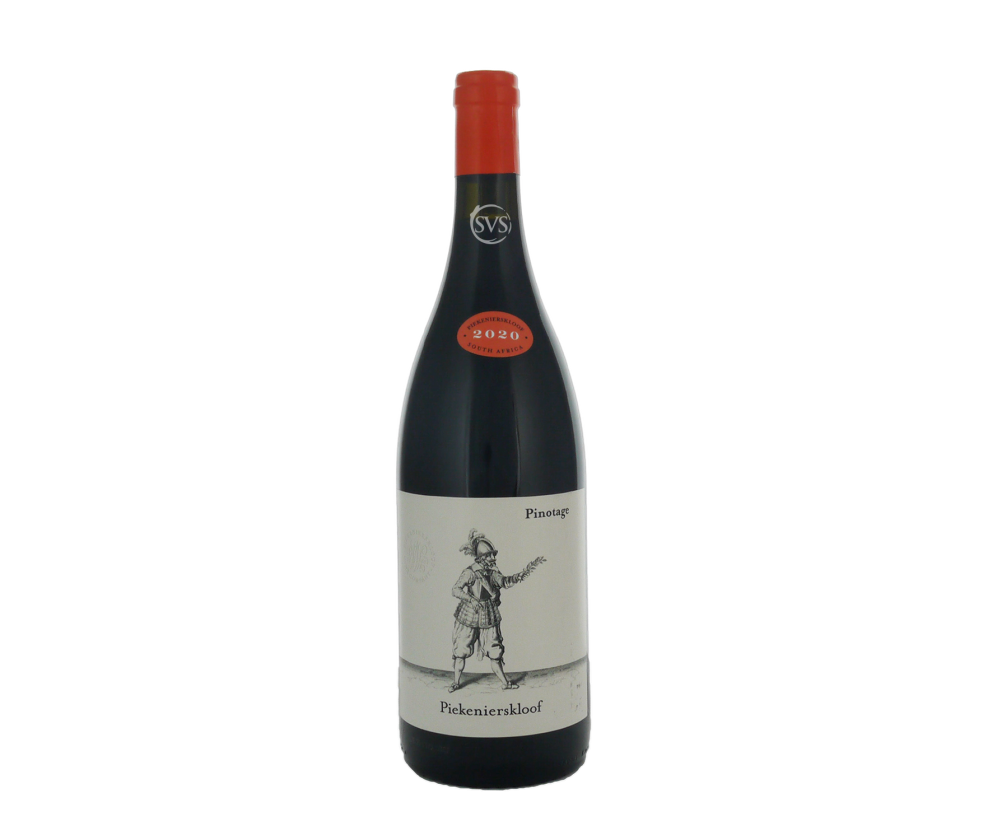 Buy 12
Save £19.14
Piekenierskloof, Pinotage, 2021
A clean and vibrant example of South Africa's homegrown grape, developed by Abraham Perold in the 1920s as a cross between Pinot Noir and Cinsault (then known as Hermitage), hence the name. Sombre purple. Flamboyant blackberry and dark... Read More
In Stock Now
ColourRed
RegionPiekenierskloof
GrowerPiekenierskloof
Grape VarietyPinotage
Vintage2021
ABV14%
Bottle75cl
CodePIK421
Piekenierskloof
South Africa
For years I had been hearing about Piekenierskloof – not as a wine producer but as a source of grapes for numerous other winemakers, young and old.
I didn't realise that Piekenierskloof wasn't just a ward (the smallest geographical unit in the South African regional classification) but one large estate, formerly a...
Discover More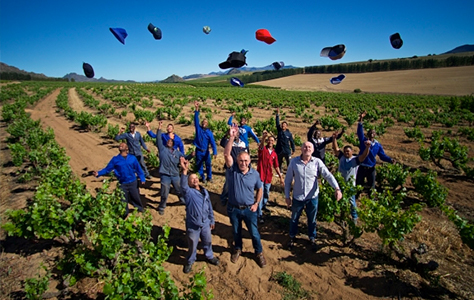 Pinotage
Pinotage: a living national treasure or "the only grape variety which is carcinogenic"?
Pinotage is the one original South African grape, developed by Abraham Perold in Stellenbosch in 1925 by crossing Pinot Noir and Cinsault, then known as Hermitage.
It has the acidity of the former parent and the warm generosity of the latter. South Africans can't make up...
Discover More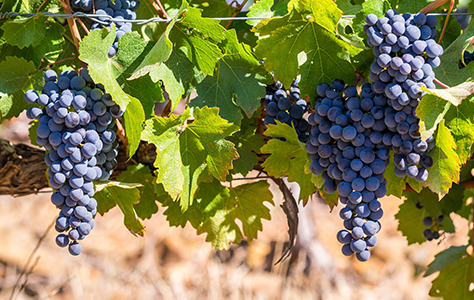 Here's the full tasting note for...
Piekenierskloof, Pinotage, 2021
A clean and vibrant example of South Africa's homegrown grape, developed by Abraham Perold in the 1920s as a cross between Pinot Noir and Cinsault (then known as Hermitage), hence the name. Sombre purple. Flamboyant blackberry and dark plum fruit, heated but not jammy. Peck of spice and dark chocolate hint from oak ageing. Intense. Good backing tannin. Traditional example, perfect to accompany grilled beef. Now-2026