Back to all wines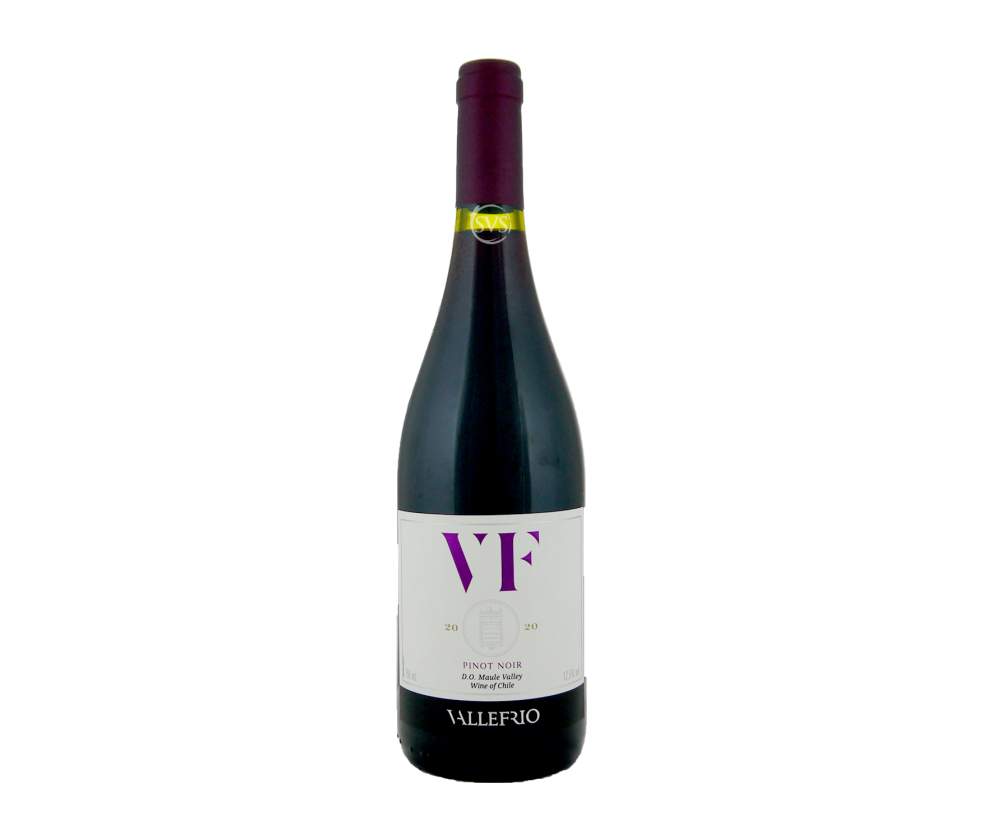 Buy 12
Save £11.70
Valle Frio, Pinot Noir, Maule, 2021
Valle Frio is an offshoot of a family-owned business with 19th century origins: Maule used to be the old heart of wine production within Chile. Ownership of 300 hectares of vineyards in Maule and their own modern winery deliver total control of... Read More
In Stock Now
ColourRed
RegionMaule
GrowerValle Frio
Grape VarietyPinot Noir
Vintage2021
ABV13.5%
Bottle75cl
ClosureCork
Pinot Noir
Pinot Noir
Origins
Ancient vine, perhaps 2,000 years old
Distant origins in France - first documented mention in France in 1375
Characteristics
Finicky grape: notoriously difficult to grow (which is partly why it is hugely intriguing to New World...
Discover More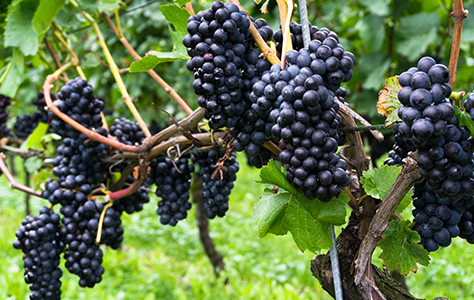 Here's the full tasting note for...
Valle Frio, Pinot Noir, Maule, 2021
Valle Frio is an offshoot of a family-owned business with 19th century origins: Maule used to be the old heart of wine production within Chile. Ownership of 300 hectares of vineyards in Maule and their own modern winery deliver total control of production and economies of scale. Many of you have already adopted their supple and fruity Pinot Noir as your go-to Pinot.
Pale hue. Pretty strawberry and cherry fruit. Surprisingly authentic – this exhibits both Pinot's aromatics and pleasing lightly savoury hints. Very easy-drinking. Now-2024