Back to all wines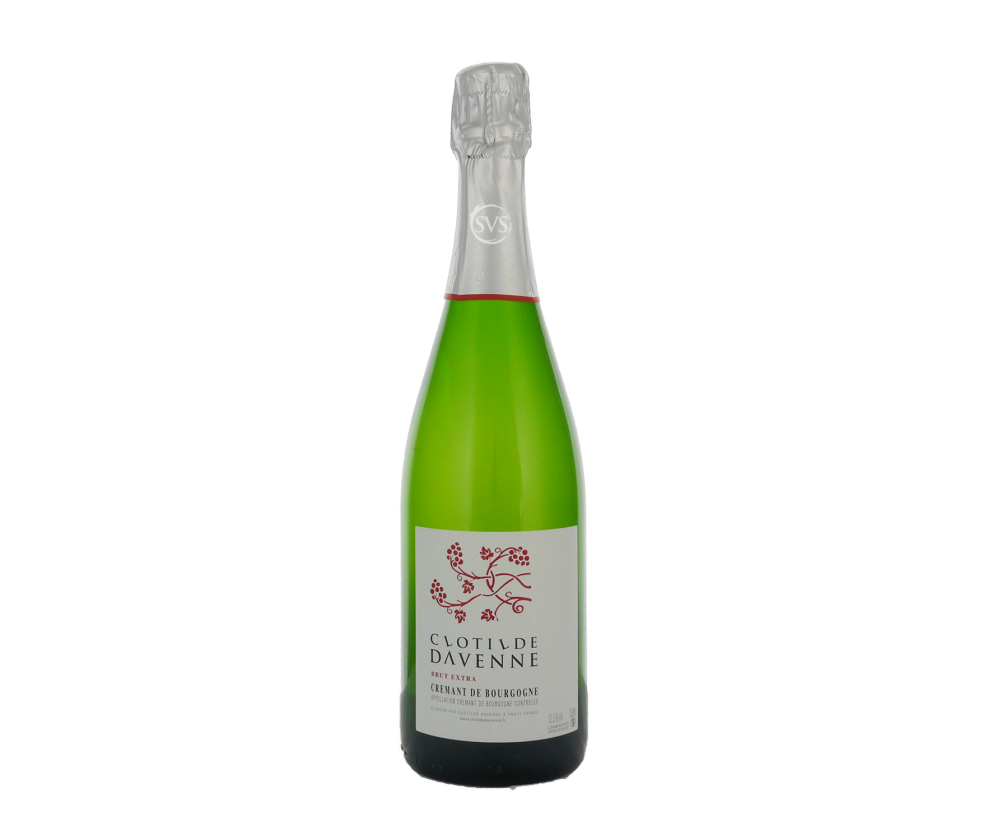 Buy 12
Save £27.29
Clotilde Davenne, Cremant de Bourgogne, Extra Brut, France, NV
Our latest discovery - Clotilde's cellar in Prehy was visited on 19th October - a superb zero dosage Cremant: 60% from Chardonnay and 40% from Pinot Noir(planted in 1973), both off Kimmeridgian soils west of Chablis; and based on the 2018... Read More
In Stock Now
ColourWhite
StyleSparkling
RegionBurgundy
Grape VarietyChardonnay & Pinot Noir
VintageNV
ABV12.5%
Bottle75cl
CodeCLO1NV
Burgundy
The Burgundy Pyramid
Making sense of the complexity of the complexity of Burgundy isn't easy.
Though Burgundy only comprises 5% of France's vineyard area, it holds 100 different Appellations, 25% of the entire French total. There are no less than 5,000 growers, 85% of whom own less than 10 hectares, and four fifths of them make wine.
To make matters...
Discover More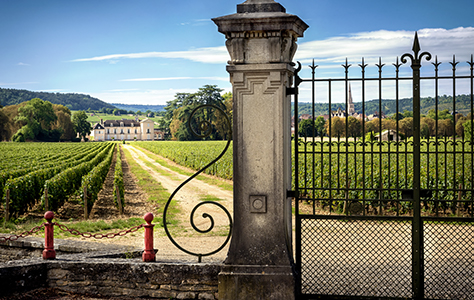 Chardonnay
Chardonnay is one of the most-widely planted varieties in the world.
Arguably not the most characterful grape, hence its common ageing in oak, yet at its pinnacle in Burgundy it produces some of the greatest (and certainly most expensive) white wines in the world. Look out for unoaked Chardonnay, it can make a pleasant change, and usually goes down very well with all those people who...
Discover More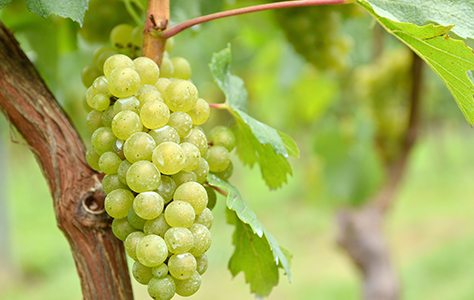 Here's the full tasting note for...
Clotilde Davenne, Cremant de Bourgogne, Extra Brut, France, NV
Our latest discovery - Clotilde's cellar in Prehy was visited on 19th October - a superb zero dosage Cremant: 60% from Chardonnay and 40% from Pinot Noir(planted in 1973), both off Kimmeridgian soils west of Chablis; and based on the 2018 vintage.
Some yeastiness on the nose; and fine mousse. Classical, super-clean example, wholly dry and lightly chalky. This makes a refreshing aperitif - or would be brilliant with fish and chips. Now - 2024