Back to all wines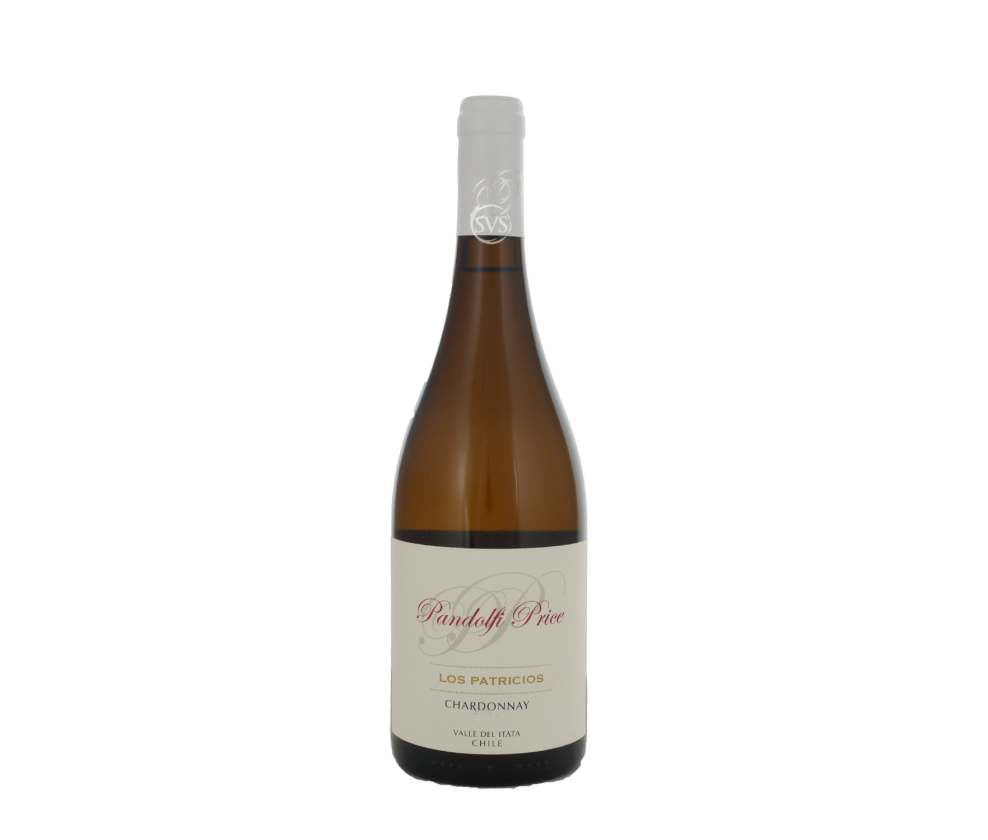 Buy 12
Save £26.34

Pandolfi Price, Los Patricios Chardonnay, Valle del Itata, 2017
"This has an adundance of savoury aromas struck match, flint and Parmesan. It is mouthfilling and complex, just coming into its own, with a long, slightly saline finish. Bold and irrepressible in style - Itata's Meursault?" 95 pts,... Read More
In Stock Now
ColourWhite
RegionItata
GrowerPandolfi Price
Grape VarietyChardonnay
Vintage2017
ABV14.5%
Bottle75cl
CodePAP317
Chardonnay
Chardonnay is one of the most-widely planted varieties in the world.
Arguably not the most characterful grape, hence its common ageing in oak, yet at its pinnacle in Burgundy it produces some of the greatest (and certainly most expensive) white wines in the world. Look out for unoaked Chardonnay, it can make a pleasant change, and usually goes down very well with all those people who...
Discover More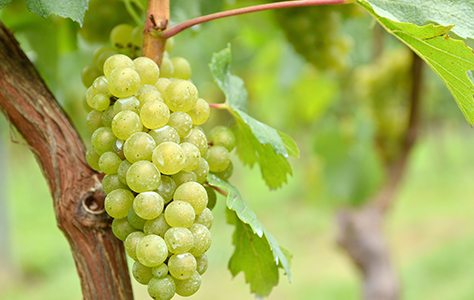 Decanter
Decanter provides authoritative content, independent advice and our wine's recently featured in their top 5 (out of 149!).
The panel is made up of 3 experts: Jane Anson, Matt Walls & Matthew Luczy.
Any wine you see on our website that has the Decanter icon on the picture has had a great write up!
Jane Anson
Jane...
Discover More

Here's the full tasting note for...
Pandolfi Price, Los Patricios Chardonnay, Valle del Itata, 2017
"This has an adundance of savoury aromas struck match, flint and Parmesan. It is mouthfilling and complex, just coming into its own, with a long, slightly saline finish. Bold and irrepressible in style - Itata's Meursault?" 95 pts, Drink 2021-2027 Amanda Barnes, South American Chardonnay, Decanter June 2021

François Massoc, a gentle, thoughtful man, is a master winemaker. Born just down the road in Concepcion, he spent years studying in Dijon and making wine in Burgundy before returning to Chile. He assists with advice in the vineyard, chooses the best parcels for the family's wine, likes to work with long, slow fermentations, and knows barrels backwards. He is one of the new gang shaking up the Chilean wine scene, being winemaker at boutique wineries Calyptra and Aristos. What we liked about his work at Pandolfi Price is that here are hand-crafted wines from a great site but without any fancy boutique prices.