Back to all wines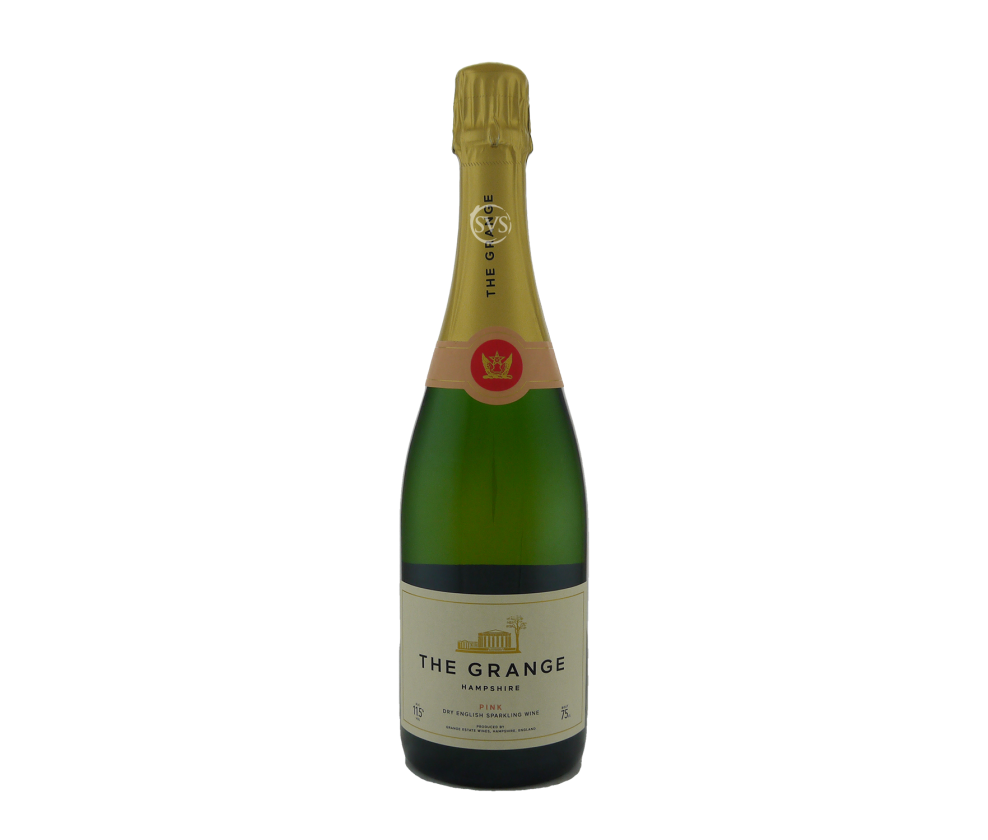 The Grange, Pink, Dry English Sparkling Wine, Hampshire, England, NV
The Grange rosé fizz comes from one well-sited, south facing slope above the river Itchen near Alresford - about 7 miles as the crow flies from our warehouse. This, from about 58% Pinot Meunier, 40% Pinot Noir and 2% Chardonnay, is largely... Read More
Limited Stock, order soon!
ColourRosé
StyleSparkling
RegionHampshire
GrowerThe Grange
Grape VarietyPinot Meunier, Pinot Noir & Chardonnay
VintageNV
ABV11.5%
Bottle75cl
Chardonnay
Chardonnay is one of the most-widely planted varieties in the world. Arguably not the most characterful grape, hence its common ageing in oak, yet at its pinnacle in Burgundy it produces some of the greatest (and certainly most expensive) white wines in the world. Look out for unoaked Chardonnay, it can make a pleasant change, and usually goes down very well with all those people who say they...
Discover More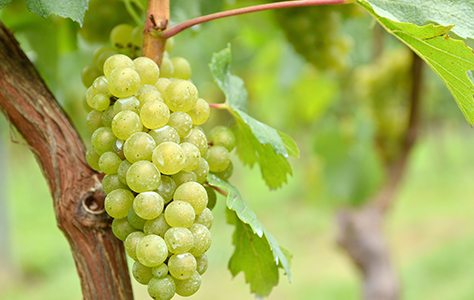 Here's the full tasting note for...
The Grange, Pink, Dry English Sparkling Wine, Hampshire, England, NV
The Grange rosé fizz comes from one well-sited, south facing slope above the river Itchen near Alresford - about 7 miles as the crow flies from our warehouse. This, from about 58% Pinot Meunier, 40% Pinot Noir and 2% Chardonnay, is largely based on the 2015 vintage, the Baring family's first proper harvest. We loved this, as did local wine critics Peter Richards and Susie Barrie, married Masters of Wine, who called it "both serious and delicious". Very pale salmon. Stunning fruit, hinting at white peach and redcurrants. Of course this is pretty fresh - as all English fizz is - but it's elegant, perfectly clean and attractively long. Now-2022