Back to all wines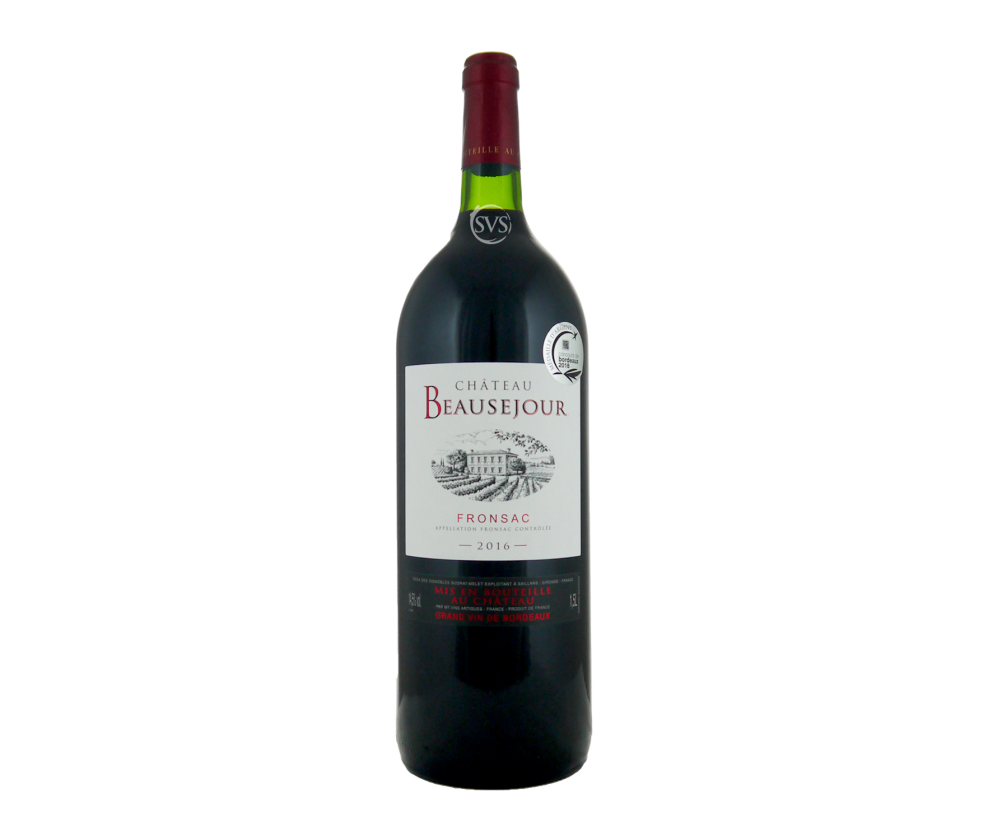 MAGNUM Château Beausejour, Fronsac, 2016
The Melet family has owned Château Beauséjour in Fronsac for five generations. Since 2011, the consultant oenologist has been one of Bordeaux's finest, Stéphane Derenoncourt: here the grapes are picked by hand and the wine... Read More
Limited Stock, order soon!
ColourRed
RegionBordeaux
Sub RegionFronsac
GrowerBeausejour
Grape VarietyMerlot, Cabernet Sauvignon & Cabernet Franc
Vintage2016
ABV14.5%
Bottle150cl
Cabernet Franc
Cabernet Francis a parent of Cabernet Sauvignon.
A cross of it with Sauvignon Blanc resulted in Cabernet Sauvignon. Cabernet Franc tends to be softer and has less tannins than Cabernet Sauvignon, although the two can be difficult to distinguish. Many of the red wines of the Loire are primarily Cabernet Franc.
Origins ...
Discover More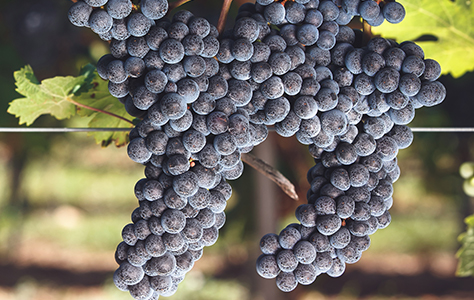 Here's the full tasting note for...
MAGNUM Château Beausejour, Fronsac, 2016
The Melet family has owned Château Beauséjour in Fronsac for five generations. Since 2011, the consultant oenologist has been one of Bordeaux's finest, Stéphane Derenoncourt: here the grapes are picked by hand and the wine is aged for eighteen months, two thirds in barrel. 85% Merlot, 10% Cabernet Sauvignon and 5% Cabernet Franc; and terrific this vintage, delivering ripeness but also lively, red-fruited freshness. Well-textured and complete. Now-2023