Back to all wines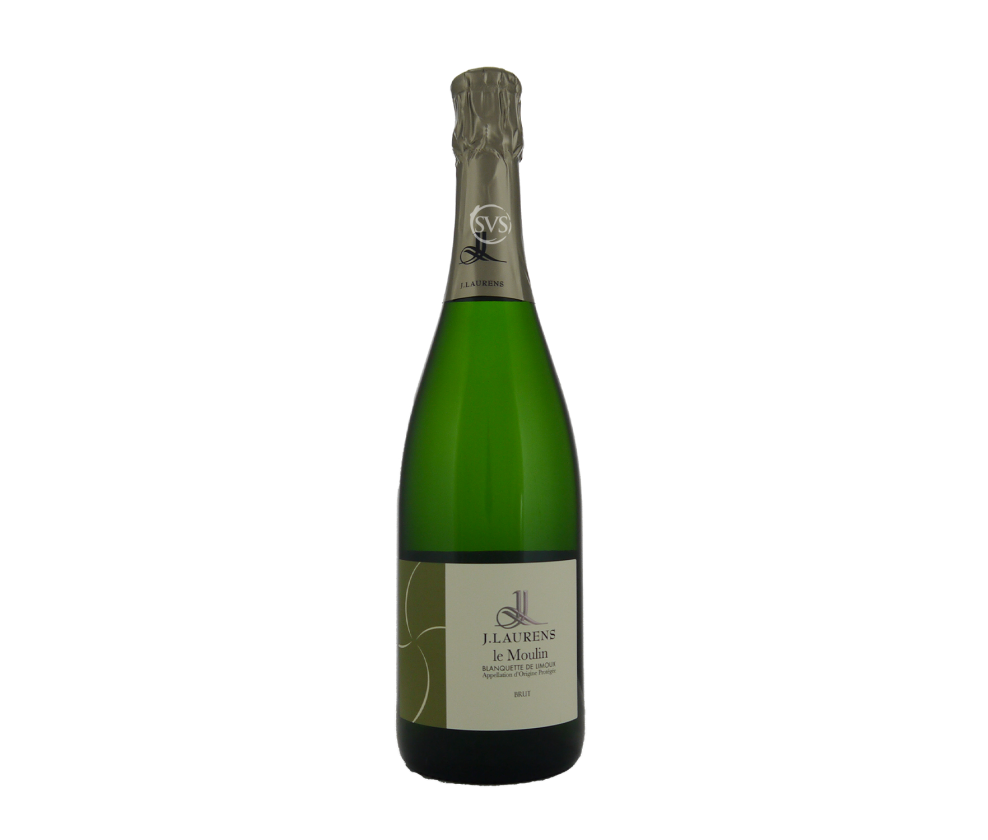 Buy 12
Save £19.14
Domaine J. Laurens, Blanquette de Limoux Brut, Le Moulin, NV
Elegantly made, using Champagne techniques, from 90% Mauzac, the traditional variety of Limoux, with 10% Chardonnay, grown in the foothills of the Pyrenees. Pale lemon with a fine mousse. Aromas of ripe pear and white flowers with the notes of... Read More
In Stock Now
ColourWhite
StyleSparkling
RegionLanguedoc
Sub RegionLimoux
GrowerDomaine J. Laurens
Grape VarietyMauzac & Chardonnay
VintageNV
ABV12%
Languedoc-Roussillon
There's something very complete about our annual offer of wines from the Languedoc and Roussillon: with whites, rosés and reds, and wonderful fortified wines, the Vins Doux Naturels which are such a speciality of the region, there should be something for all tastes. Secondly, there are wines for every budget; at every level we believe these wines continue to offer terrific...
Discover More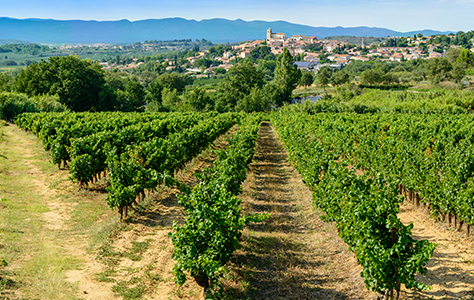 Chardonnay
Chardonnay is one of the most-widely planted varieties in the world.
Arguably not the most characterful grape, hence its common ageing in oak, yet at its pinnacle in Burgundy it produces some of the greatest (and certainly most expensive) white wines in the world. Look out for unoaked Chardonnay, it can make a pleasant change, and usually goes down very well with all those people who...
Discover More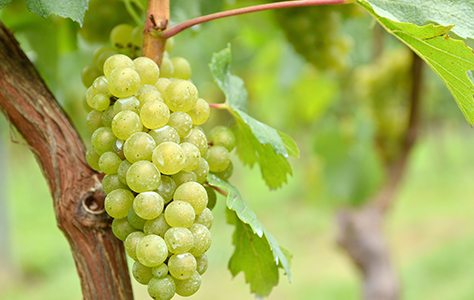 Here's the full tasting note for...
Domaine J. Laurens, Blanquette de Limoux Brut, Le Moulin, NV
Elegantly made, using Champagne techniques, from 90% Mauzac, the traditional variety of Limoux, with 10% Chardonnay, grown in the foothills of the Pyrenees. Pale lemon with a fine mousse. Aromas of ripe pear and white flowers with the notes of warm nuts and cinnamon characteristic of Mauzac. Crisp and elegant citrus and stone fruit flavours meld seamlessly and lead to a finely focused finish. A perfectly refreshing aperitif. Now-2024

We have been recommending the sparkling wines of Domaine Laurens for years to customers who want attractive fizz with smart presentation without a Champagne price. Founded in the 1980s, the domaine blossomed with the arrival in 2002 of locally born Jacques Calvel who saw its potential, and an opportunity to return home. The fruit from 30 hectares is hand harvested and vinified in a new dedicated facility. The wines are aged for between 1 and 2 years before release. In addition to meticulous winemaking the attention to detail extends to the stylish presentation; an often overlooked factor in choosing sparkling wines.