Top 5 Best Chilean Red Wines For 2021
16th September 2021
As an IWC Chilean Red Wine Specialist Merchant Winner it's safe to say we love Chilean Reds!
2023 Update: Please be aware that since we selected our Top 5 Best Chilean Red Wines for 2021, these incredible discoveries have sold out. However, we still have a beautiful range of Chilean Red Wines available for you to make new discoveries.
Just as Australia took the wine world by storm in the late 1970s and 1980s, so Chile should be taking the plaudits today. We feel there is still a mild prejudice against Chilean wine - there shouldn't be. In our opinion, Chile is possibly the most progressive wine-producing country in the world right now.
Now is the time to discover new reds from Chile with our lovingly-sourced, hand-picked top 5 Best Chilean Red Wines for 2021!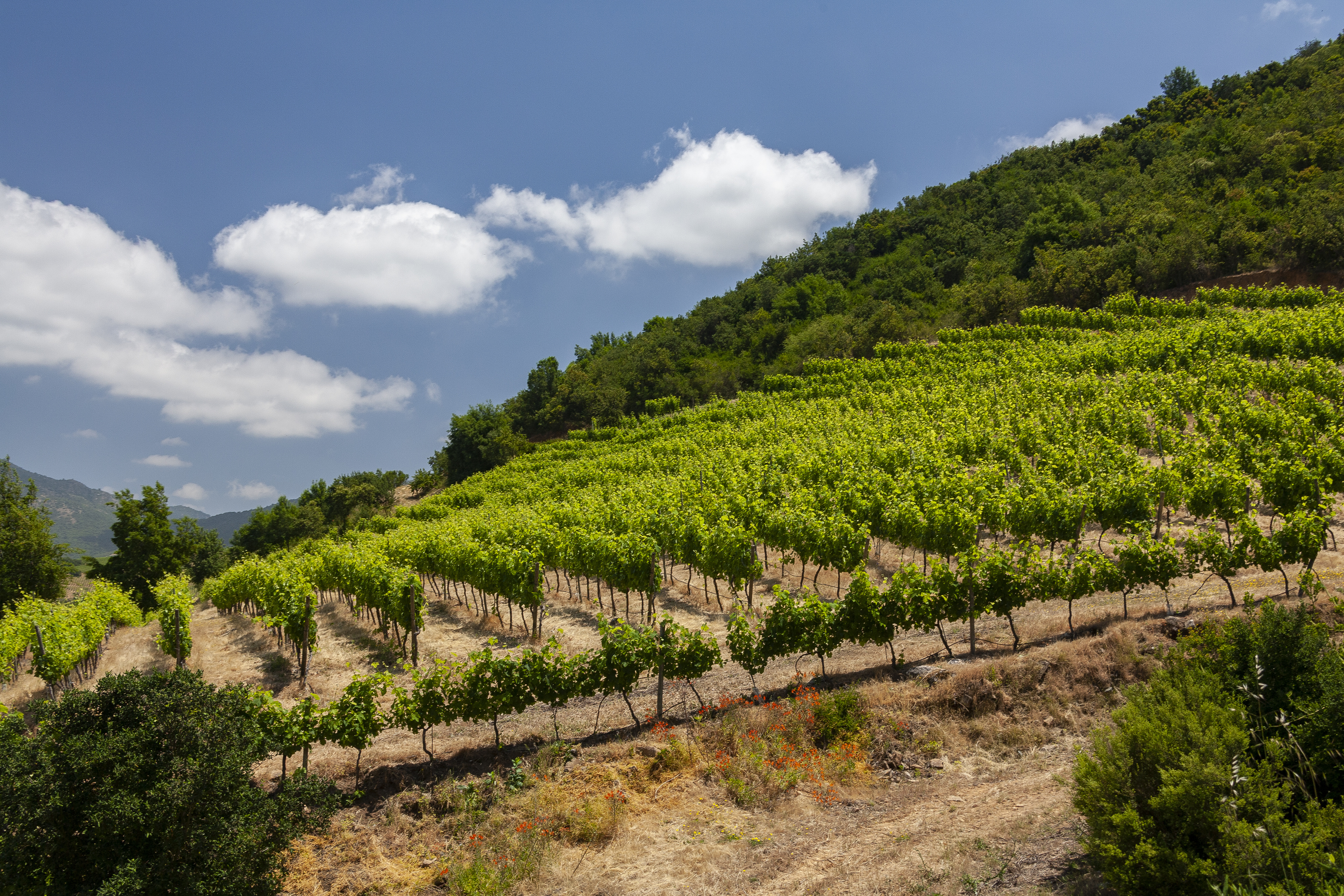 Here's our hand-picked list of the
top 5 Best Chilean Red Wines for 2021
---
The latest vintage of this deservedly popular wine. From 60+ year old vineyards - rare in Chile - in the famed Apalta valley, this lightly oaked (60% in French and US barrels) Carmenère - with 10% Cabernet Sauvignon - delivers spectacular value for its concentration, quality and smart presentation. Bittersweet red and blackcurrant fruit with liquorice and tobacco hints over subtle tannins. Now-2023
---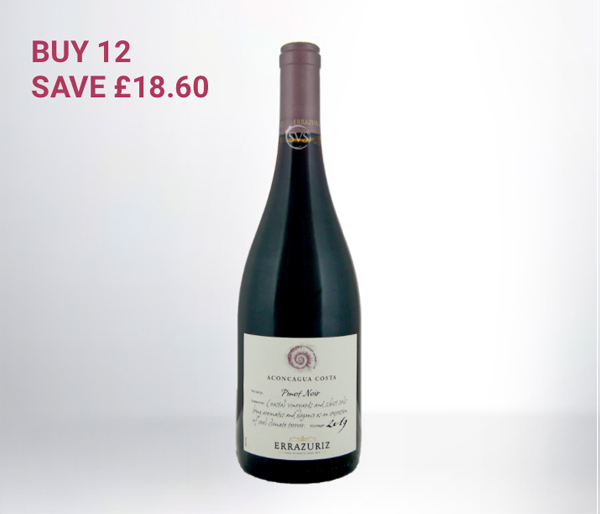 The latest vintage of the Aconcagua Costa Pinot is again brilliant. From vineyards on schist at Manzanar, it benefits from proximity to the cold Pacific Ocean, just 12 kilometres away, as the vines are refreshed and kept healthy by sea breezes.
This successfully combines the virtues of superclean, ripe Chilean fruit with a burgundian freshness, restraint and tannin/acid spine. Perfumed cherries and raspberries. Delicious. Now-2023
WE'RE SORRY BUT THIS WINE IS NOW OUT OF STOCK. BUT YOU CAN FIND MORE STUNNING CHILEAN RED WINES HERE.
---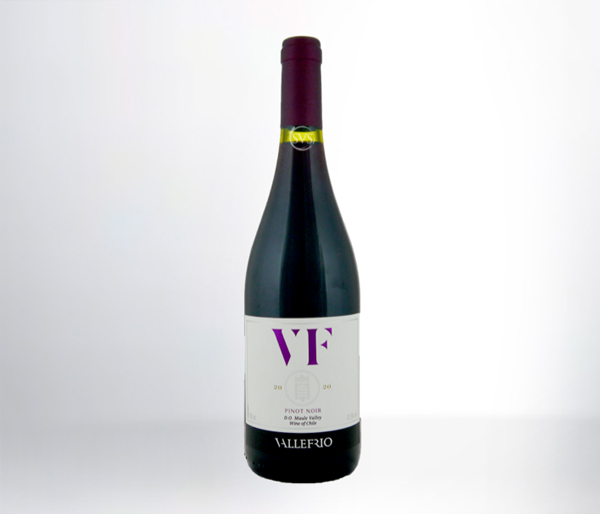 We continue to maintain that Chile makes the best sub £10 Pinots in the world. Here is the latest vintage of a hugely popular wine here. From vines with some age planted in higher sites in the Maule Valley, it's surprisingly concentrated for a Pinot at this price.
Lovely crushed cherry perfume. Delivering bright red fruit with pleasing fat, this shows true Pinot character. With a strawberry accented finish, this is so charming. A total winner - drink with chicken, veal, game or even the Christmas turkey! Now-2022
---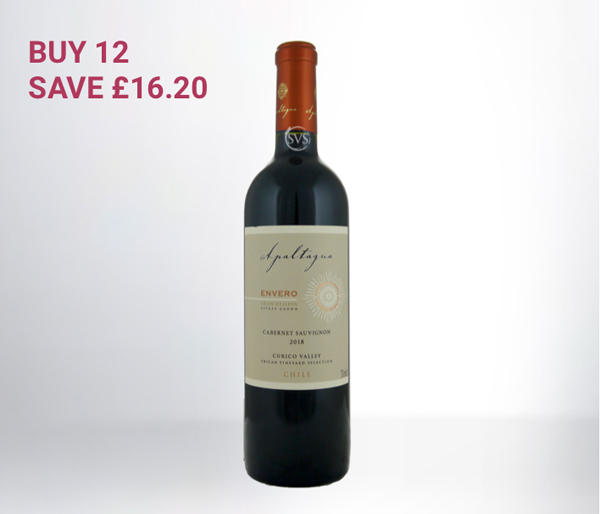 Classic Chilean Cab. Blast of blackcurrant and eucalyptus. Glossy cassis fruit, very pure and polished. Plenty of freshness - excellent example. Now-2024
---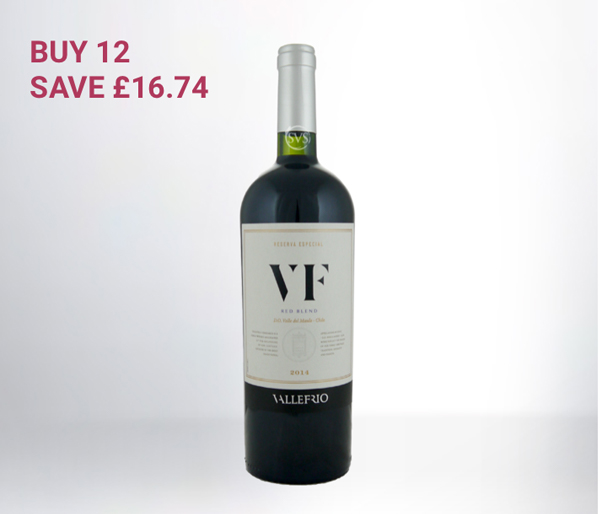 A well-crafted blend of 60% Cabernet Sauvignon, 25% Carmenere, 10% Syrah and 5% Petit Verdot, this is very plush, open and nicely ready to drink. Black-fruited, very complete, with intriguing, leafy (Bordeaux-like) hints from the Carmenere. Now-2022
---
Exclusive to Stone, Vine & Sun
Join us in our love of the incredible Red Wines from Chile.
We source our amazing wines from small independent wine makers and as such you're unlikely to find them anywhere else in the UK.
Due to their exclusivity, these beautiful red wines may sell out. If any of our top Best Chilean Red Wines for 2021 is out of stock, you can view our range Chilean Reds on the website or you can get in touch with us & we'd be delighted to suggest some incredible Chilean alternatives.