The Top 5 Best Austrian Wines for 2021
2nd September 2021
Whilst Austria is a small wine-growing country, what they lack in size they make up for in small family producers with a focus on quality.
Austria's beautiful, well-made wines are considered one of the best-kept wine secrets in Europe, but possibly not for long.
Here's our top 5 selection!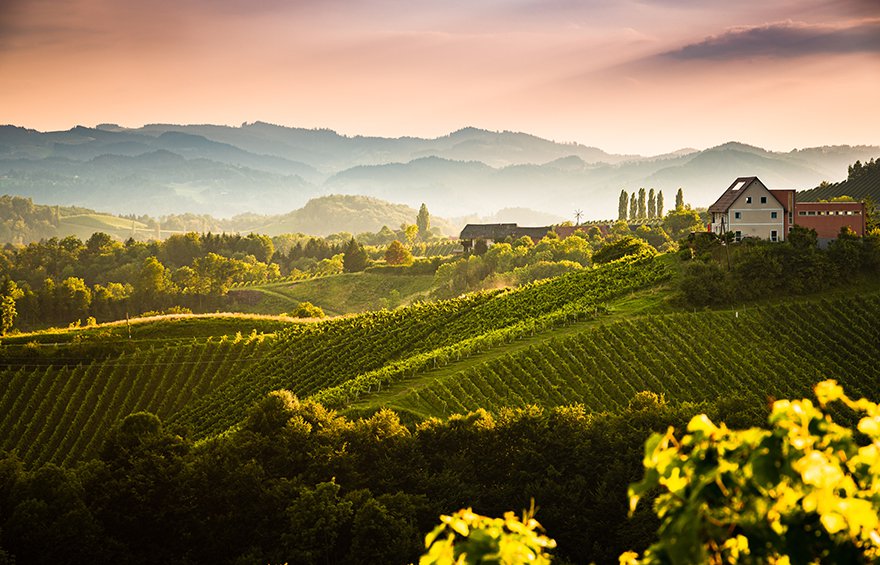 Austria is a country with a strong and historic wine-drinking culture, but it only produces as much wine as a middle-sized region of France, for example, the Loire. Export isn't necessarily a priority for many growers, but fortunately some of the top producers do want to see their wines on a world stage, where they have proved they can shine.
Here's our hand-picked list of the
top 5 Best Austrian Wines for 2021
---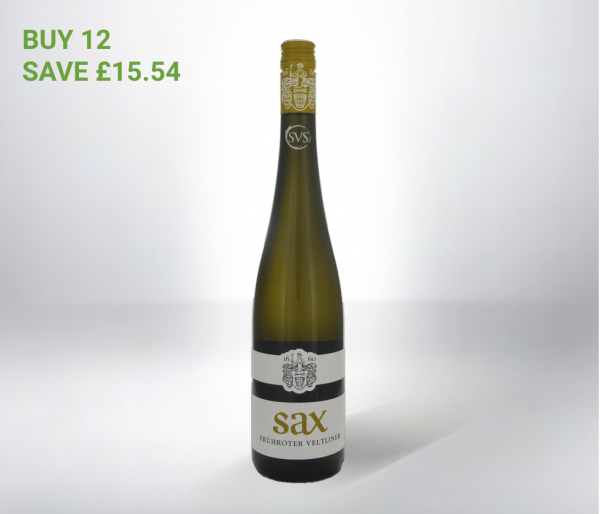 Frühroter Veltliner, a cross between Roter Veltliner and Silvaner, is one of those pinky-coloured grapes (like Pinot Gris) vinified as a white wine – but, tasted blind, easy to mistake for a rosé, as it has a distinctive if subtle, wild strawberry accent.

With refreshing grapefruity bite and just a little savoury texture, it makes a perfect summer aperitif, inviting intriguing comparisons with both a crisp, dry Riesling and a red-berried rosé.

Now-2022.
---
In 2012 the Neusiedlersee Reserve DAC was created for wines from Zweigelt, fermented in oak and matured for at least 18 months. Zweigelt (formerly known as Rotburger) is arguably the most prestigious Austrian red grape, created as a cross of Blaufränkisch and St. Laurent in 1922 by Fritz Zweigelt. This, from the south-east facing Römerstein vineyard, is given 20 months in new and used oak vessels. Very deeply coloured. Come hither, lifted aromas of ripe berries and sweet vanilla oak notes. Concentrated, fleshy blueberry and currant heart - but not overdone, so has real drive too. Rose-petal hints. Terrific finish, promising further potential too. Now-2027
"Attractive, inviting and very complex nose displaying lifted ripe cherries, blackberries, fine herbs, fruitcake, chocolate, sweet spices, earth and black olives. The layered palate shows amazing purity of fruit, refined silky tannins, balancing freshness and great persistence. 95/100. 2021-2032", Dirceu Vianna, MW, Decanter.com, January 2021
---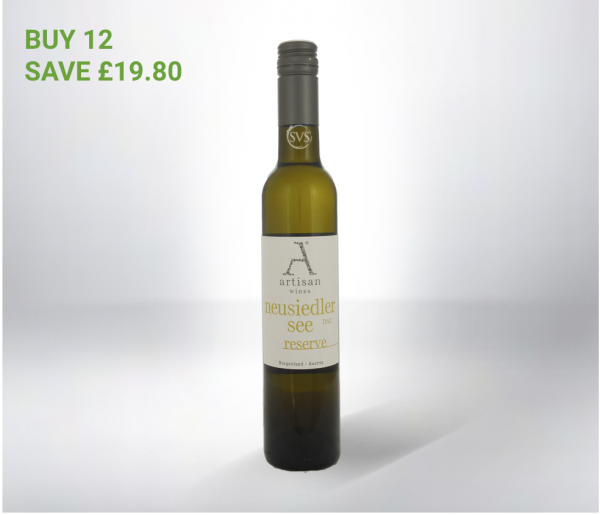 It's not as well known as it should be that the vineyards around the Neusiedlersee represent one of the finest spots in the world for the production of sumptuous late harvest wines. The combination of dry, sunny autumns with the moisture off the lake creates perfect conditions for noble rot to develop. Welschriesling ripens late and retains its acidity, so although this Beerenauslese has 145 grams of residual sugar per litre, that's balanced by tingling acidity. Highly perfumed; with stunning botrytic, lime marmalade character, and plenty of viscosity, this is a real treat, to be sipped on its own or enjoyed with strong cheeses. Now-2030
---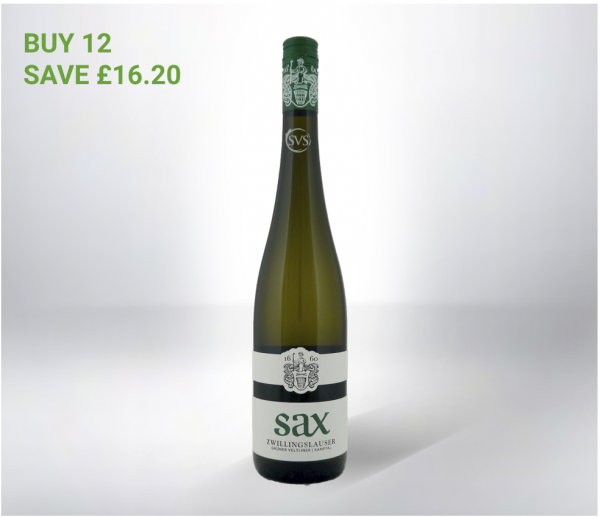 The Sax boys name one of their Kamptal Gruner Veltliners Zwillingslauser, which loosely translates as the naughty twins. We shipped it for the first time last summer; and now it's been praised twice in the press in the last month.
Not from a named vineyard - Zwillingslauser translates as "naughty twins" - but based on fruit from Ried Kittmannsberg, a warm south-facing site with granitic soils incorporating feldspar, quartz and mica. These retain heat well, which suits Gruner. Lovely scent of ripe pears - which fits with a fully ripe palate of pears, sherbet lemons and hints of spice. Thrillingly fine acidity. A winner. Now-2024
---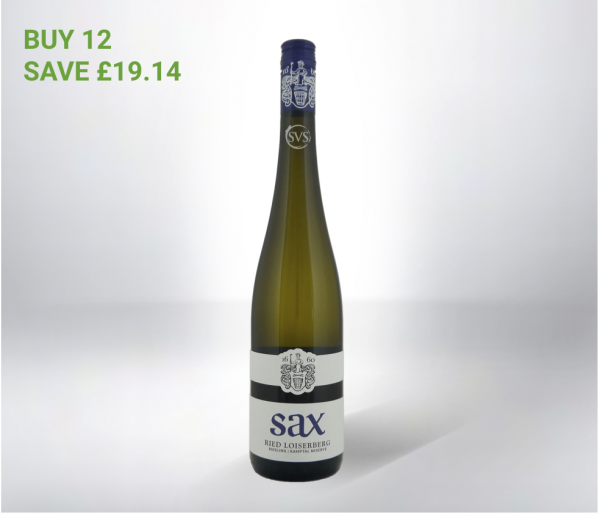 From a high, terraced vineyard, up to 400m., south-east facing and from 52 year old vines growing on meagre topsoil over slate. Pale gold. Very open perfume of grapefruit zest and white peach. Intense ripe citrus. This is vibrant, racy, dry (just 3 grams of residual sugar) Riesling with mineral zip. Now-2024
---
Exclusive to Stone, Vine & Sun
We source our amazing wines from small independent wine makers and as such you're unlikely to find them anywhere else in the UK.
Due to their exclusivity, these beautiful wines may sell out. If any of our top Austrian Wines for 2021 is out of stock, you can view our range of Austrian Reds and Whites on the website or you can get in touch with us & we'd be delighted to suggest some alternatives.