"Working" In Australia II: The Aspring, The Established and The Italian: Canberra; Yarra Valley; and Kind Valley
14th October 2017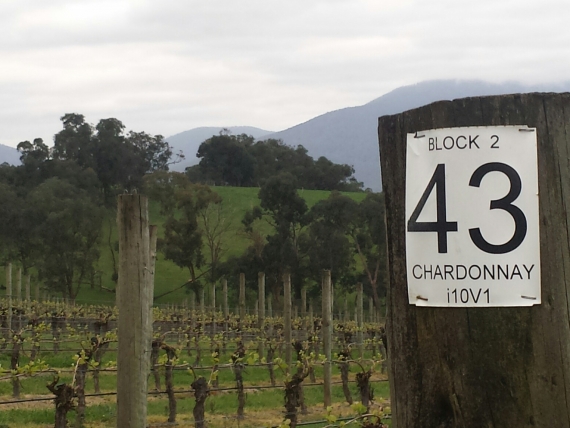 This is a tale of three Australian wine regions. First up was Canberra, centre of a small but reportedly up-and-coming wine industry. With two notable exceptions, Clonakilla (fabulously perfumed and ageworthy Shiraz of great elegance) and Helm (crisp Riesling and smooth Cabernet) the wineries here disappointed. This may be a cool climate zone with huge potential but too wide a choice of grape varieties and a lack of gritty grape growing skills and winemaking expertise are holding the wineries back.
From there it's a short plane hop to Melbourne and nearby Yarra Valley. The contrast could not be more marked: in the Yarra there's a bunch of highly experienced pros who know their strong suits are Chardonnay and Pinot Noir, have already identified the best vineyard sites and are now making superb wines from vines of decent age. There were stand-out tastings at Mac Forbes and historic Yeringberg (vines first planted in the 1850s, pulled out in the 1920s and replanted in the 1960s) but there were excellent wines at numerous cellars.Watch this space..
Three hours drive north is the King Valley. Many of the first settlers here were Italian, and with that heritage many of the local growers have planted not just Sangiovese, Nebbiolo (some examples suggest a great future) and Pinot Grigio, but also Arneis, Garganega, Prosecco (as the Glera grape used to be called before the Italians appropriated it for their fizz), Verduzzo (a white new to me), Barbera and Canaiolo. As in the Yarra a clear focus is bringing great results, for example at Dal Zotto and Pizzini.