Wine Merchant
Wine Supplier
We've been supplying to the Trade locally in Hampshire,
throughout the South of England and London since 2006
We supply to a handful of niche independent wine merchants dotted throughout the south.
We're a true independent wine merchant. We travel the world to source our own wines. We have a great track record of seeking out exciting growers and bringing their wines to the UK market for the first time.
We ship 90% of what we sell direct from the producer to ensure we offer brilliant value. We are small enough to deal with artisans crafting fascinating wines in small quantities, and many of the estates we work with produce organic, bio-dynamic and natural wines.
We ship from over 70 growers in France alone, many exclusive to Stone, Vine & Sun. Whilst we specialise in France, particularly Languedoc-Roussillon, the Rhône, Burgundy and the Loire, we also have a great portfolio of wines from South Africa and South America (see our list of national awards).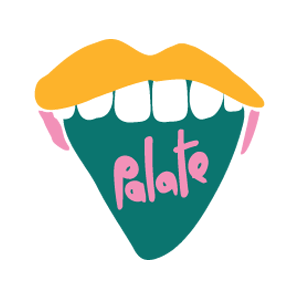 "Mike is an absolute pleasure to work with and always happy to help in whatever way is needed. I have total confidence in the wines that he recommends for my business and my customers. Stone Vine & Sun have a great range of lesser-known quality wines at good prices and an ever expanding…
Read More
Why Choose Us?
We strive to offer the best wine for your business and impartial advice at an honest price.