Tenuta Casali
Mercato Saraceno, Emilia Romagna, Italy
Ask Monty Waldin, an English wine expert resident in Tuscany, where he would look for value in Italy, and he says Emilia Romagna - inspiring furious tasting and meeting the Casali family.
Based in Mercato Saraceno south of Cesena, the family have 20 hectares of grapes, mostly on hillsides on the edge of the Apennines.
Their land is now worked to organic practice and the wines will be certified soon. Ignore the complicated, little known names - these are all really well-made, fruit-forward wines, smartly presented, and we are delighted to introduce them here.
Buy Tenuta Casali Wines…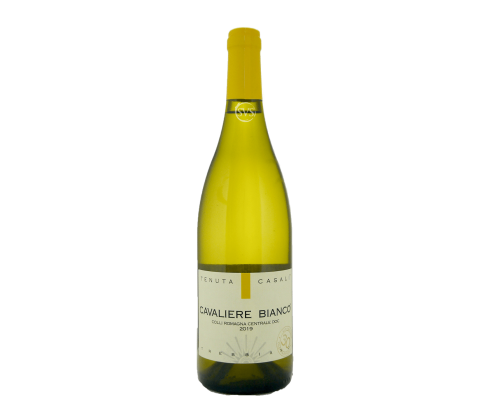 Buy 12
Save £14.70
Named after the vineyard which was planted in 1985, this is organically farmed (in conversion)...
OriginItaly
RegionEmilia Romagna
ColourWhite
ABV13.5%
Bottle75cl
CodeTEN319
GrapeTrebbiano
Discover More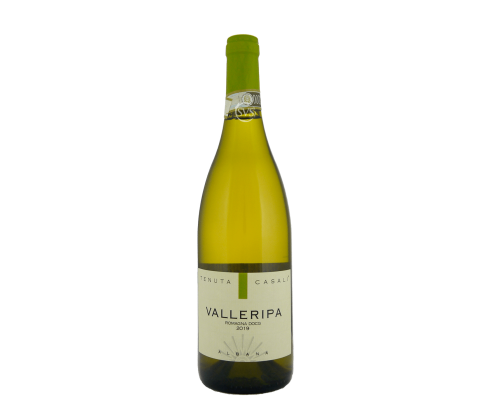 Buy 12
Save £17.94
Albana, a local grape, picked late and given given considerable skin contact, giving an...
OriginItaly
RegionEmilia Romagna
ColourWhite
ABV14.5%
Bottle75cl
CodeTEN419
GrapeAlbana
Discover More