The Palm Indian Restaurant, Froxfield
The critically acclaimed Palm Indian restaurant Marlborough is a place where we hope to transcend the true taste of modern Indian cuisine with a twist.
The Palm Restaurant, A4 Bath Road, Froxfield, Marlborough, Wiltshire SN8 3HT
Tel. 01672 871818
Our wines of the week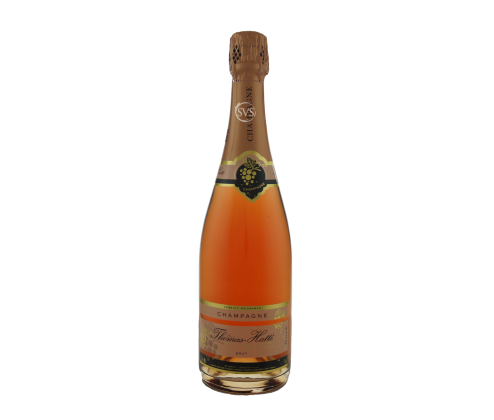 Buy 12
Save £34.20
Based on Pinot Meunier. Pale pink. Red fruit and creamy nougat notes. Gentle and elegant: very...
OriginFrance
RegionChampagne
ColourRosé
ABV12%
Bottle75cl
CodeHAT5NV
GrapePinot Meunier, Chardonnay & Pinot Noir
Discover More