The Palm Indian Restaurant, Froxfield
The critically acclaimed Palm Indian restaurant Marlborough is a place where we hope to transcend the true taste of modern Indian cuisine with a twist.
The Palm Restaurant, A4 Bath Road, Froxfield, Marlborough, Wiltshire SN8 3HT
Tel. 01672 871818
Our wines of the week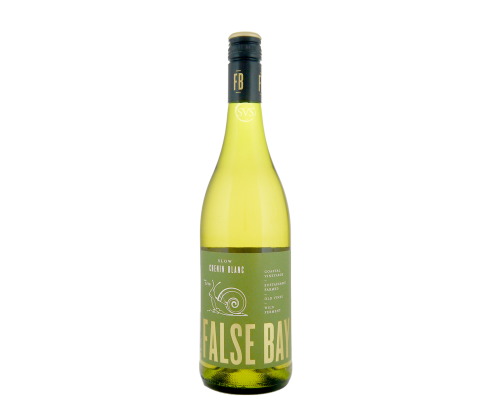 From dry-farmed, bush vines, mainly in the Paardeberg and Riebeek Valley, slowly fermented,...
OriginSouth Africa
RegionWestern Cape
ColourWhite
ABV13%
Bottle75cl
CodeFAB119
GrapeChenin Blanc
Discover More