Segares, Rioja Tempranillo, 2013
1st June 2015
"Rioja rules, so scoop up this romping red. With palate-boggling, plump yet zesty fruit and a fine, young, spicy finish, Segares marries ancient and modern rioja with style."
Jane MacQuitty, The Times Top 50 Red Wines for Summer 2015
You might like this...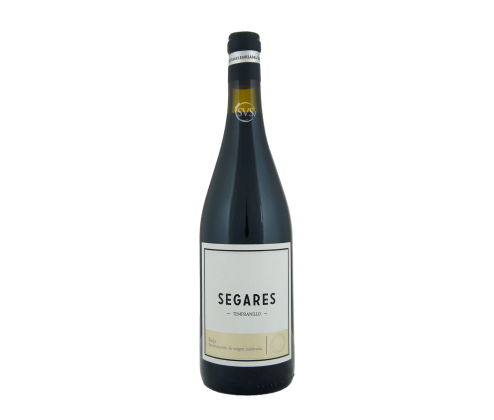 Buy 12
Save £11.94
Situated in Rioja Media, the vineyards lie on a plateau at 520-650 metres between the Ocón and...
OriginSpain
RegionRioja
ColourRed
ABV13.5%
Bottle75cl
CodeNES118
GrapeTempranillo
Discover More